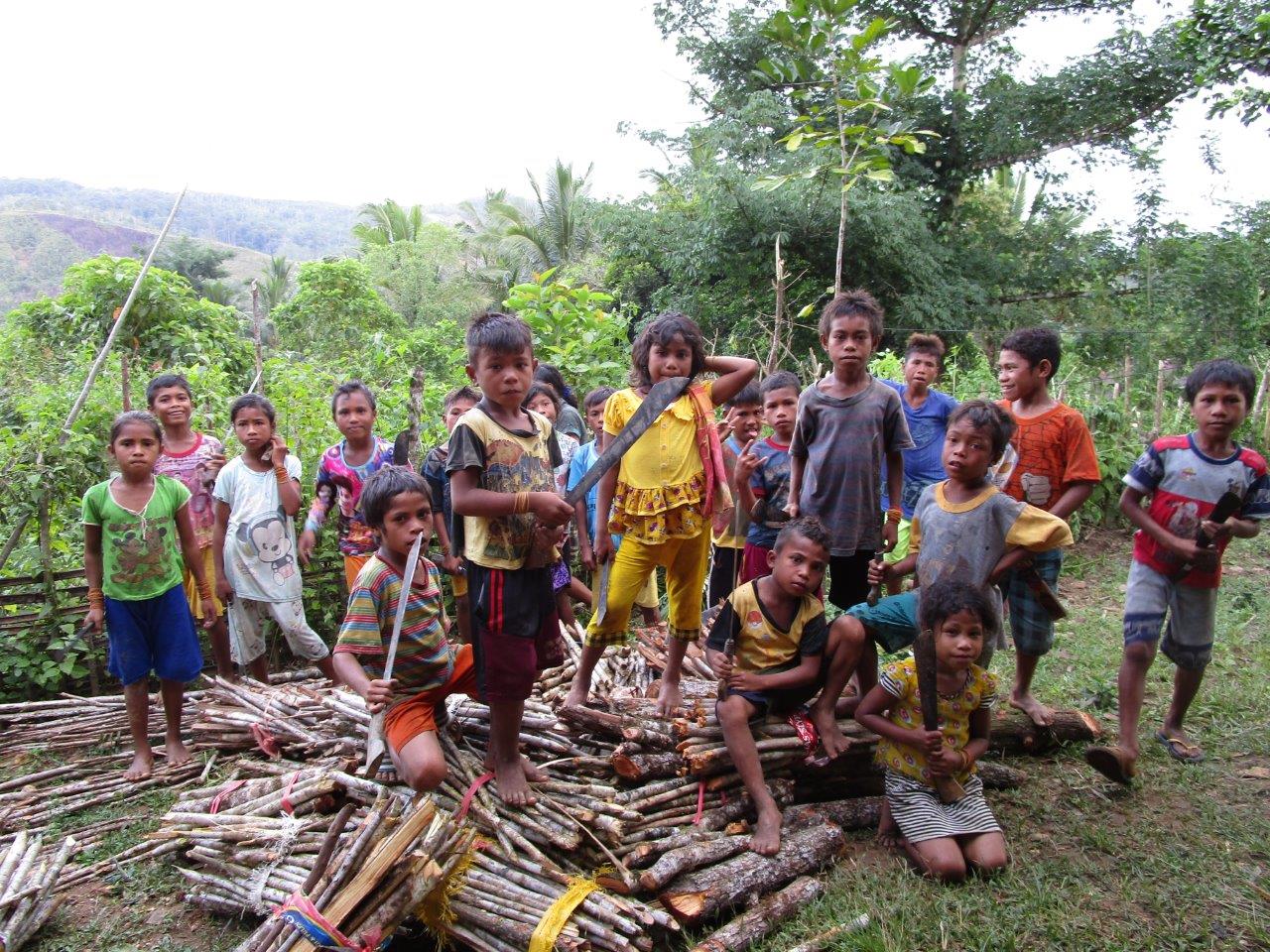 Dogs started barking in the middle of the night. Soon, some kids were knocking at the door, rousing the missionaries Paul and Tina McDole to come help. Twin babies had been born – and unfortunately, no one was willing to cut the umbilical cords for fear they'd be blamed if the babies died.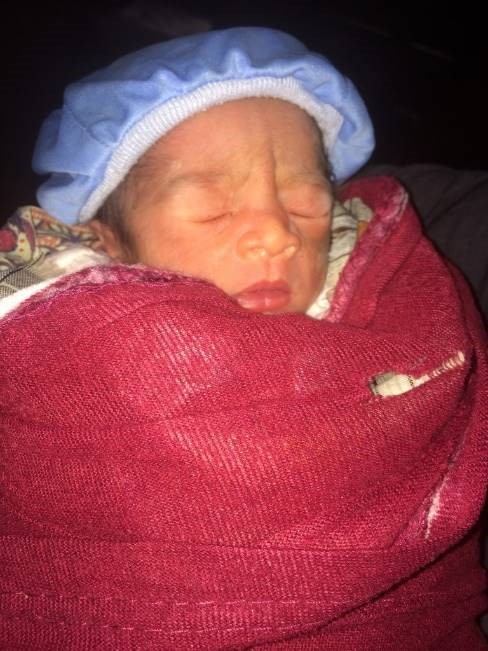 Tina and a co-worker Vanny headed for the house. Ladies and kids crowded around the baby girl and boy. Since no preparations had been made, it all took a while. Three hours later, Tina and Vanny made it back to bed.
The next morning, Tina returned to the house, helping the ladies warm the babies near a fire. Both of them struggled for breath. In the middle of the day, the little boy died. Fearful that the baby girl would die too, the family, who had long been resistant to the teaching of God's Word, asked Tina to pray. Holding the baby in her arms, Tina prayed — and the girl improved and started nursing.
But the fear still hung over the village as the baby boy was buried. One man broached the subject with Tina's husband Paul: "Do twins have one soul or two?" Certainly, the little girl would die if the twins shared the same soul, as the Buru believe.
Paul assured him that each twin had its own soul. "Now we are waiting on the Lord to keep the little one alive, as another proof of God's truth," he says. The dad has even asked Paul to come to his home and teach the story of God and His creation.
In the past, local issues kept missionaries from ministering to the Buru people for about seven years. But the current team is finding renewed interest in hearing God's Word. Teaching house to house seems to work best. And some believers are even talking about reaching out to a neighboring village that hasn't heard yet.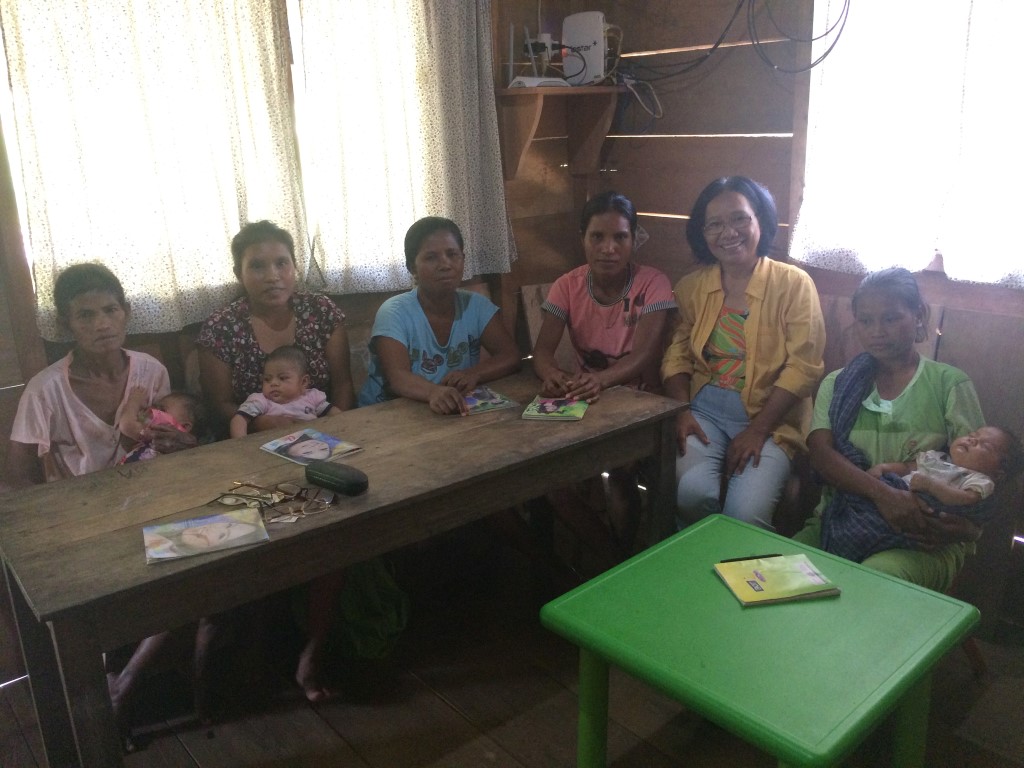 The Buru team — almost half Asia Pacific nationals — depend on the Kodiak airplane to transport them to this isolated island. And they depend on flight sponsorship to make flight affordable so they can avoid unpredictable, dangerous, and time-consuming ocean travel.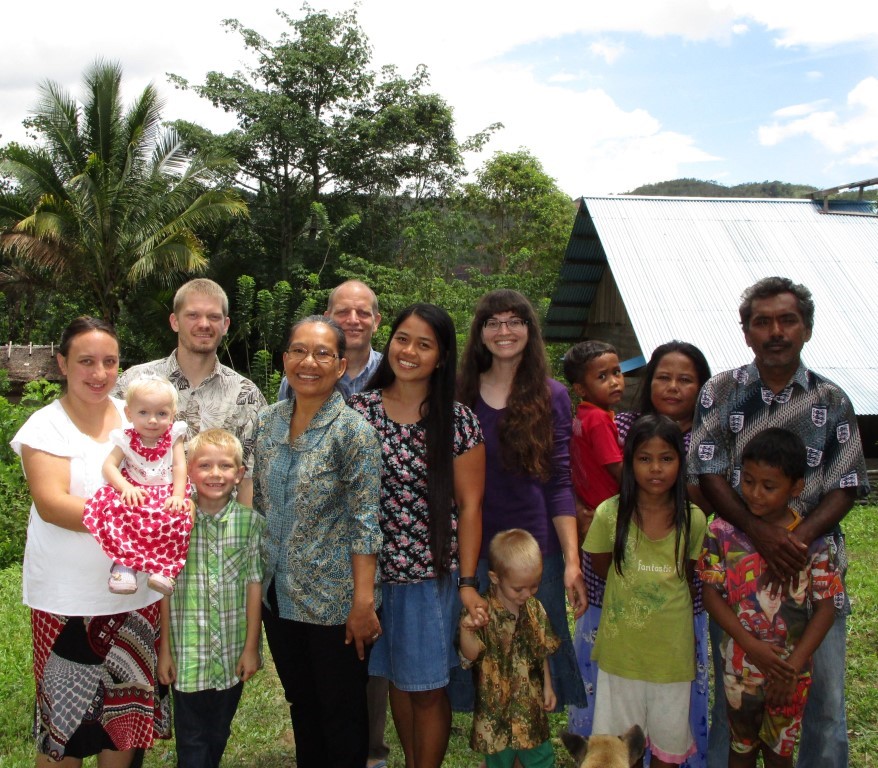 Thanks to our missionary flight sponsorship program, the Buru team can take advantage of this window of opportunity to teach, while the door is open, before it closes again. Thanks for being part of the Buru team by supplying what they need to get the job done while the opportunity is available. You can help continue to make this possible.