Thanks for your prayers! Typhoon Mangkhut came with fury and whipped over the northern end of Luzon Island in the Philippines Friday and Saturday.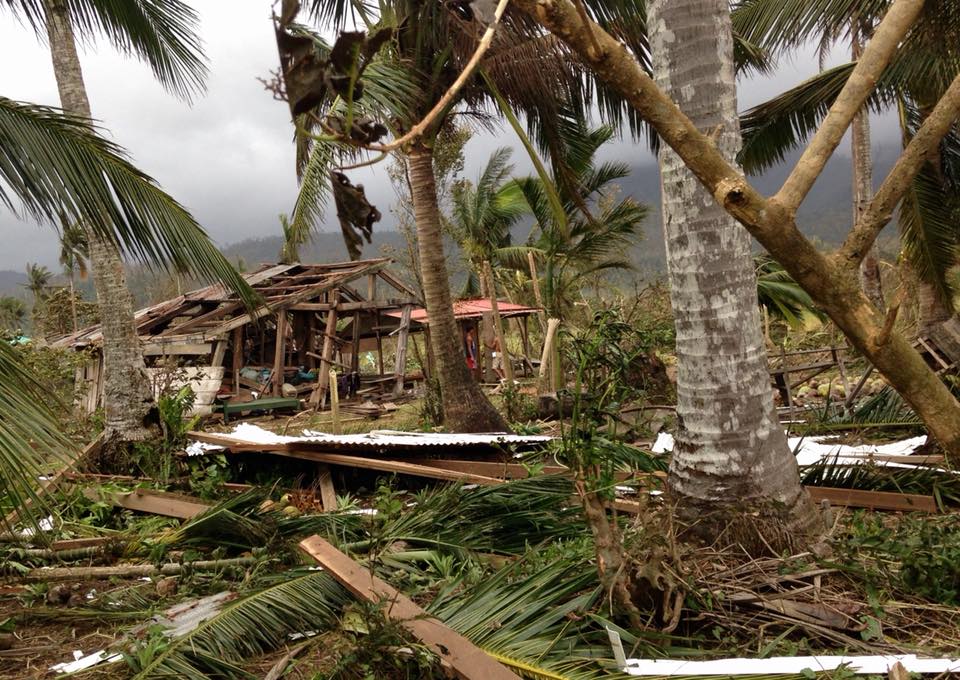 Missionary pilot's wife Jane Keller said it was like going through "the heavy wash cycle" for four hours. When the worst was over, she took stock:
"We're OK! We still have our roof! All our tribal missionaries have checked in and are safe."
Her husband, pilot Zach Keller, checked on the helicopter as soon as he could. The hangar doors had held! "The helicopter was untouched. Thank you, Lord! … Now we are able to get help to the hard to reach areas along the coast."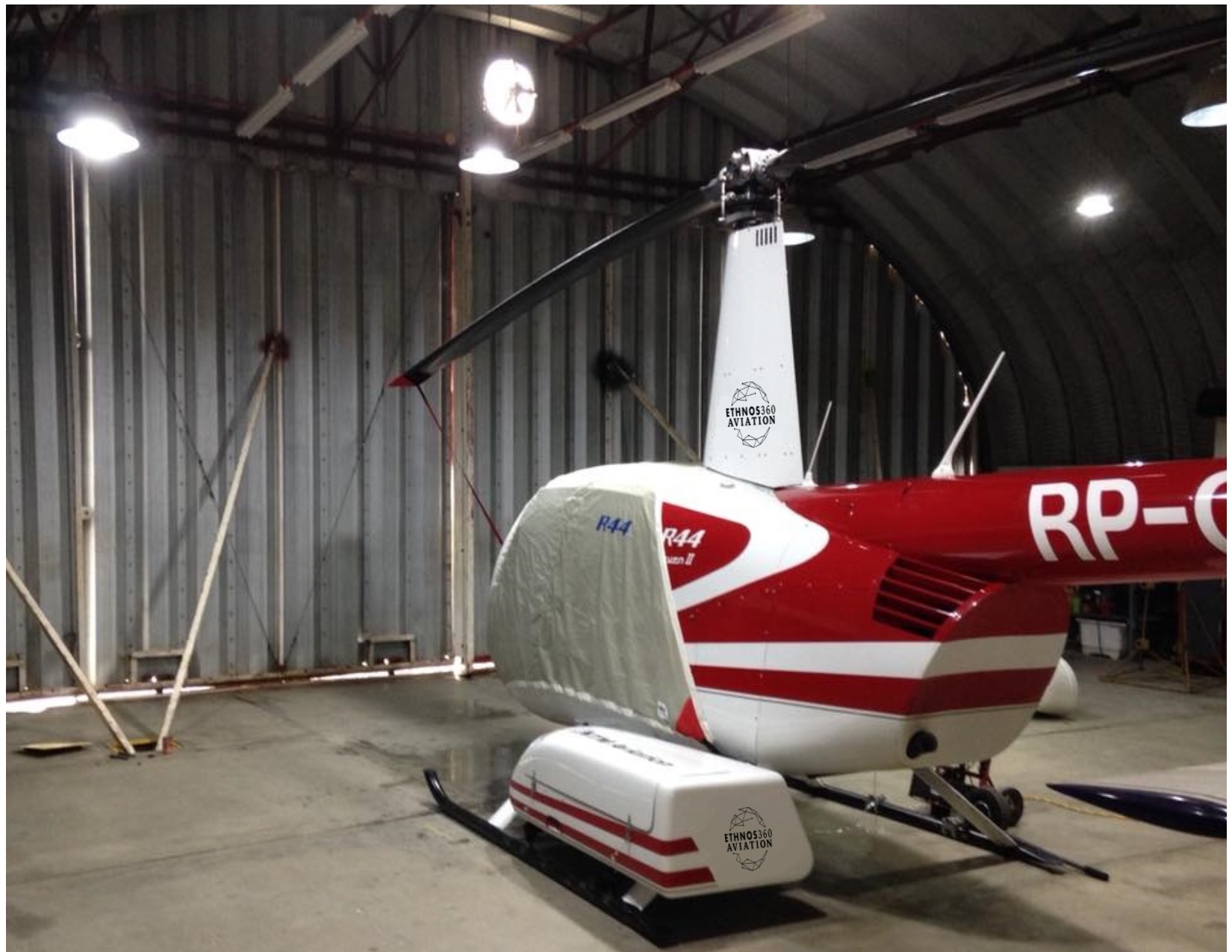 Already, Zach, in conjunction with MAF and Wings Above, has surveyed the damage to houses and crops in the villages where Ethnos360 works. Lots of devastation! "How is it even possible no one was hurt? We thank the Lord for protecting these precious lives," wrote Jane.
Now the team will work together to maximize efforts to fly food, basic supplies, and building materials to smaller villages that may be overlooked.
"The days ahead are going to be full on so please pray for endurance and wisdom for our support team as we work through all the logistics," wrote Jane.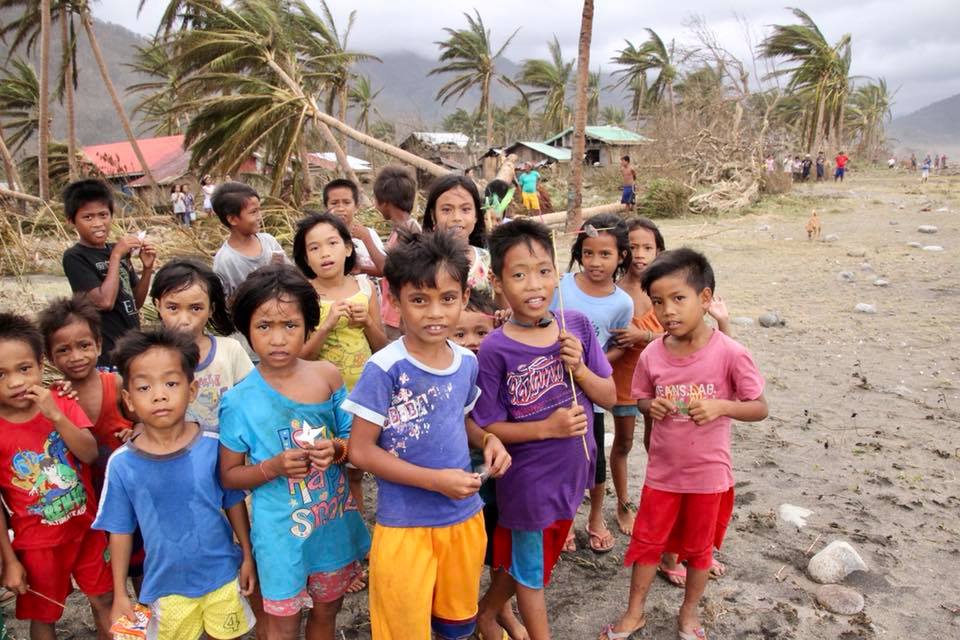 Thanks again for your prayers. Keep praying that Christ's love will be evident as Ethnos360 Aviation begins the longer effort of helping to rebuild after the storm. You can put hands and feet to your prayers by contributing to the disaster relief fund – ensuring that everyone who needs help will get help.