For some people, the thought of a tsunami is their worst nightmare.
For the people of Sulawesi it's a reality.
On September 28, after a devastating 7.5 earthquake, a destructive tsunami wave hit a coastal town on Sulawesi. People screamed, buildings toppled, and communications halted immediately.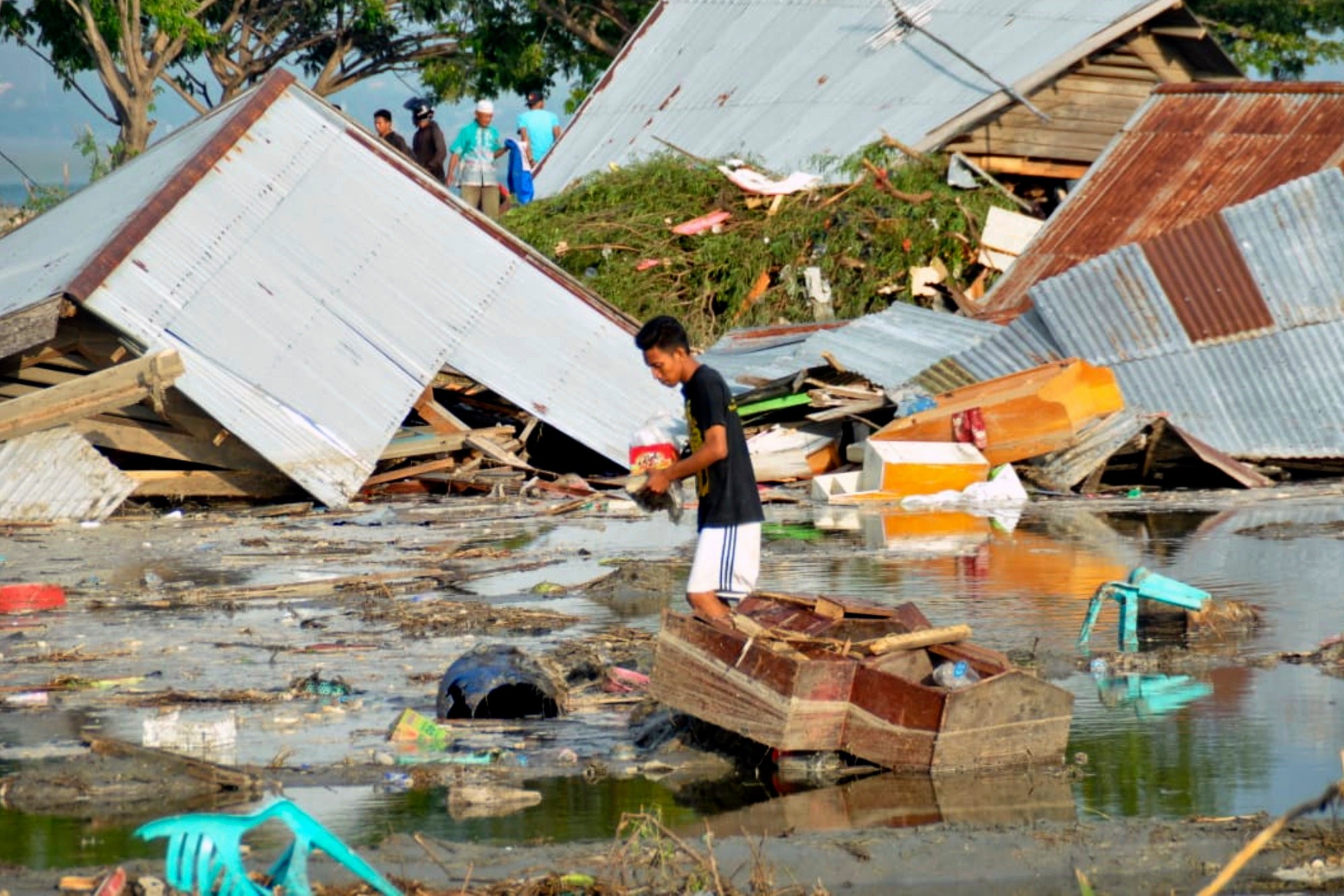 Ethnos360's affiliates operate out of this town to reach the unreached people groups on the island of Sulawesi. Ethnos360 Aviation works with the helicopter program based in the town, and a mission guesthouse provides a base of operations.
At this point, all our workers are safe. The helicopter is also safe, but the mission guesthouse is badly damaged. Aftershocks further threaten the stability of the area. Our crisis team is recommending evacuation of non-essential personnel before relief efforts begin.
Our Kodiak pilot has been in the US with his family for program managers' meetings. But he is headed to Sulawesi at this time to evacuate missionaries and fly for the relief effort.
• Pray for coordination of logistics and aviation services even though communication options are limited.
• Pray for permission to fly the helicopter for evacuation and relief purposes despite the fact that it is due for a mandatory inspection.
• Pray that the pilot can fly the Ethnos360 Aviation Kodiak airplane, based in a distant city, to help with evacuation, despite heavy damage at the airport.
You can contribute to the Ethnos360 Aviation Disaster Emergency Relief Fund to ensure that evacuations and relief flights can meet these needs. Thank you so much for your help.