May 31, the R66 helicopter you prayed for arrived in the Philippines. Within days, it was ready for work.
On June 15, pilot Brian Pruett wrote, "The R66 helicopter had its first few operational flights today and the timing was perfect!"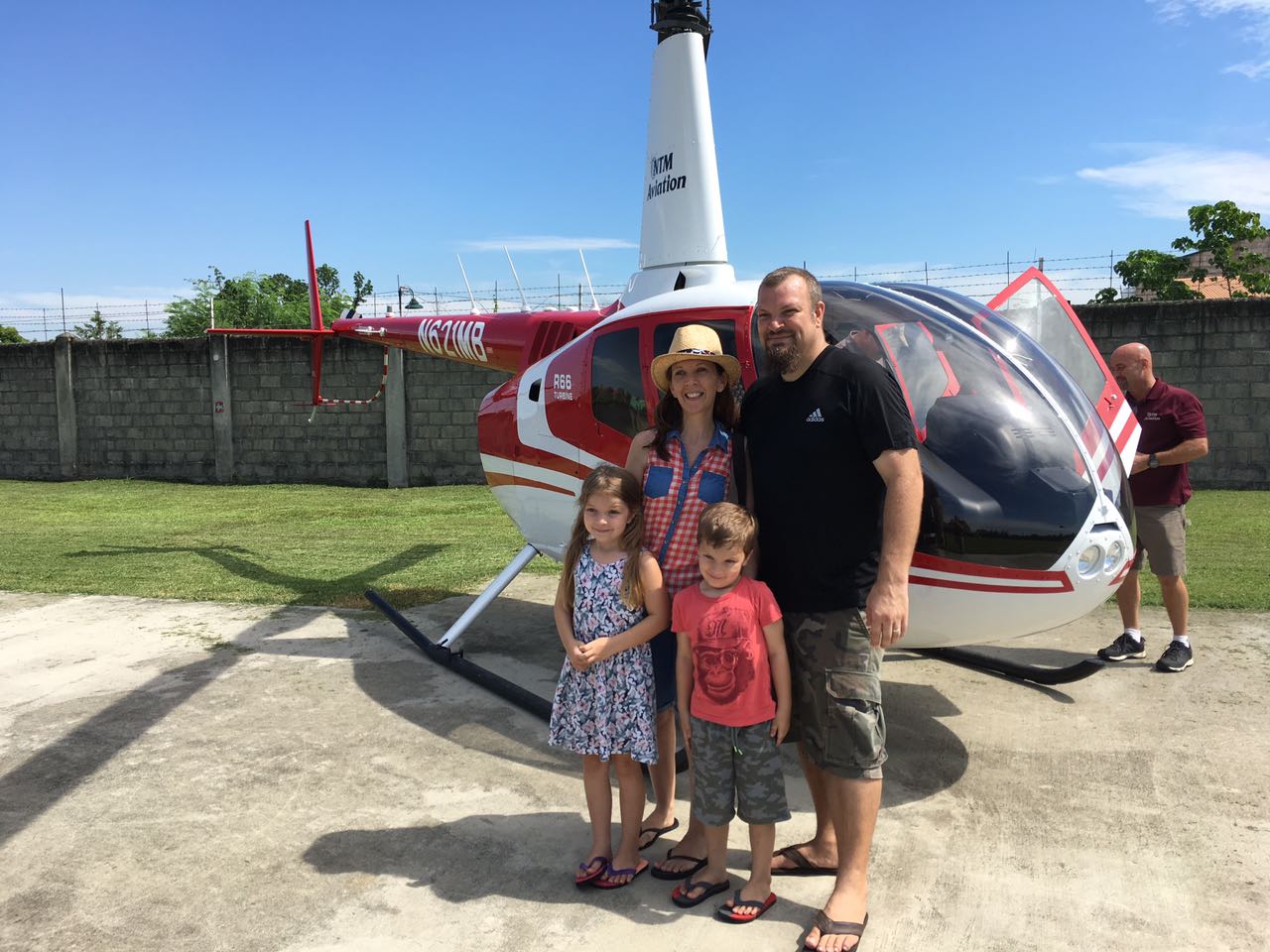 "It was moving day for Danny and Philippa Brooks and their two children," he adds. They're heading into a jungle village, joining a team to learn the tribal language and plant a church.
Without a helicopter, this village would be virtually inaccessible. "They wouldn't be able to build an airstrip because of the terrain and land rights issues," says Brian. In fact, mostly because of land rights issues, the helipad in this village has already been moved three or four times.
For the Brooks, this is not their first stint in church planting. Until a year ago, they worked on another island, nurturing a different church to maturity.
But they're ready to do it again. Where they worked before, a Cessna 185 served them. But they know a helicopter is the only option for this location.
"This helicopter is such an amazing tool to make church planting in these remote areas possible and sustainable," remarks Brian, the pilot.
And their lives may depend upon it -- the Brooks know that first hand.
Six years ago, their daughter Izzy, just short of one year old, became deathly ill in their tribal location. She had malaria, combined with several other infections. Despite rough weather, God cleared the way for the plane to evacuate her to the hospital. It was just in time for Izzy to get the help she needed.
Since then, NTM Aviation has used Izzy's story to highlight the need for aviation to serve church planting missionaries in remote places (see the video "Lifeline").
Now the Brooks are praising God again that aviation will be their "lifeline." Our helicopters will save them enormous amounts of time as they bring the gospel to the Ga'dang people.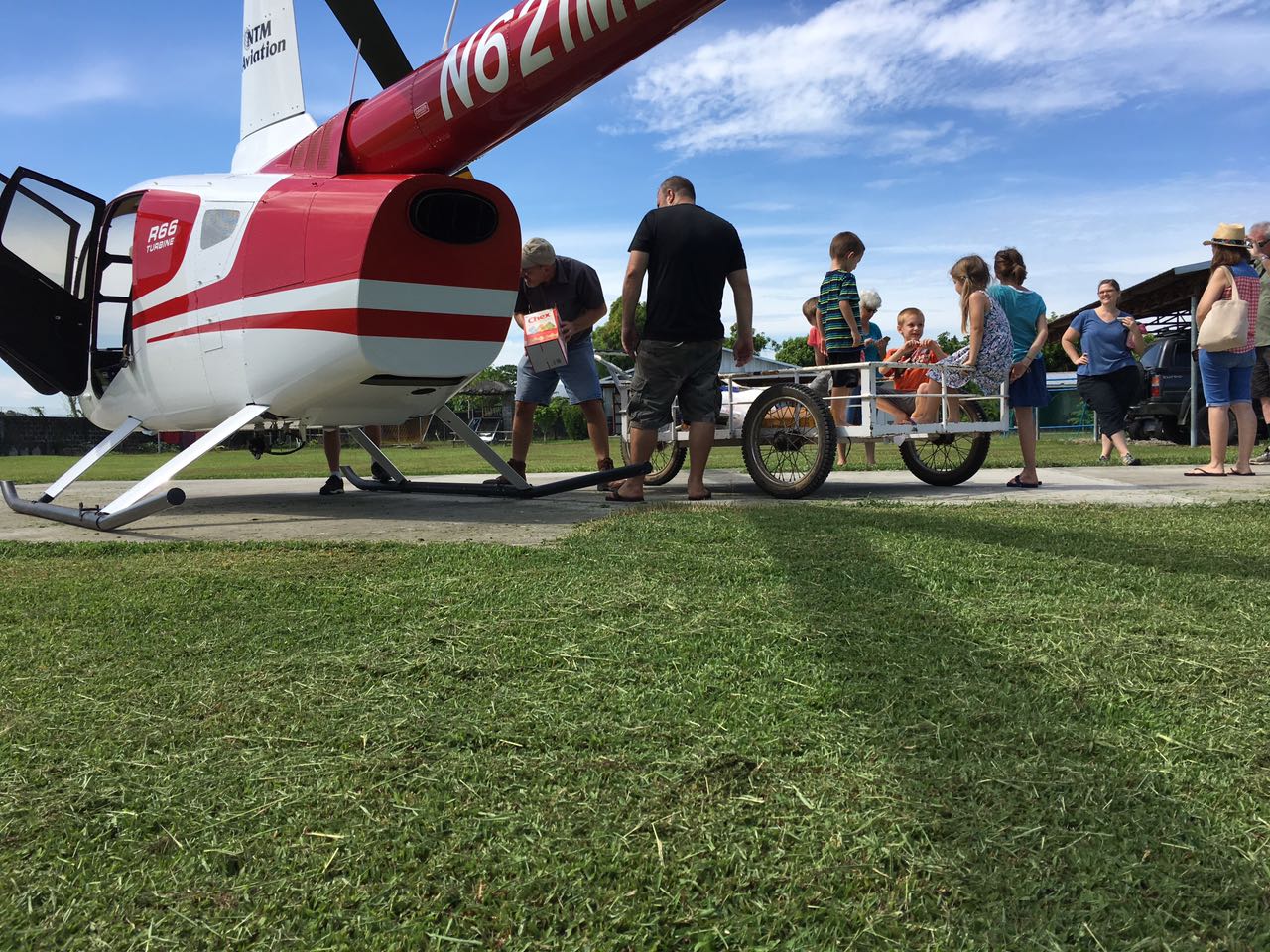 Valerie Easton, a missionary already in Ga'dang, was amazed at how God provided for the R66. And it was just in time for the the Brooks -- with Izzy and her little brother -- to move in. "God is serious about the Ga'dang people hearing the Gospel!" she exclaimed.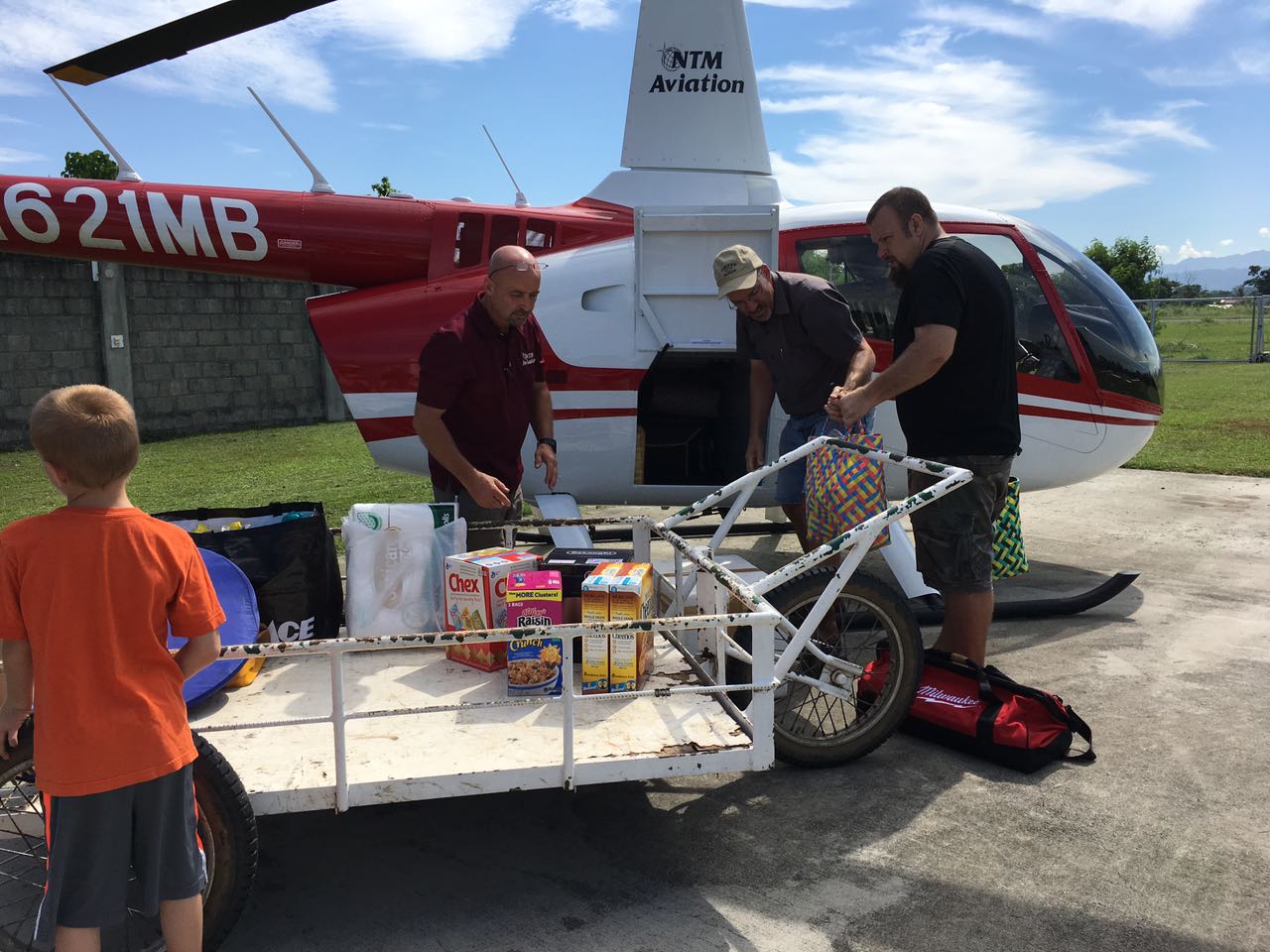 Thank God with the Eastons, the Brooks, their coworkers the Talbots -- and the Ga'dang people -- for His incredible provision!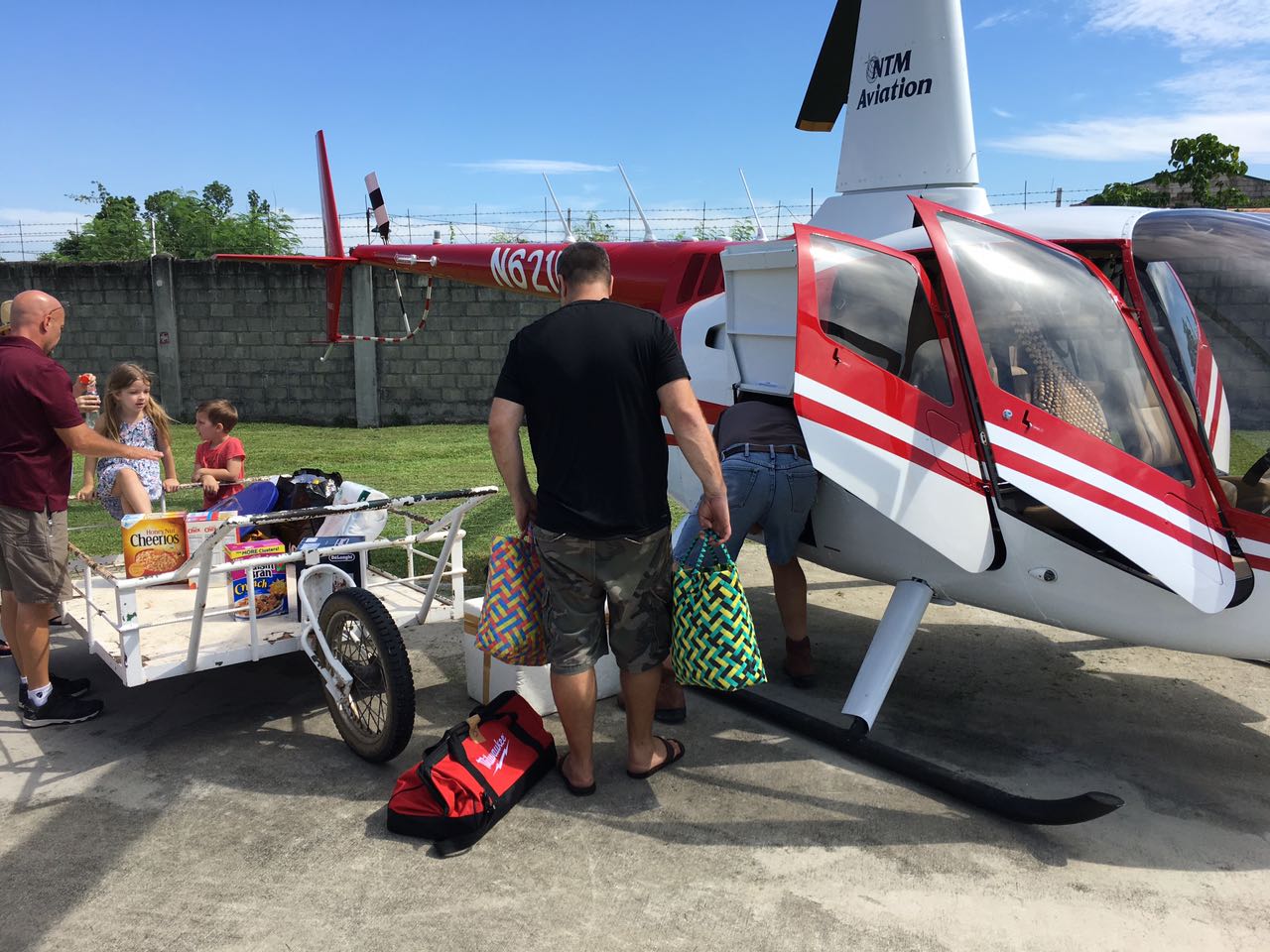 Will you partner with us and with all the missionaries of the Philippines? Make it a point to include the R66 in your prayers and ask God to provide many years of useful service. Pray also for the purchase of land in a convenient location to build a hangar to house the R66.
Watch the R66 take off with the Brooks:
You can join in keeping the R66 flying.