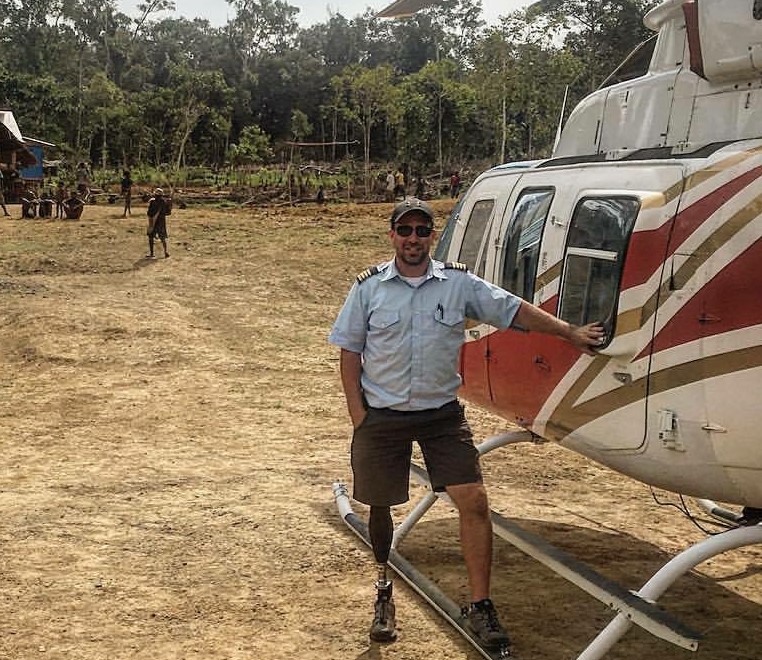 Living his dream: Flying a mission airplane!
But the dream turned to a nightmare as he drove home. A blind curve. A truck in his lane. A near-fatal crash. Many surgeries. The loss of a leg.
Yet the voice of the Lord clearly said, "This is what I have for you. Now glorify Me."
Come and hear Jon tell his remarkable story of God's overwhelming grace.
Thursday, July 25, 2019
7:00 PM
Plymouth Congregational Church
1325 Georgia Street, Oshkosh, WI 54902
Full page event poster for download
Half page event poster for download
For more information call 520-678-3907