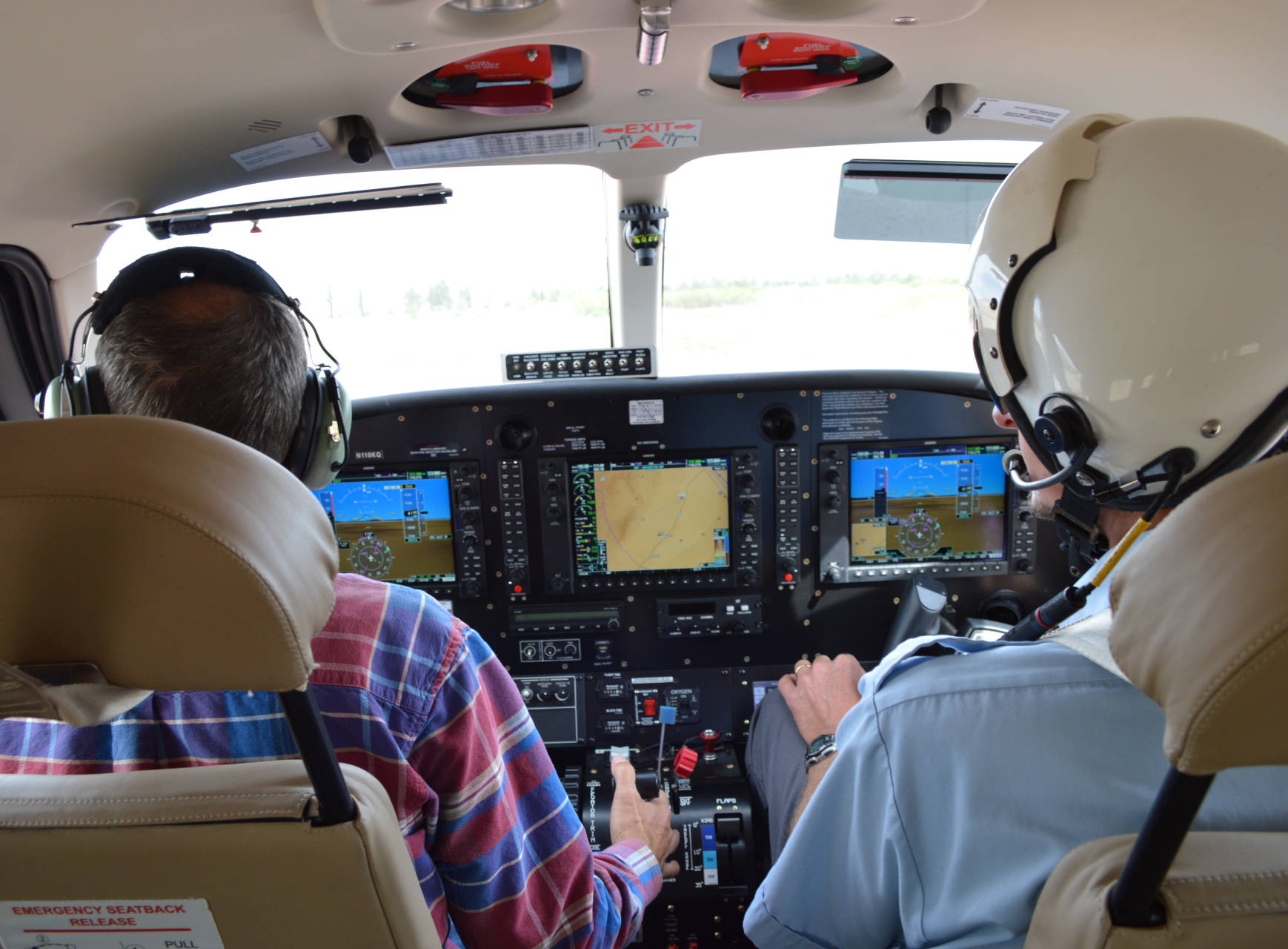 Ethnos360 Aviation will have our annual candidate evaluation two separate weeks in January. The first week will happen January 154 to 18 and the second week will take place January 21 to 25.
During a week at Ethnos360 Aviation headquarters in Arizona, we will evaluate your technical aviation skills. Also through interviews with you and your spouse, we'll present a realistic portrayal of the work that Ethnos360 Aviation does in support of pioneer church planting. We'll lay out accurate expectations of the type of ministry ahead and what it will take to serve successfully. We'll evaluate you and your family's alignment with Ethnos360 Aviation values, mission, and model of service.
During this week, you'll gain an accurate view of the type of ministry ahead so that you understand the family dynamics, spiritual maturity, willingness to sacrifice, and ability to work with others which are required to serve successfully.
At the same time, you will evaluate Ethnos360 Aviation. Are we the type of ministry that you can get behind and wholeheartedly serve with?