Even from the beginning of New Tribes Mission, some missionaries owned planes. NTM itself owned a few. But it became clear that for flight service to be a viable, reliable option, NTM needed to establish standards and procedures. Pilots and mechanics needed training. Parts and service needed to be uniform.
That's why, 48 years ago, NTM asked two experienced aviators, both involved with the mission, to consider heading up a flight department for the whole mission. Jim Ferguson and Forest Estelle agreed. They had no promise of finances for the program — only a cornfield and lots of prayer.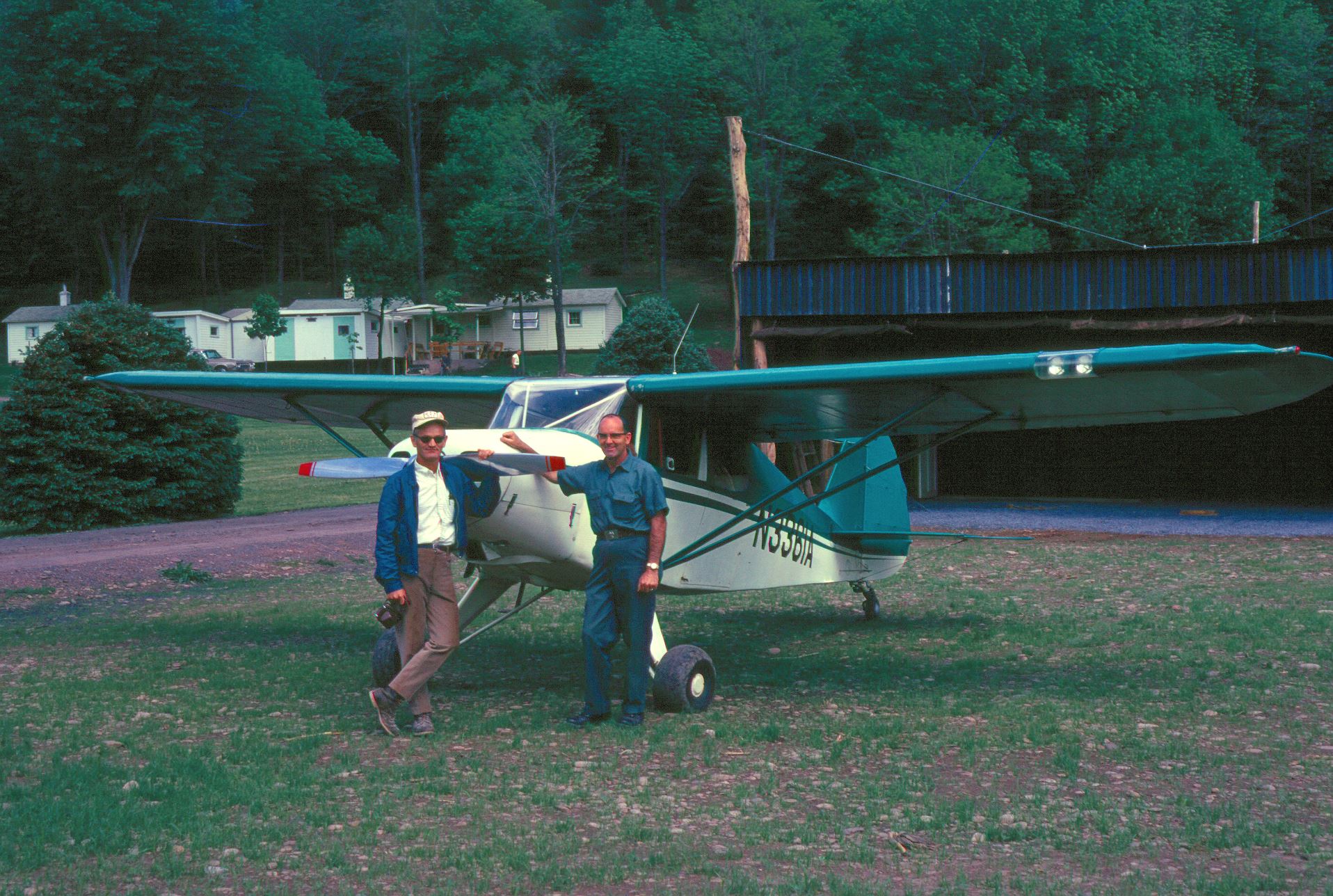 From those humble beginnings in 1969 using a Piper Pacer on the airstrip carved out of a cornfield – to the current state-of-the-art Kodiaks and helicopters – God is using Ethnos360 Aviation to facilitate the work of church planting.