God has provided!
Stand amazed with us at the goodness of the Lord! He has just provided funds for Ethnos360 Aviation to purchase the first of three Robinson R66 helicopters for Papua New Guinea!
We asked you to pray. And it's obvious that, though COVID-19 and the economic shutdowns stopped many things right in their tracks, it did not stop prayer – and it did not stop God!
Praise His name – "the God who provides." Give thanks for His graciousness. Despite world events that seemed to make this project impossible, God worked through you, His people, to provide this first R66 for Papua New Guinea.
Ethnos360 Aviation has placed the order – straight from the Robinson factory in order to get the very latest 200-lb upgrade for sling load capacity, so crucial for delivering heavy loads to isolated locations. We expect delivery of the helicopter in late September.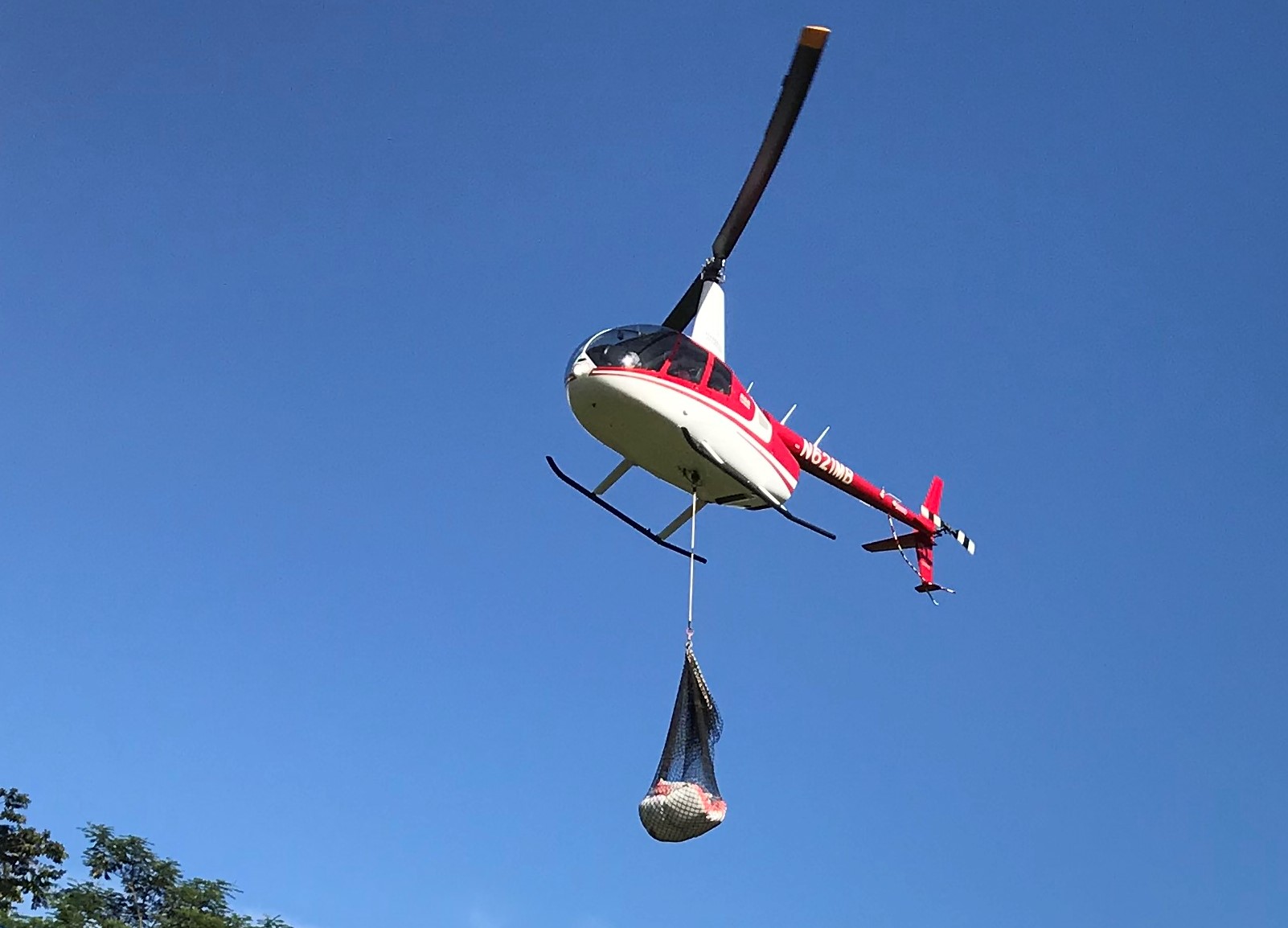 As messages of all kinds swirl around the globe – reaching even the most isolated people groups – we are confident that God wants His message to reach every language and people group, bringing the Hope and Truth and Life that people need in order to face whatever else comes.
With the first R66 provided, we boldly trust Him for the next two R66s to fully replace – and surpass – the ministry capability of our aging 41-year-old LongRanger helicopter.
Thanks for your prayers and support to make "Three Helicopters for PNG" a reality. Keep praying!