Pilot Ryan Farran was the "driver," the "bus" was a Kodiak, and the pupils were a bit older than usual — but uncommonly enthusiastic.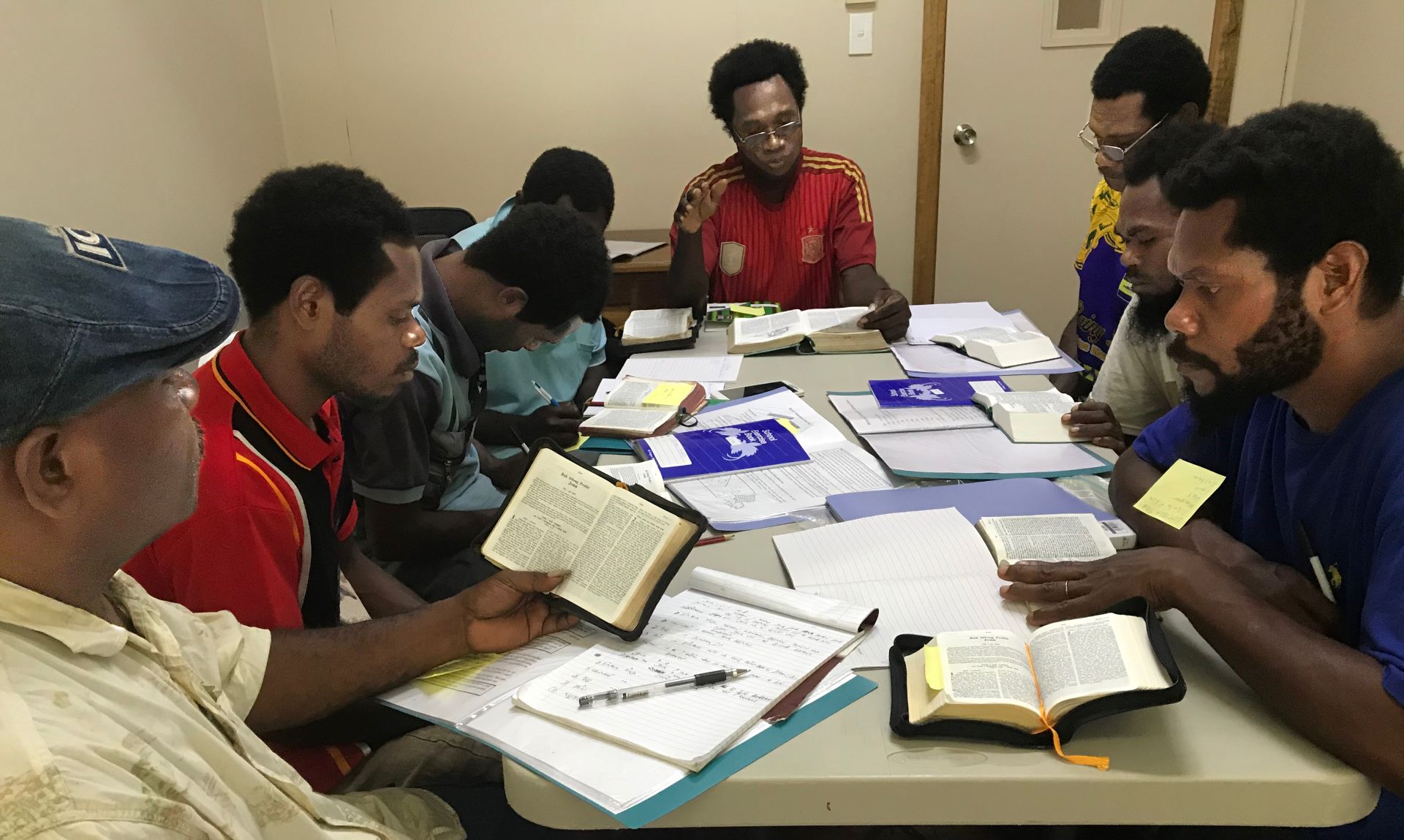 Their "school"? A workshop for indigenous church leaders from the islands of New Britain and New Ireland in Papua New Guinea. Their subject? Learning to write Bible lessons. Their motivation? They wanted to learn to study the Bible and develop their own lessons to teach their people, continuing to build on the curriculum that the missionaries had left for them.
Even more notable was that the teachers in this workshop were not foreigners but church leaders from the Patpatar people group. They had been to "school" and now they were ready to teach the church leaders gathered from 15 locations.
For these men to ride the "bus" to the conference, they first had to travel from their remote locations to an airstrip where one of two Ethnos360 Aviation Kodiaks was on hand to pick them up.
"The Patpatar men," for example, "scraped together enough funds to boat across the ocean and get to the airport in a town on another island to meet the plane," said Church Development Director Aaron Luse. Others hiked or rode trucks to get to an airstrip.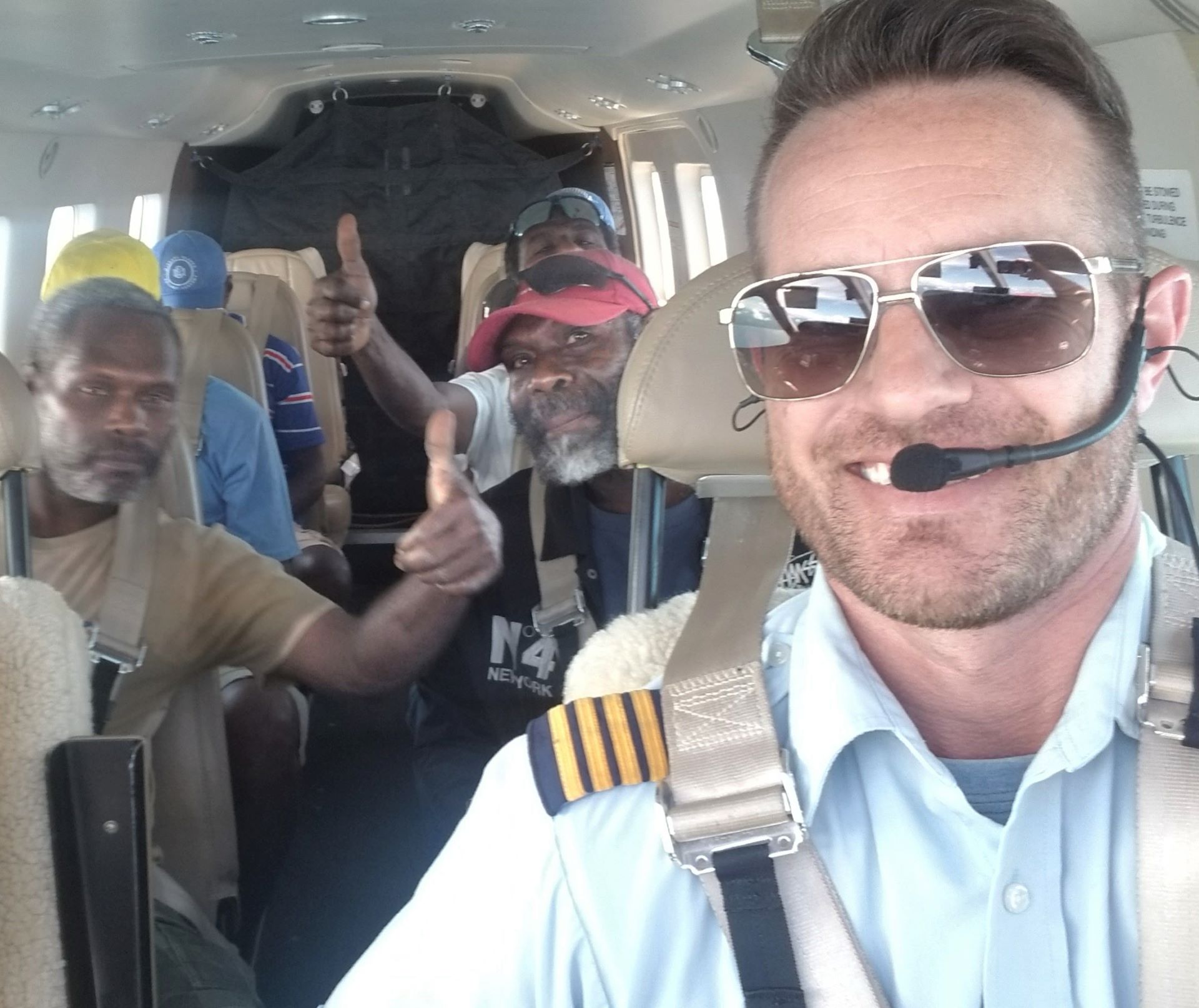 But since getting to the airstrips exhausted finances for most of them, how could they afford to pay for the flight? That's where the generosity of God's people comes in! Because many have given to our Missionary Flight Sponsorship Fund, we can provide affordable flight – not just to typical western missionaries but also to nationals and indigenous people like these who are working to establish thriving churches.
And the men were thankful! "Dan, from a remote village in East New Britain," for instance, "just couldn't believe that the plane would come for him," recalled Aaron.
Each day, the indigenous leaders had a whole-group session in the trade language and then broke into six small groups, sometimes according to their own languages. There they tackled the book of Jonah, first outlining the book, studying paragraph by paragraph, and sketching out the lessons. Then they fleshed it all out with illustrations, cross references, and applications. On the last day, they taught the lessons to believers from the local area.
The conference was thoroughly worthwhile. "Dan approached me every day and thanked me for the material he was receiving," said Aaron.
Another man, Kaikou, an experienced church leader, remarked, "This was the first time that I have seen the road laid out on how to take a book of the Bible and study it so that it can be taught clearly."
To pilot Ryan, these flights brimmed with purpose! "I love that we are training the PNG people to do what we do. Our goal is to work ourselves out of a job and hand it over to the PNG people. So for me, it's very encouraging to see that happen."
As people like you give to Missionary Flight Sponsorship and trust God with us, these brothers on the other side of the world are able to attend vital conferences. Just like our own pastors, they need to get together to "interact, receive training, and consult and strengthen other churches," says Aaron. Thank you for encouraging these leaders!