Pilot Brian Schaadt prepared for the trip, thankful that the R66 helicopter had arrived in the Philippines just weeks before. It would easily do the 370-mile trip to the smaller island with no problems finding Jet A fuel. Its emergency floats would ensure safety flying over open ocean. "It's definitely a game changer on the long flights," his program manager had said. This would definitely be one of those longer flights!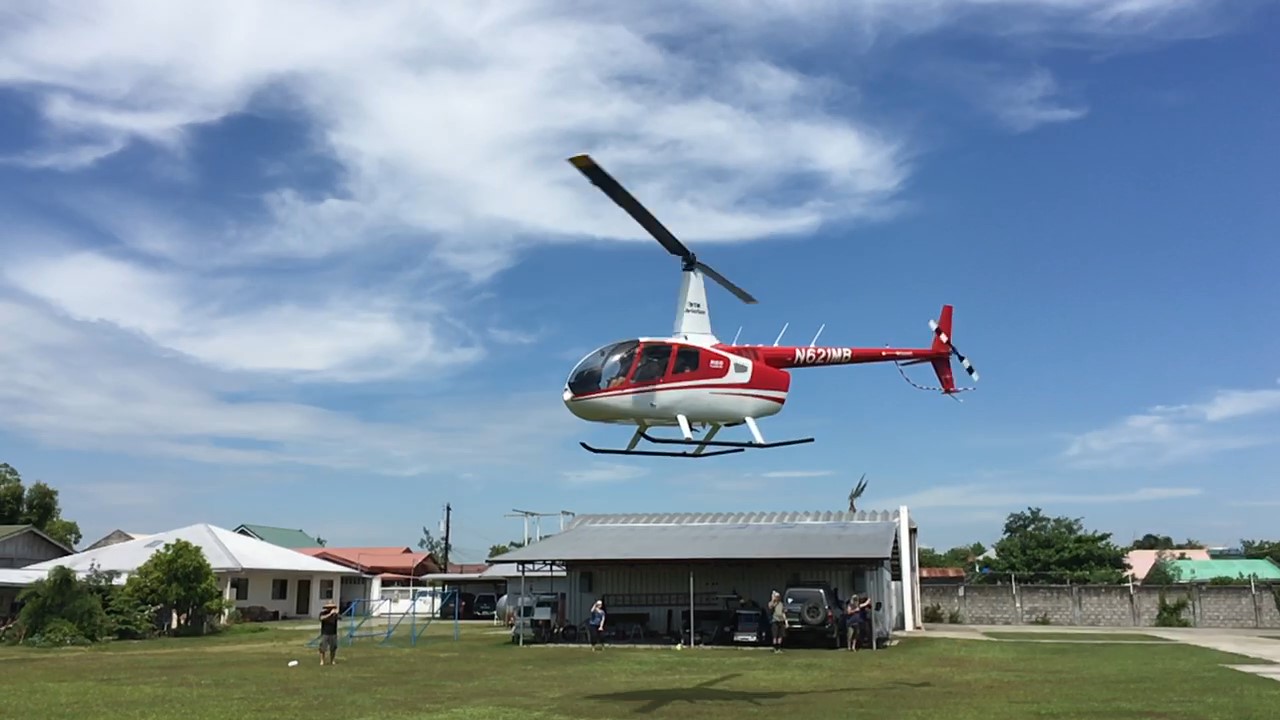 A couple of hours later, Brian landed in a vacant lot next to the remote provincial hospital. With Carmen loaded as comfortably as possible despite her high pain level, he took off for Manila -- a huge metropolis covering 237 square miles. The R66, a mere speck in comparison, landed within a half hour on the rooftop helipad of world-class St. Luke's Medical Center in downtown Manila.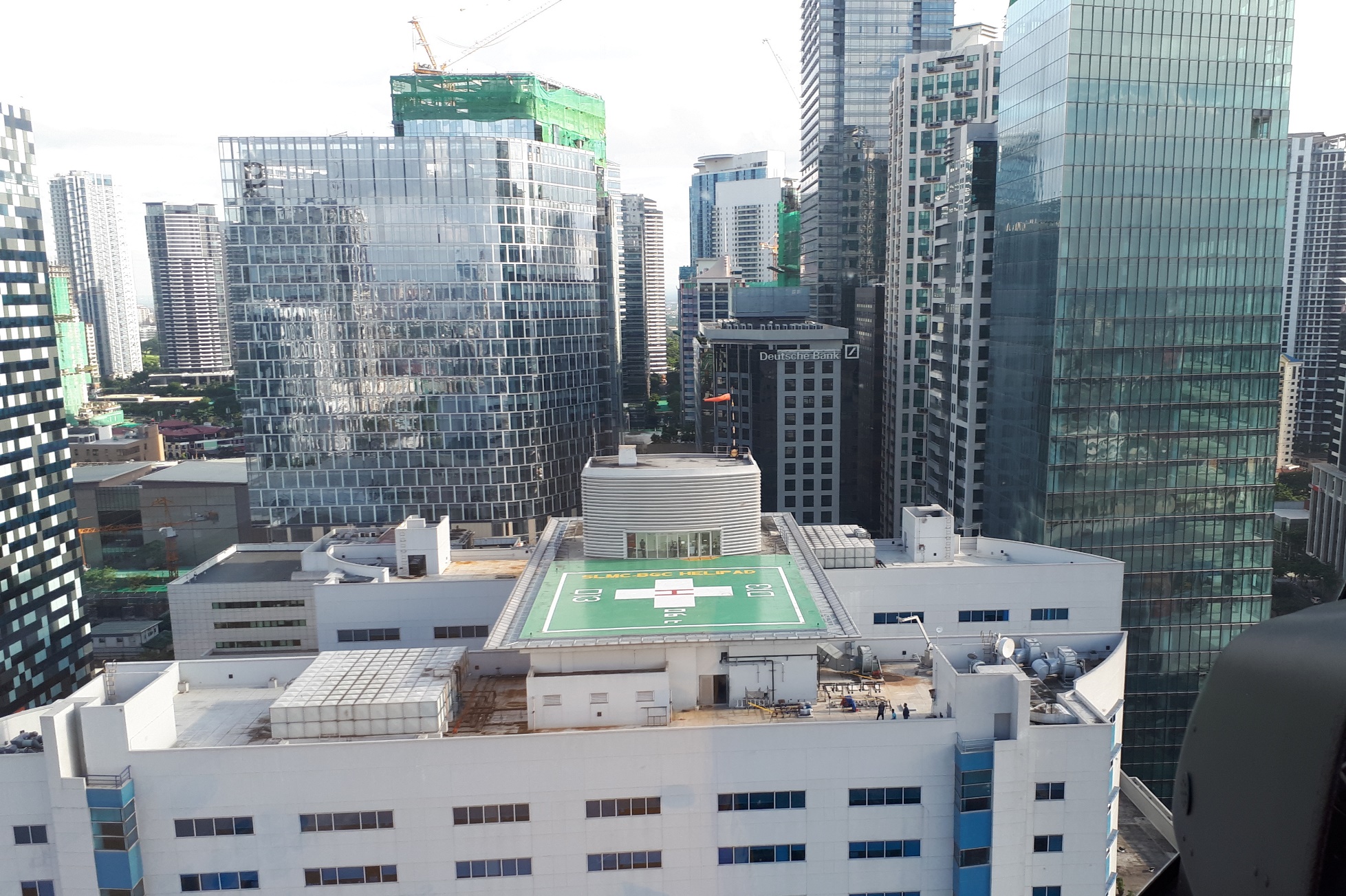 Doctors have since operated on Carmen, beginning the process of reattaching her facial bones to her skull. It will be a long road, but in God's mercy and grace, the journey to healing has begun.
Have you supported NTM Aviation in any way? Maybe you were praying the very day of this dramatic flight. Maybe you gave to make the R66 a reality. If so, Richard and Carmen Gappmayr have a message for you:
"From the bottom of our hearts, we just want to thank our NTM Aviation team and all you who support the flight program for making such an excellent program and team of pilots available and affordable to us here in the Philippines."
Your partnership gives NTM Aviation the tools it needs to help in desperate situations. We would love to have you join us to help finish the R66 helicopter program setup. Missionaries are depending on aviation services.
As Richard says, "My family would not be where we are today, serving the Lord in the Philippines, without NTM Aviation."