Are you staying well during this global pandemic? We certainly hope so! Thank you for continuing to pray for us and support us, even though our work currently looks very different from normal. As we previously stated, our Ethnos360 Aviation main office in Arizona is following the procedures established by our nation and our state. Overseas, our aviation personnel are following all the directives of the governments under which they serve.
When requested by the government, or by the villages we serve, our aviation personnel provide humanitarian flights to deliver food, medicine or medical supplies and to make medical evacuations as needed. Our personnel follow tight restrictions and precautionary measures to provide essential services.
Compounding the coronavirus crisis, some groups and media outlets have chosen to use the pandemic as an opportunistic platform to disparage the work of our Brazilian ministry partner Missao Novas Tribos do Brasil (MNTB). Ethnos360 and Ethnos360 Aviation have been brought into the discussions also, especially in regard to the R66 helicopter recently positioned in Brazil. Recognizing the questions that negative news articles might raise in your mind, we wanted to take the opportunity to address some of the issues they mention.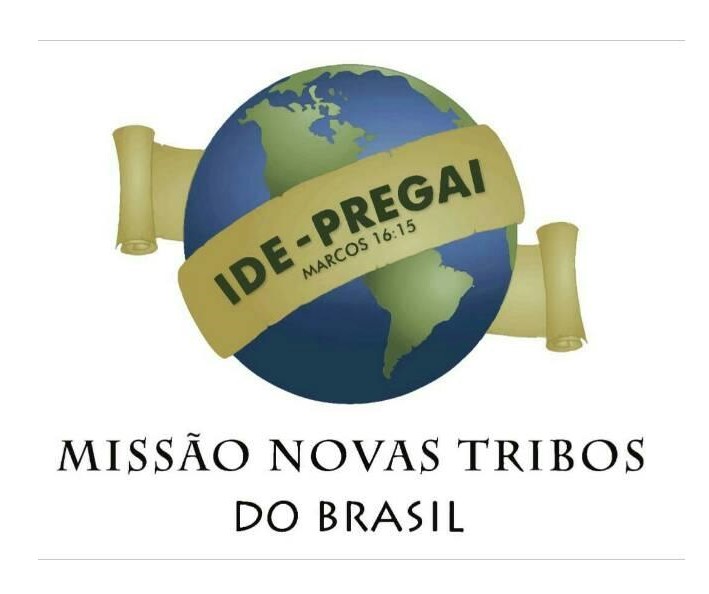 In their articles, various groups are purporting that MNTB (and by extension Ethnos360 and Ethnos360 Aviation) is currently entering untouched tribes in Brazil with the helicopter and spreading coronavirus. That is not true. MNTB is not entering any new people groups at this time, with or without the helicopter. Additionally, missionaries are not spreading coronavirus because all of the mission personnel have been evacuated from the villages, where, incidentally, they have been working for years at the request of and by permission of the people. Unfortunately, the articles circulating in the media are filled with conjecture, speculation, plausible-sounding untruth, skewed facts and misinformation. For more detailed answers provided by MNTB, see the Q&A.
We would like to assure you, our faithful partners, that we are being diligent in following the laws of each area where we serve, working closely with government authorities. We are doing everything possible to prevent any spread of coronavirus. To our knowledge, we have not spread COVID-19 to anyone.
Please pray for us at this time that we would act with mercy and kindness toward those who oppose us. Pray that God will bring truth to light. Pray that the gospel of God's grace and mercy will continue to reach those who want to hear it.
If you have specific concerns, please let us know. We appreciate your prayers. And, since this is a hard time for all of us, let us know how we can pray for you. Our hearts go out to those of you who are facing physical and financial hardship at this difficult time.
Thanks for trusting God with us.