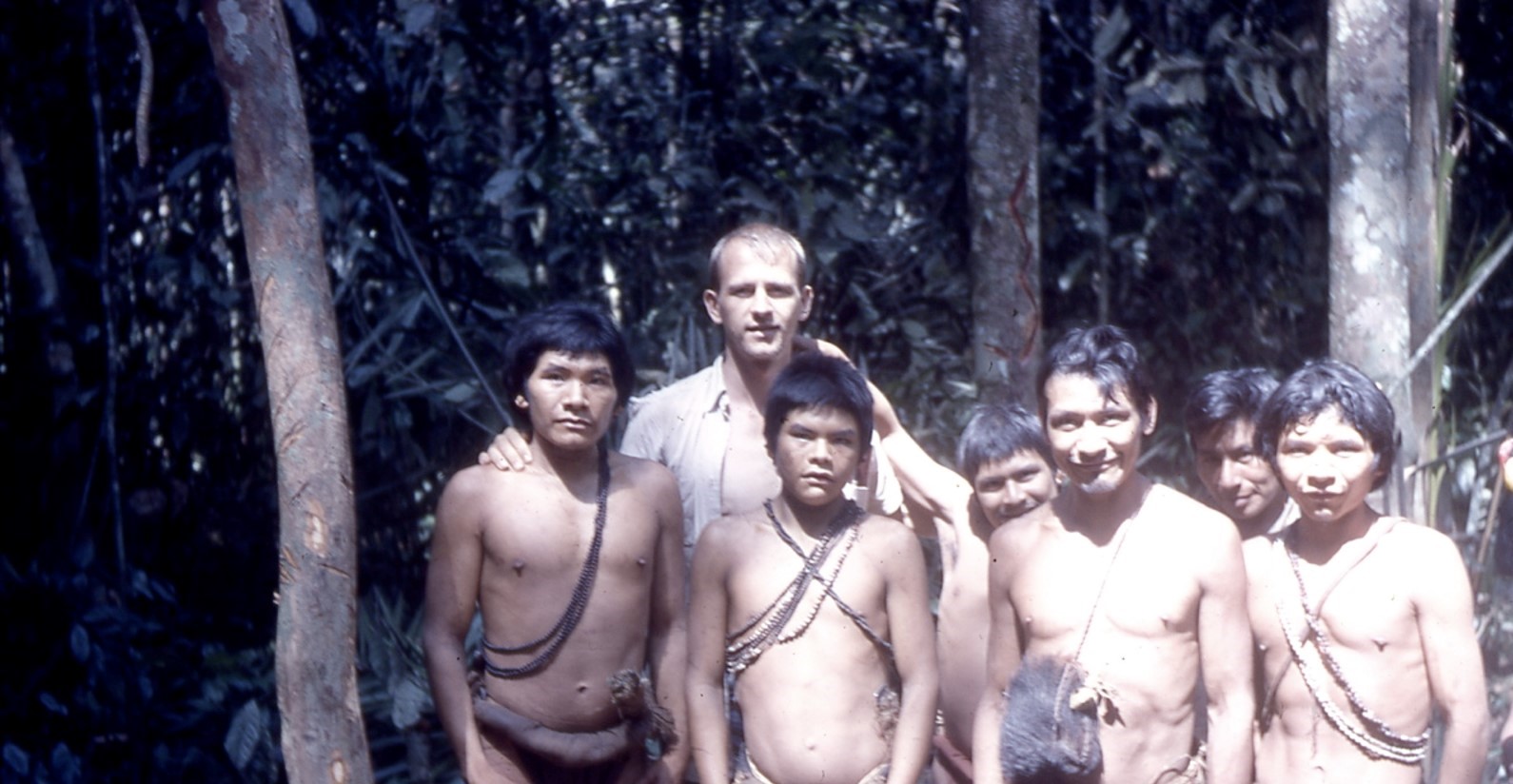 Fifty years ago, in 1969, when Ethnos360 Aviation began as NTM Aviation, young Paul Dye (who later became one of our pilots) was just contacting a remote and feared tribal group living deep in the rainforest jungles of South America. Though feared by outsiders, these people actually lived in constant dread of the spirits and of death.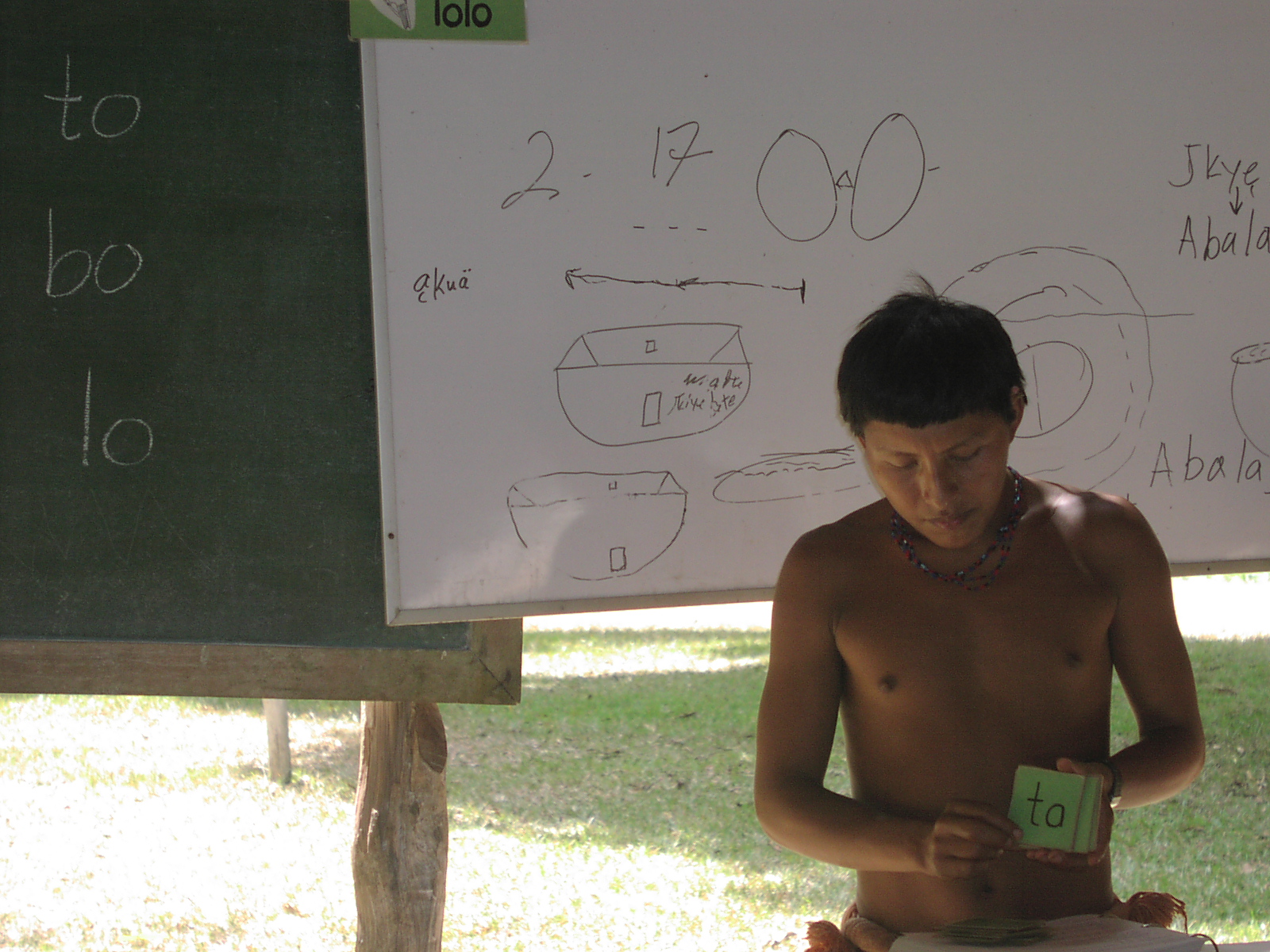 After a number of years, and despite many setbacks, missionaries established a presence in a place called Lizard Village. Over time, they learned the language and culture and made great progress in literacy, translation, and teaching of God's life-changing truth. When the people of Lizard Village finally heard the whole story, more than one hundred of them embraced Jesus as their beloved Savior. But culturally, they lacked confidence to share their newfound beliefs with others.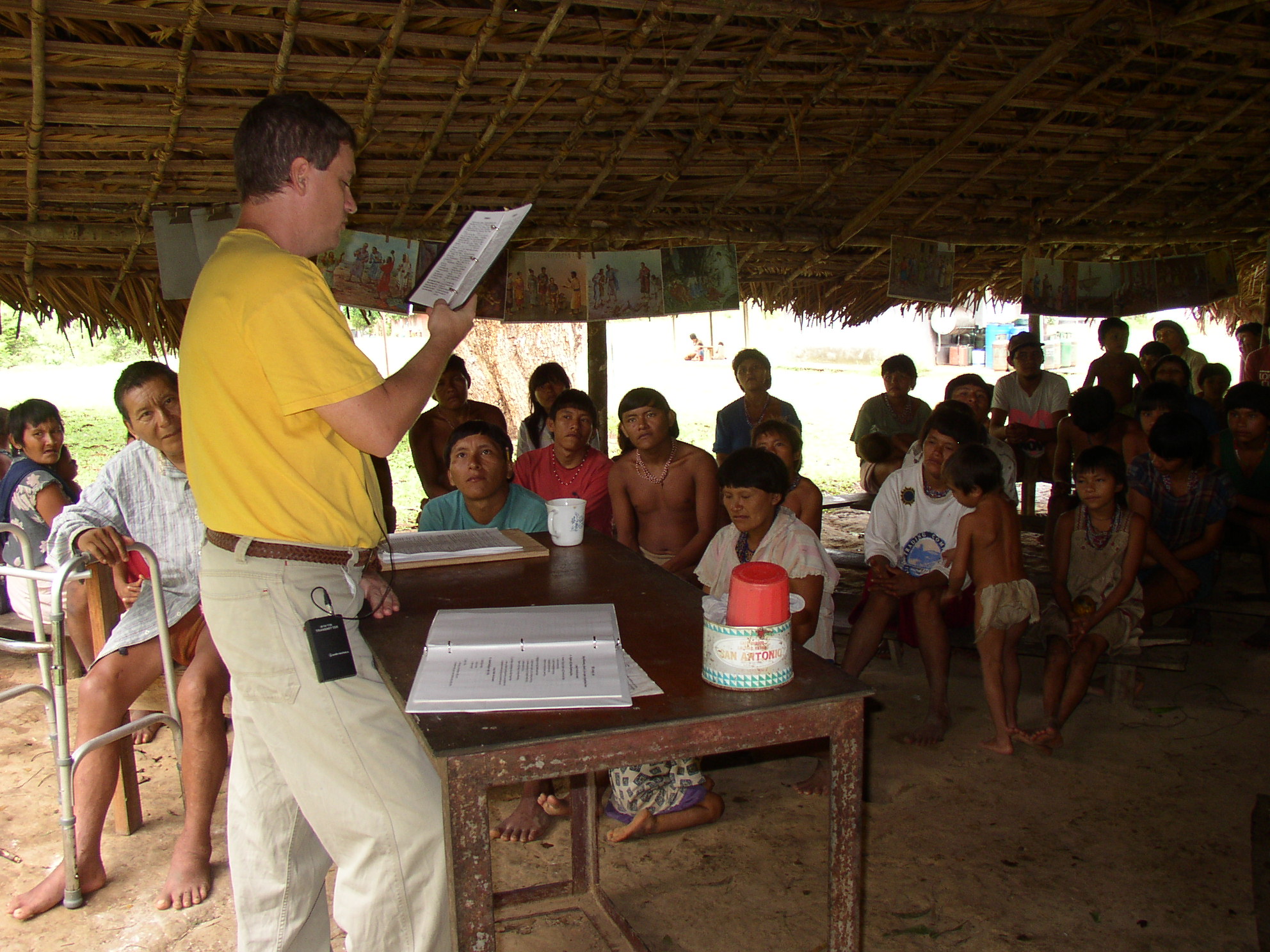 Then a man named Little Fire moved into Lizard Village. He begged to hear the teaching. But missionary Steve (we'll call him 'Big Steve') was knee-deep in discipling and ongoing translation. And Steve S. (known to the villagers as 'Little Steve'), relatively new to the village, wasn't sufficiently fluent in the language.
Little Fire was persistent, though, and Big Steve finally relented. He had a plan. He'd teach Little Fire and his wife, inviting believers to help him. Maybe they'd catch the fire of sharing God's truth.
Just a few weeks into the teaching, Little Fire fell ill. His fever spiked at 108 degrees. Nothing helped. He was going downhill fast.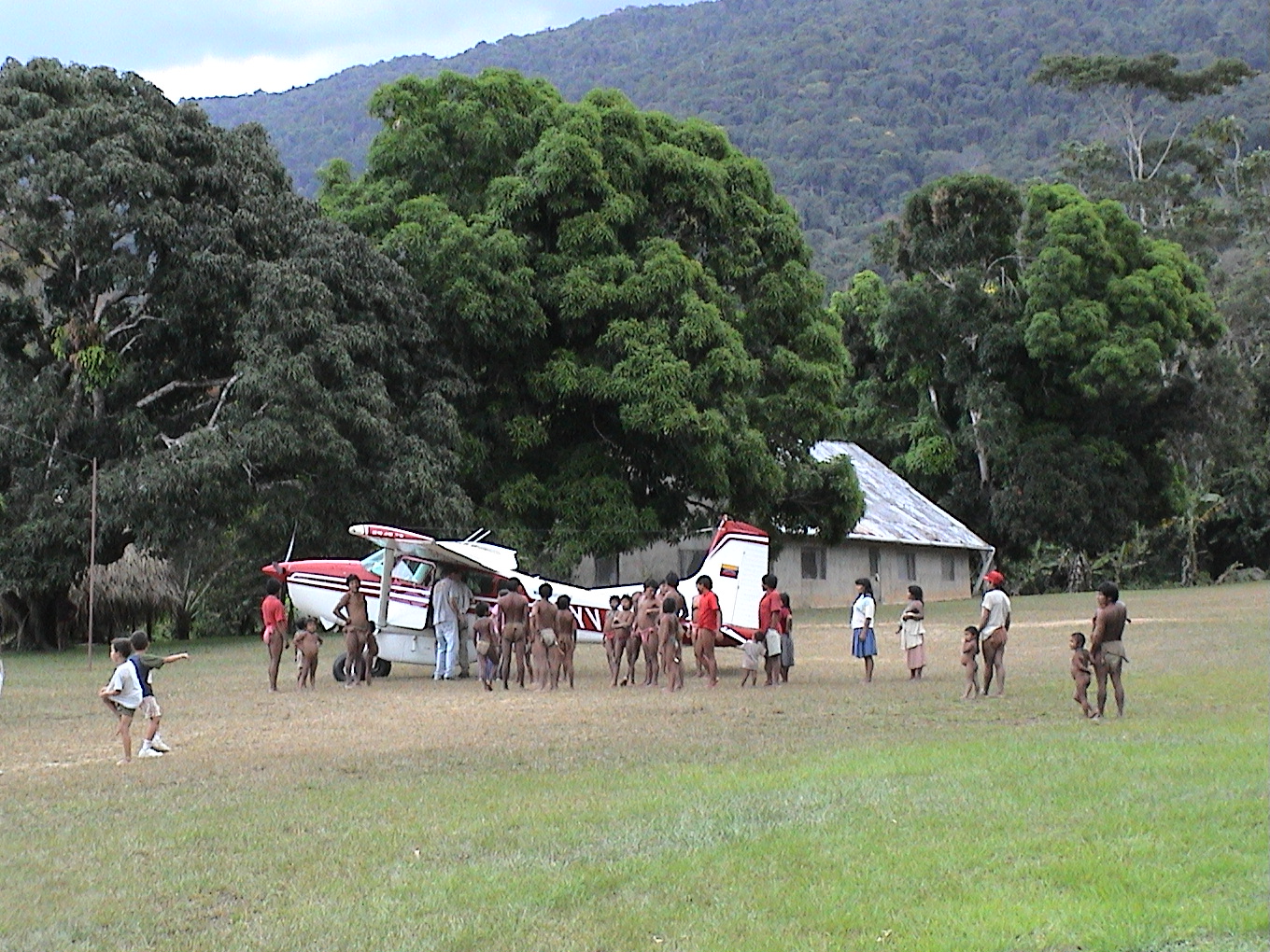 On that Friday, our mission plane evacuated Little Fire to a hospital in the city, and Little Steve accompanied him. By Saturday, Little Fire was at death's door. Without Jesus. Little Steve was helpless, not having an adequate grasp of the language. Big Steve could lead Little Fire to Jesus, but he was deep in the jungle!
Sunday came, and Little Fire was no better. Since our planes didn't fly on Sundays, Little Steve radioed Big Steve, asking what to do.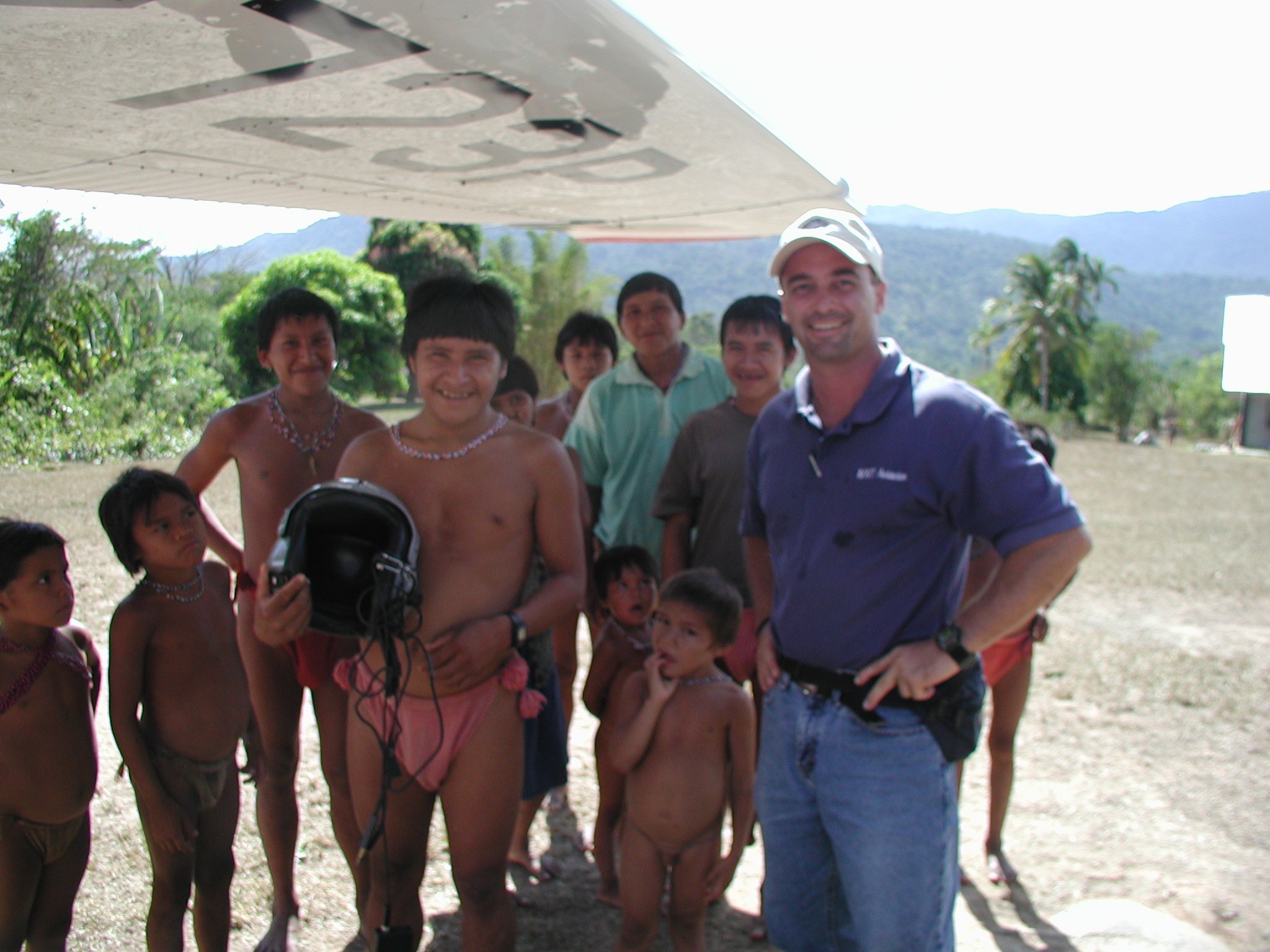 In God's amazing orchestration, as they were talking, one of our pilots broke into the conversation from the air. He was going to be flying right over Big Steve's village, and he'd pick him up!
Meanwhile, Little Fire's fever raged out of control. The doctor urged Little Steve to wheel him to the shower and douse him with cold water. As he did, Little Fire passed out. "You can't die!" Little Steve yelled as he shook him back to consciousness. Little Steve gathered him up and wheeled him back to the room. Relief of all reliefs, there stood Big Steve!
For the next few hours, Little Fire maintained laser focus as Big Steve unfolded God's plan. After the story of Abraham and Isaac, Little Fire cried out, "God help! I have no ram if you don't give me one!" Then, unveiling God's exquisite mercy, Big Steve told Little Fire the story of Jesus, the Lamb that takes away sin.
That night the city power went out, Little Fire's life support failed, and he met the Lamb face to face.
Though Little Fire's body was flown back to the village, the believers knew he was really with Jesus. They also knew that Little Fire's wife wasn't a believer yet, and they wanted Big Steve to keep teaching her. But Big Steve refused!
"You teach her," he told the believers. Lit by the fire of Little Fire's death, five trained men took over the teaching. And Little Fire's wife believed.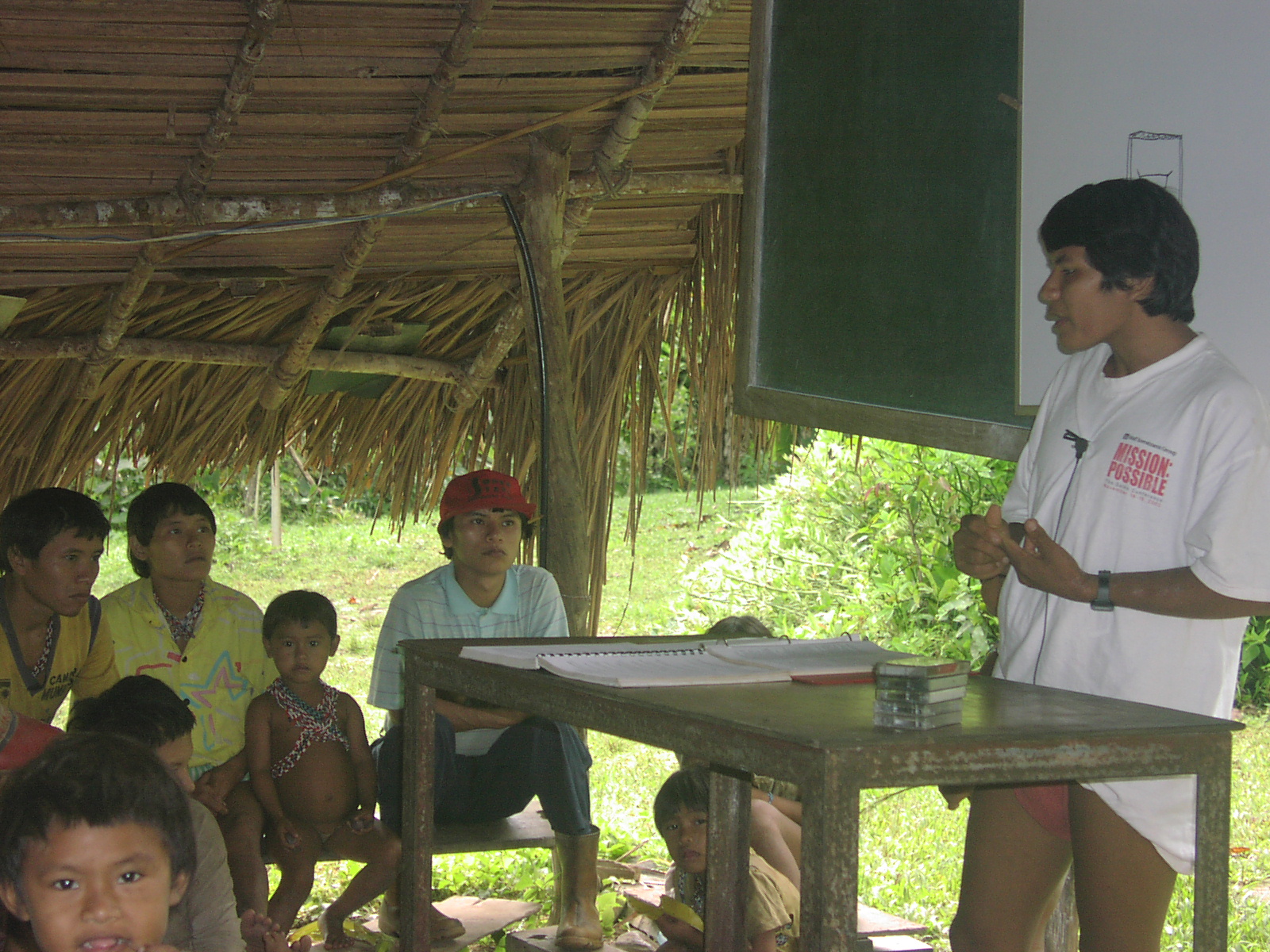 The fire kept spreading. A group of fifty tribespeople who hadn't heard the teaching arrived from another village. "You taught Little Fire's wife," said Big Steve. "You can teach these people." So, the villagers taught the visitors to read and write and then taught the gospel lessons. They all believed.
Nothing could stop this fire now. The believers of Lizard Village were burdened for a large faraway village that staunchly opposed the gospel. They prayed and strategized. "First, we'll reach out to other little villages around us and teach them. Then maybe we can win the friendship of the antagonistic village." They even hosted a full-scale soccer tournament to develop relationships among them.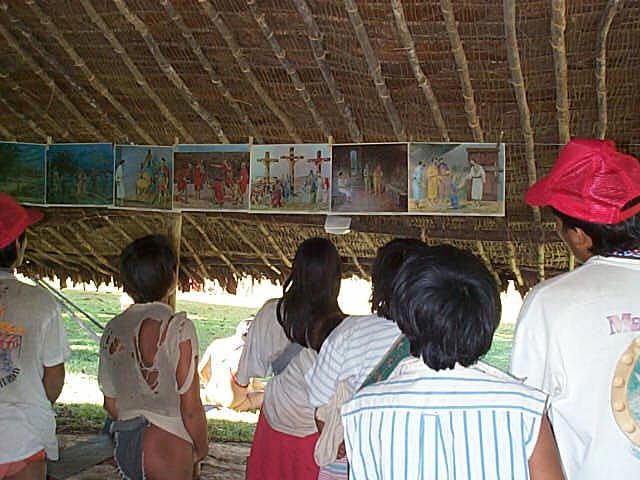 At last, the opposing village invited Bible teachers to come with the message. Not that long ago, the Lizard Village believers chose five guys to go teach. They packed up, along with their wives and children, and moved to the far away village. The first week, about forty came to hear. The second week, one hundred. Three months later, the fire ignited!
From first contact fifty years ago, to one miraculous God-ordained flight, the fire burns to this very day!
As you pray and give to keep Ethnos360 Aviation serving, you yourself are fanning the fires of the gospel. Every single flight you support brings Christ to people who need to hear. Thank you!