Not that many years ago, the Wana were ordinary tribal people, just learning that the Creator God was greater than all the spirits they tried to appease every moment of their lives.
Now, the Creator God is their Savior, and He is the conqueror of all the spirits.
That's something they want all the people of their ethnic group to know. And they are not waiting around for foreigners to come and do the job. It's their people – it's their passion.
So three young families of the Wana tribe, sent out by their village church, are now missionaries to the remote and isolated "Oak Tree" village in their own people group. Trained by NTM and their local church, these believers will start at the beginning of the story and bring the Good News of the true Creator God.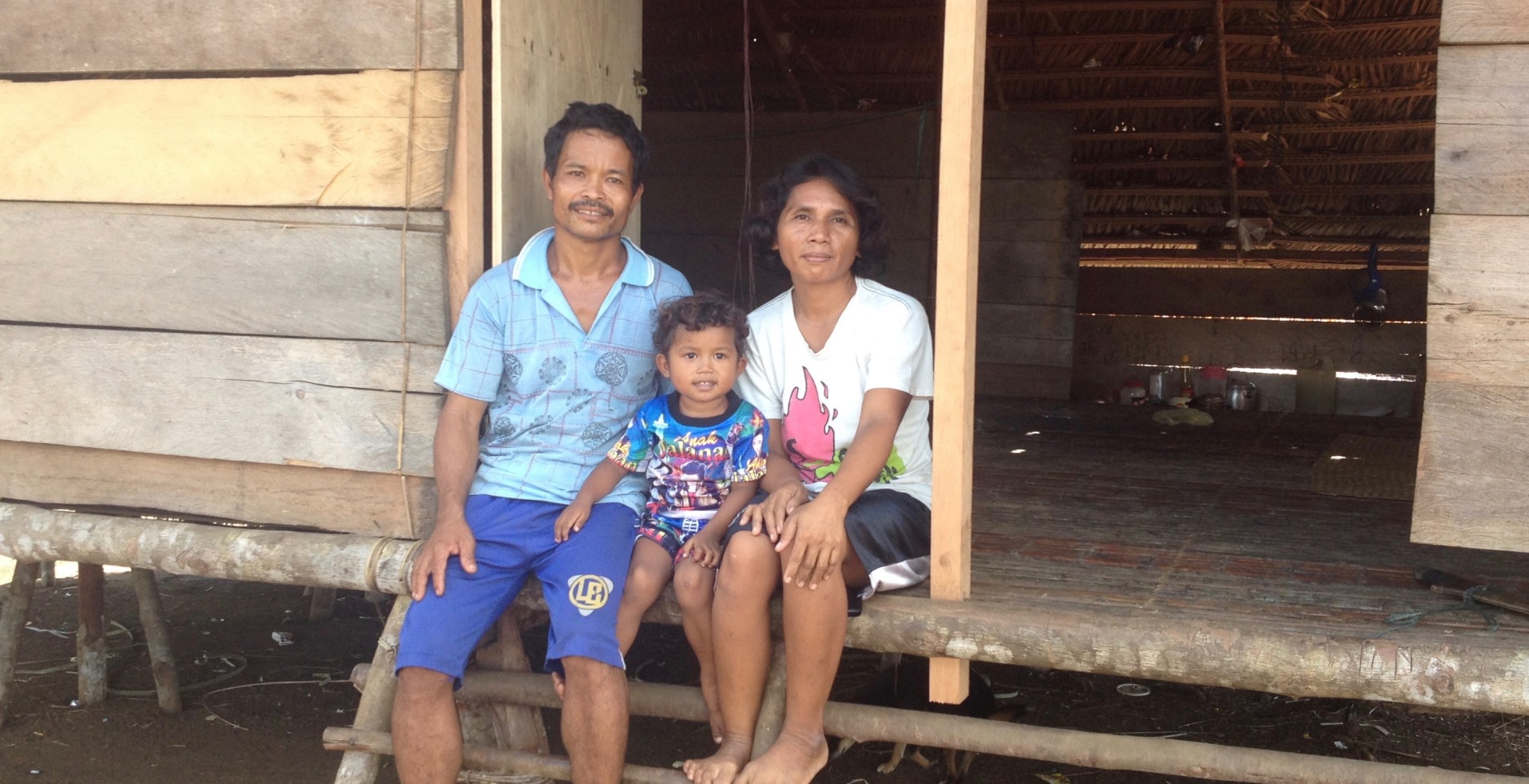 With no promised support, the three families are trusting God for daily sustenance. But the Wana church is behind them. They've built functional houses and constructed dugout canoes with outriggers to give them a basic means of transportation. Other fellow believers are taking care of their school-age children.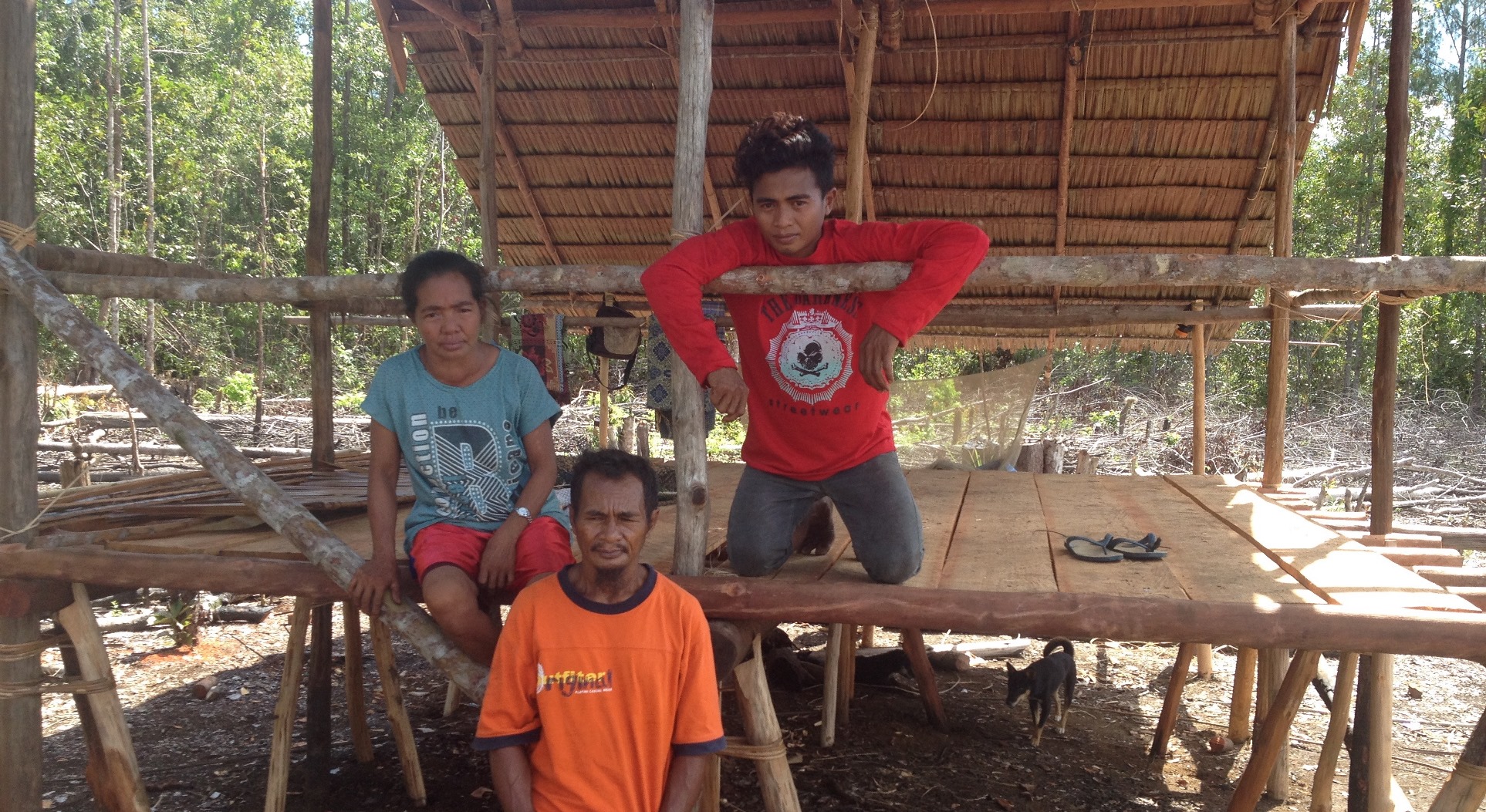 "It is exciting to see the Wana church send their own missionaries to reach this little village with the Gospel," says helicopter pilot Steffan Pyle.
Thanks to you and other donors the helicopter can affordably fly food and supplies to sustain these three families when they request it. Recently, Steffan also flew in a motor for the team's outrigger canoe. With that, they can make supply runs down the river between helicopter flights.
"They are there for the long term -- to see a church functioning on its own," says Ed Casteel, pioneer missionary to the Wana.
And God is at work! "A number of families [in Oak Tree] have already expressed an interest in studying the Word!" says Ed. He expects formal teaching to begin soon.