The NTM Aviation team in Papua New Guinea has reached two remarkable milestones in the last month. For the first time, on Tuesday before Thanksgiving, Jon Leedahl and Brent Haberchak flew a medevac flight straight to Australia in the Kodiak. Thanksgiving Day, they turned around and did a second one! These flights mark the first times that NTM Aviation has made our own medical evacuation flights to Australia since we retired our King Air C90 two and a half years ago.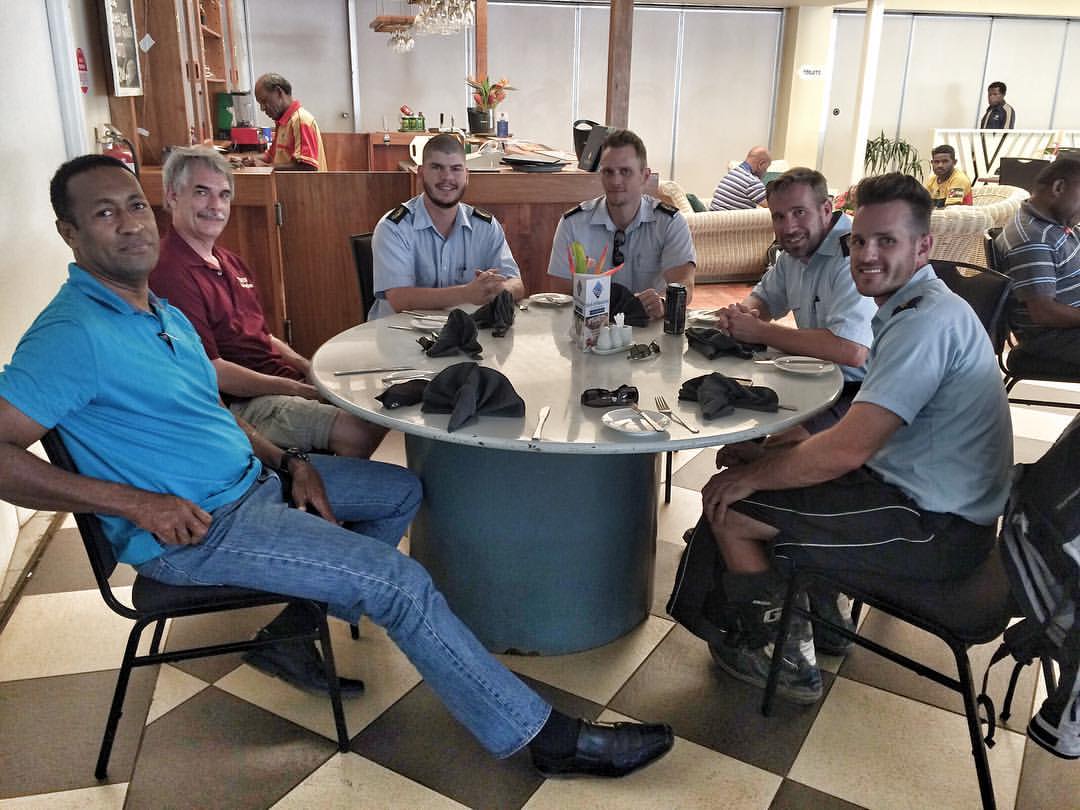 In addition to the medevac milestone, both Jon and Brent qualified December 10 with the PNG aviation authority as "check and training" pilots for the Kodiak. For the past year, a pilot from the US has had to make regular trips to PNG to do the Kodiak flight training. Now Jon and Brett can prepare all of our pilots for all of the Kodiak operations.
Thanks to God for His amazing grace to Jon and Brett. And thanks to these two dedicated pilots for persevering to qualify for these huge responsibilities.