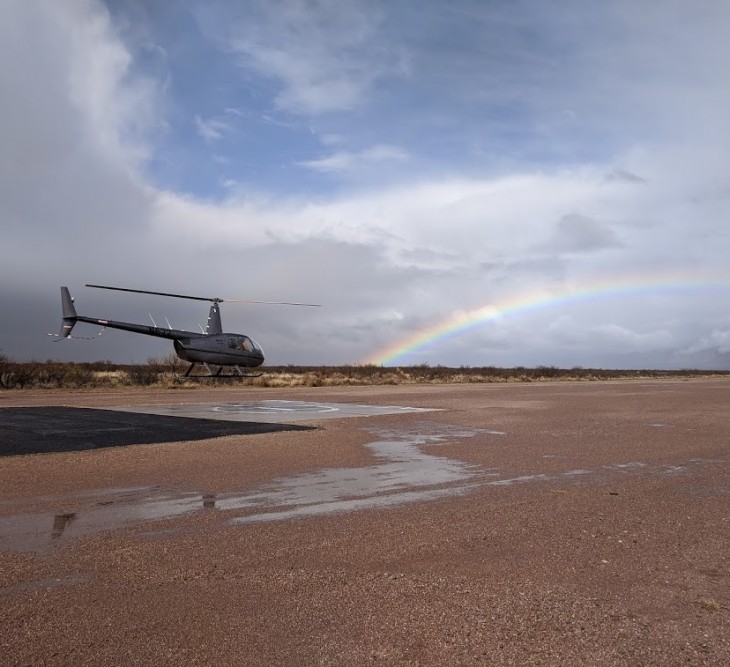 God is such a provider! The Ethnos360 Aviation fleet now has more helicopters than airplanes!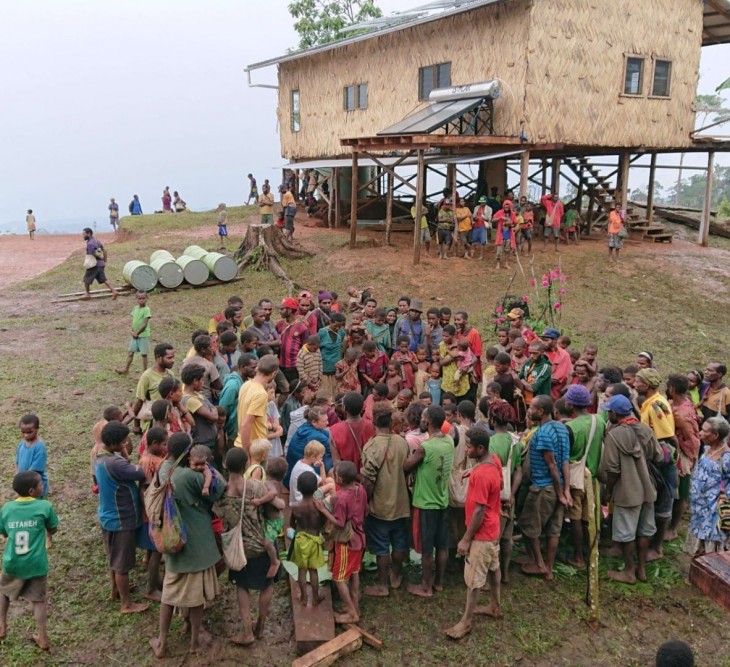 "We're not thinking of anything else.  We want God's Word."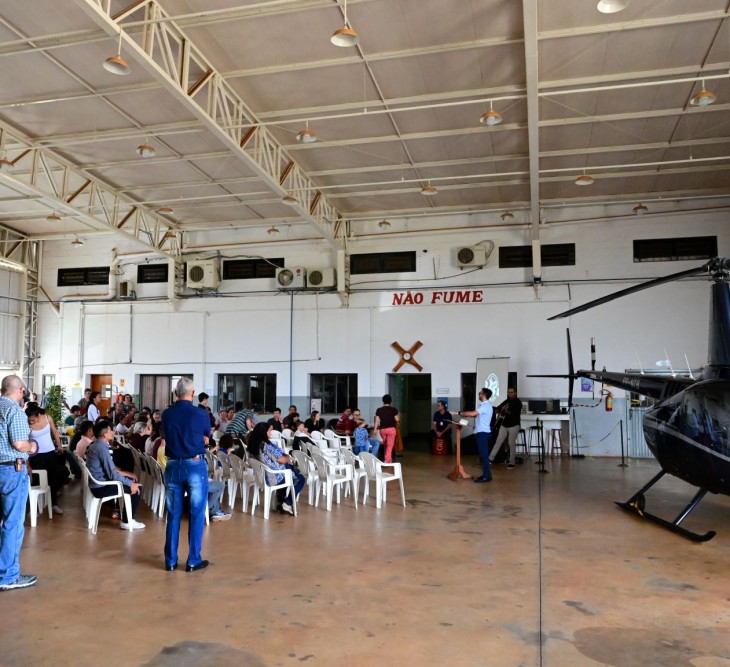 "God will do anything to see to it that mankind hears His Word. If a helicopter becomes necessary, He provides it."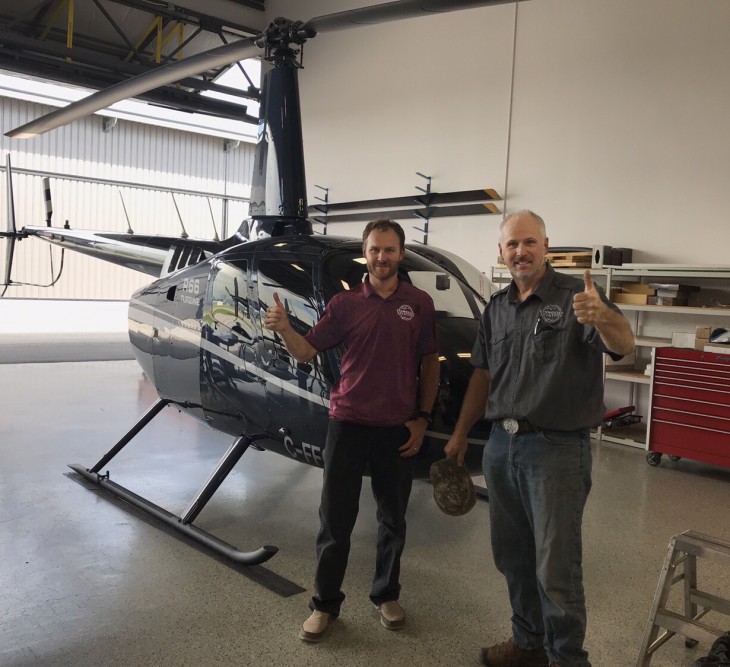 Starting out a new year with bills paid sure feels good, doesn't it?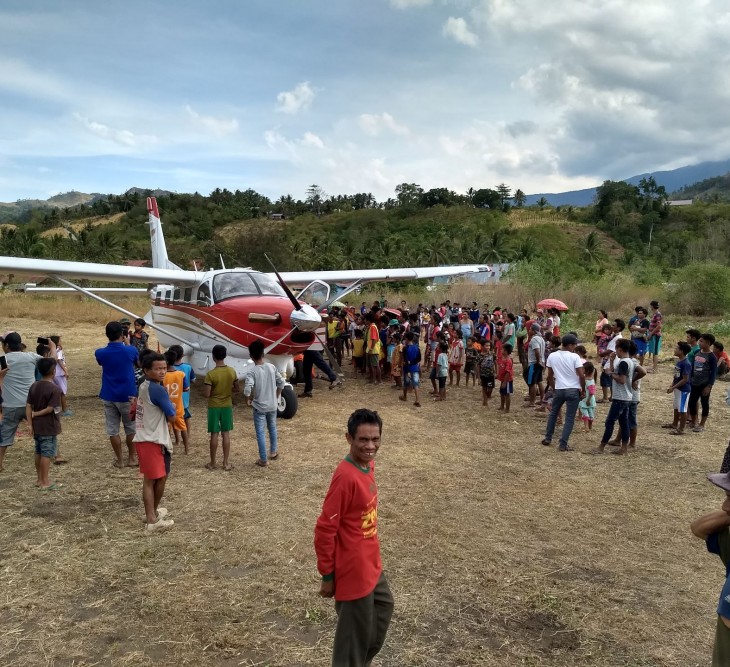 "We're really trying to work ourselves out of a job." Did you ever hear a missionary say that? "Nice idea," you may think, "but I doubt it ever really happens."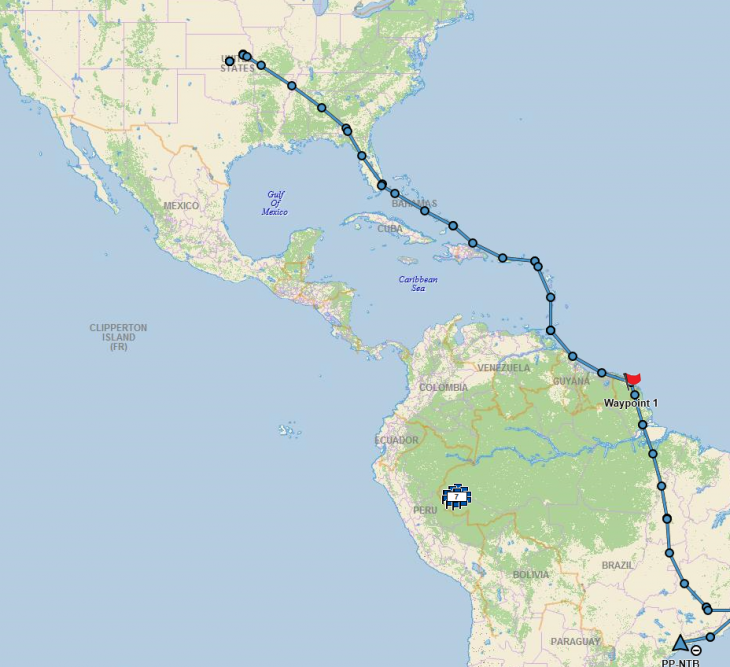 Thanksgiving isn't just one day! We keep thanking God that He provided the gift of an R66 for Brazil.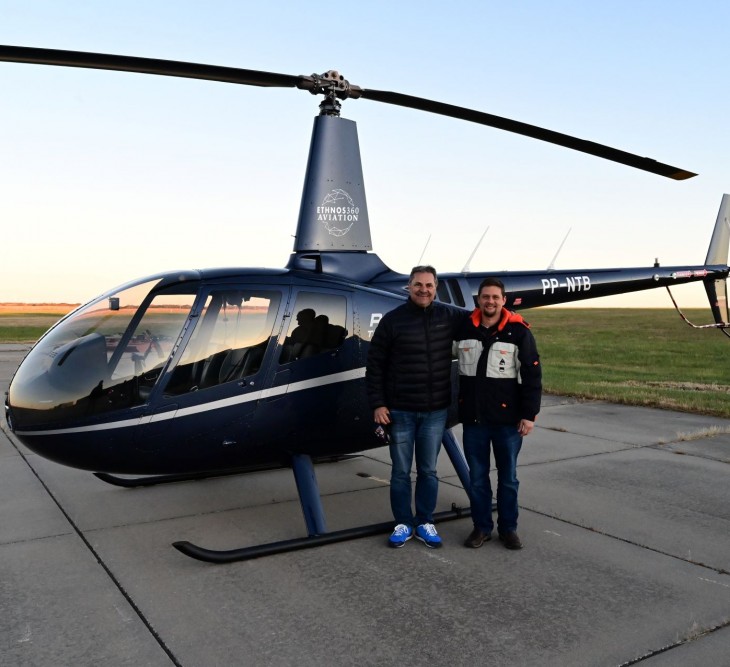 Finally the R66 helicopter has left Florida to cross the Caribbean on its way to Brazil.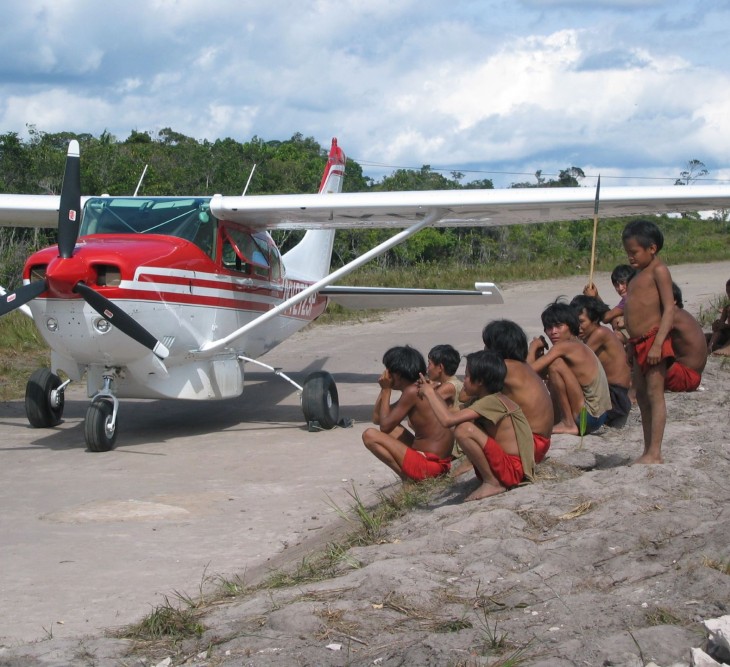 From first contact fifty years ago, to one miraculous God-ordained flight, the fire burns to this very day!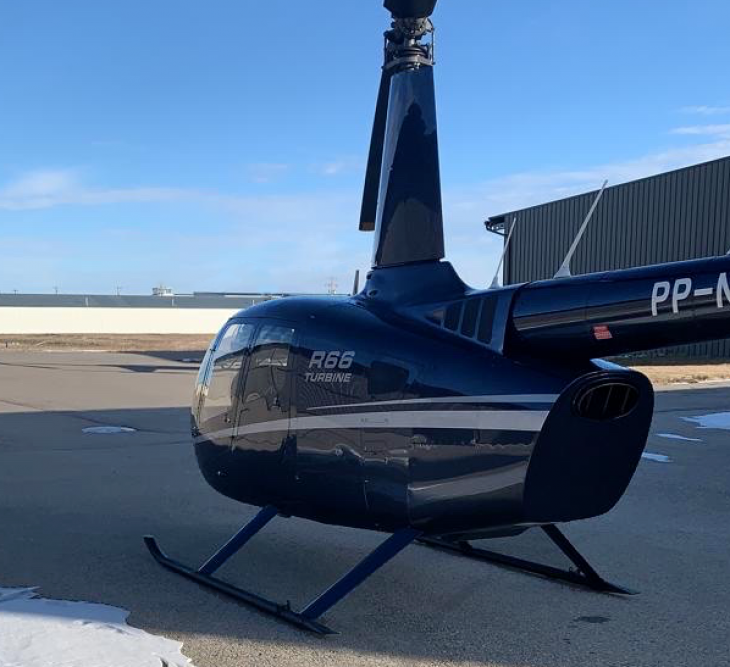 This very day, a specially-trained pilot has begun the ferry flight to deliver our new R66 to Brazil. PRAY for the journey of PP-NTB!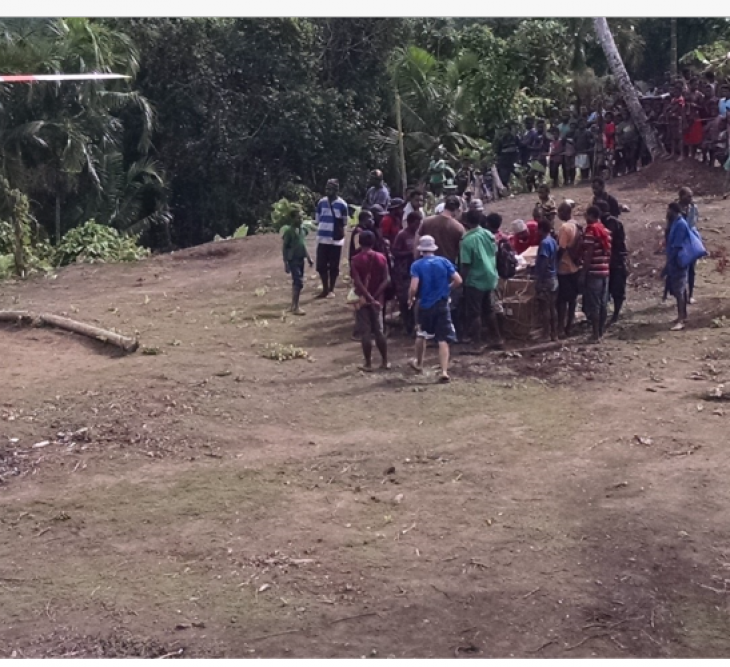 "Thank you … for teaching me God's talk. It has changed my life," said Nggomo as he was helping the missionaries prepare Bible lessons in his language.
Next page