As the leader of the community broke down in tears, and the pastor picked up the prayer of thanks. "It was an incredible moment," writes missionary Char Epp, "as [the pastor] thanked the Lord for the gifts that they had received from other nations."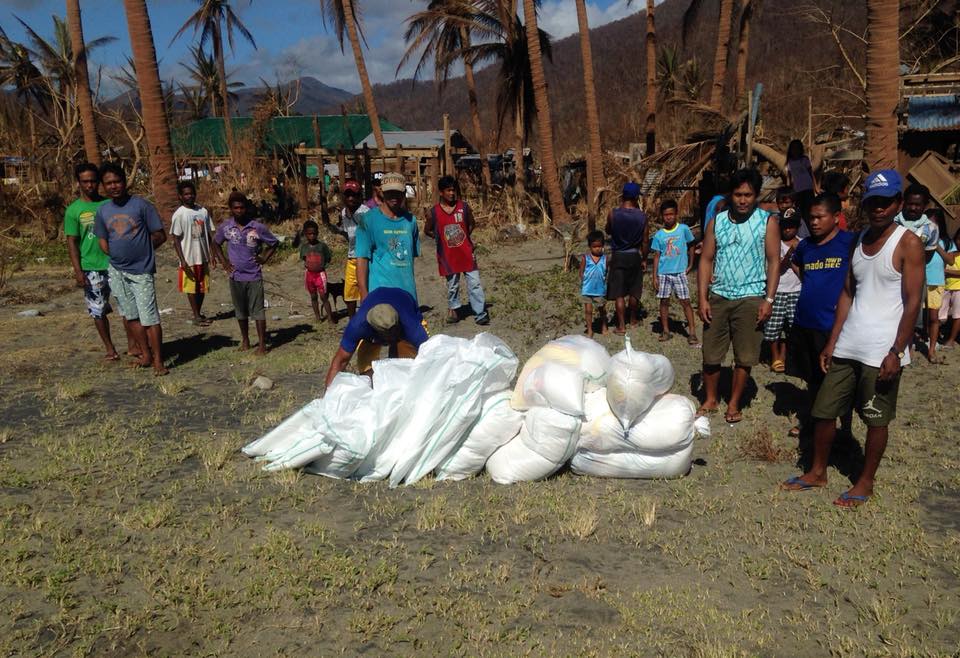 As the USA recovers from hurricane Florence, the Philippines digs out from typhoon Mangkhut which devastated villages on the northern island of Luzon.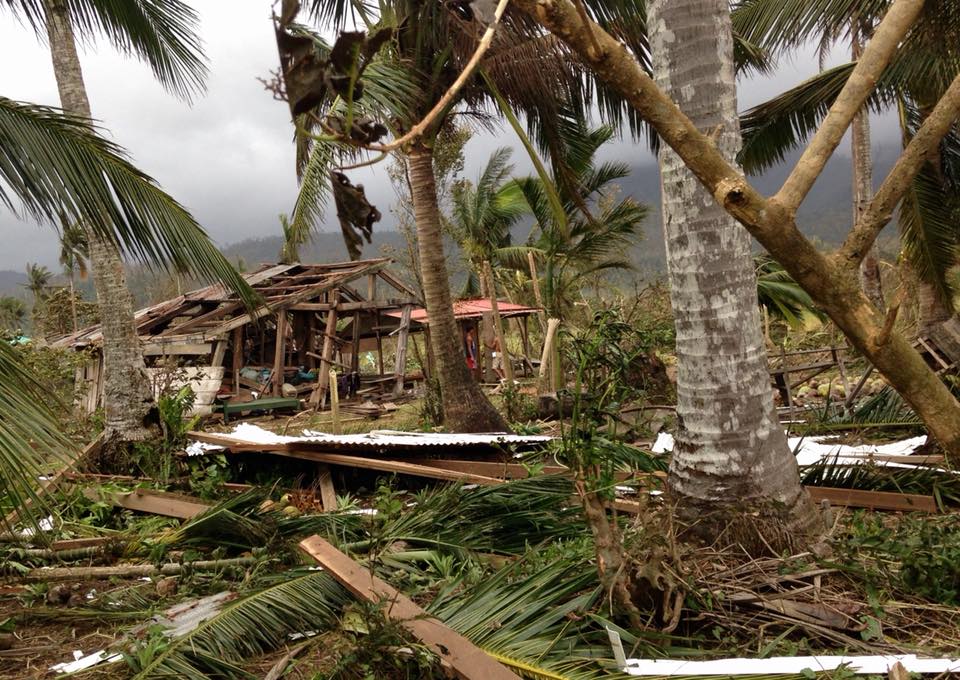 What a privilege for Ethnos360 Aviation helicopter pilot Zach Keller and team, along with MedAir and MAF, to distribute relief to small villages wiped out by the 100+ mile an hour winds that hit September 14.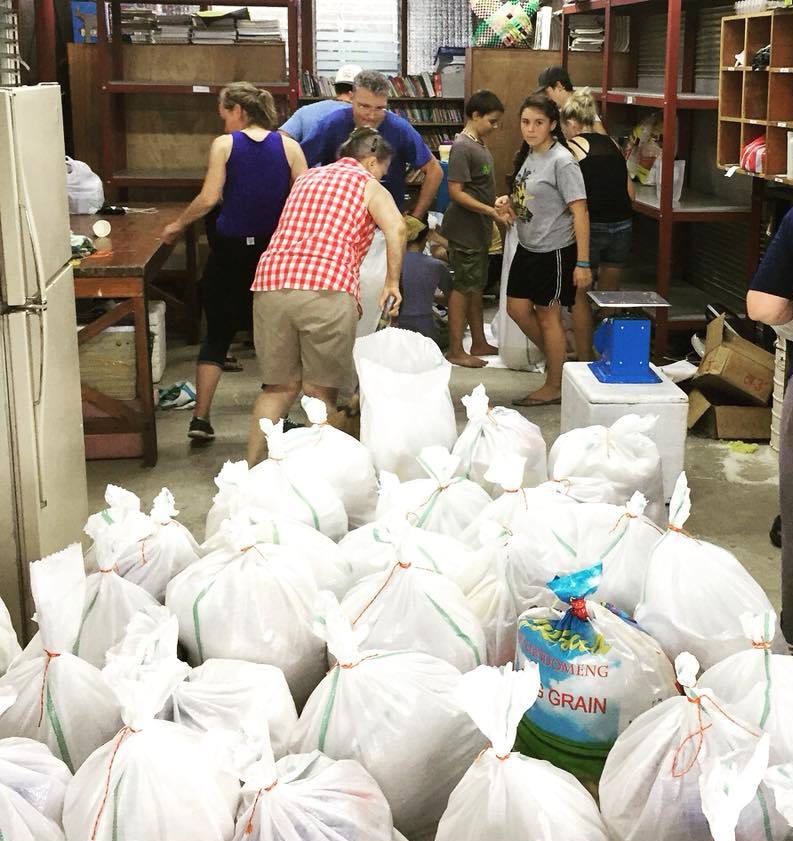 And it's because of people like you who have given to the Ethnos360 Disaster Relief Fund that the pastor could thank God for gifts from other nations. That's you and others who have generously shared your blessing with others in need.
But it's about more than food and tarps and hygiene kits.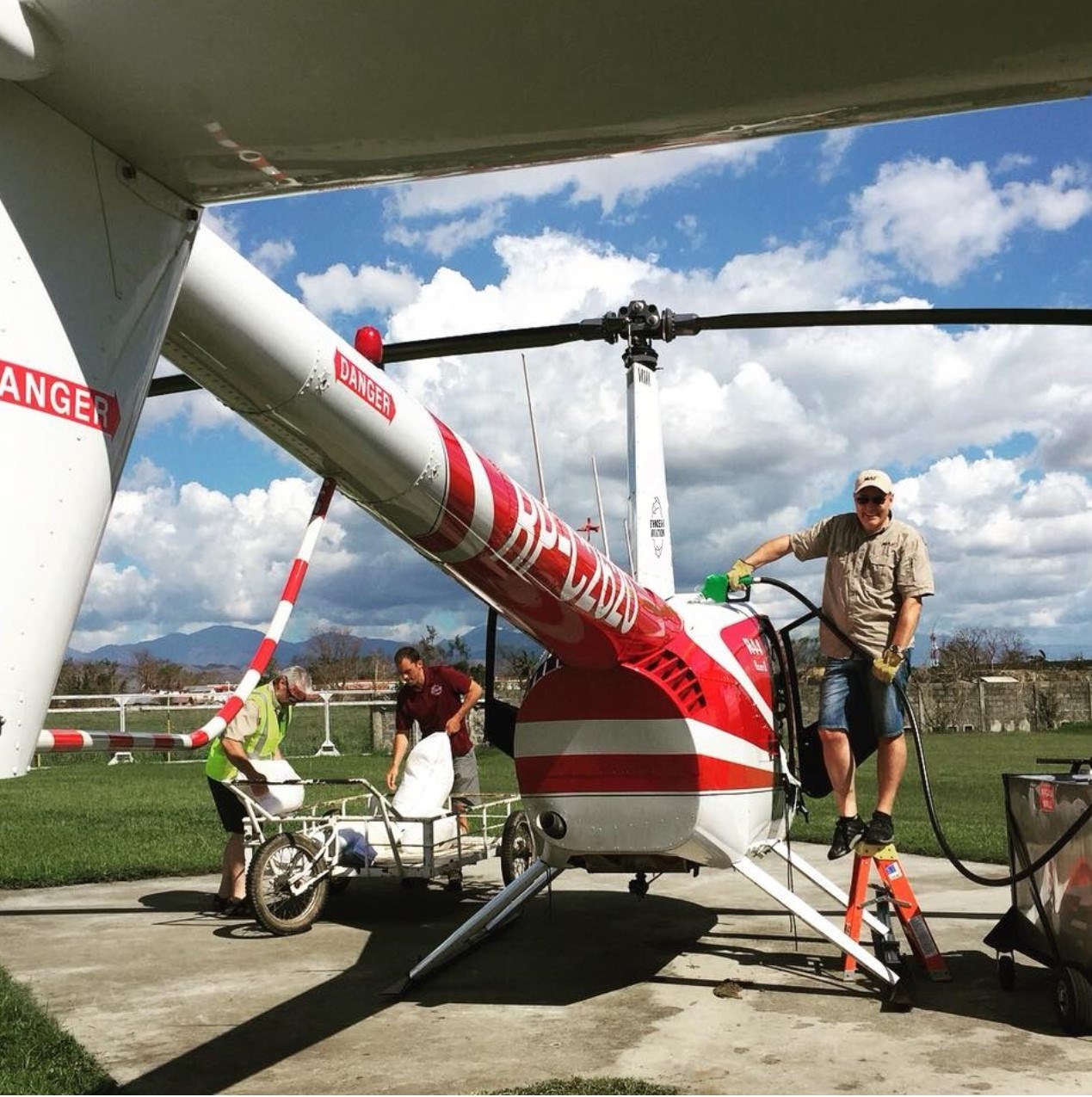 "We dream of one day being able to do outreaches in some of these areas," says Char, "bringing God's Word to the Agta people in their language. This [relief work] is such a great opportunity to show love and concern, to continue to build relationships that we pray will lead to open doors to further the gospel."
The deeper relief will be the day these people learn that Jesus is the one and only Savior, not just for this life, but for eternity.
You can show the love of Christ in the Philippines as you give to the Ethnos360 Aviation's Disaster Relief Emergency Fund. And you can help us be prepared for the next time – inevitable in this world – that disaster hits.