Liberty University Global Focus Week

Global Focus Week (GFW) is an annual event aimed at raising global awareness among Liberty University students, faculty, and staff. Throughout GFW students will have the opportunity to hear from globally influential Convocation guests, connect with global workers, experience a variety of cultures, and participate in interactive events.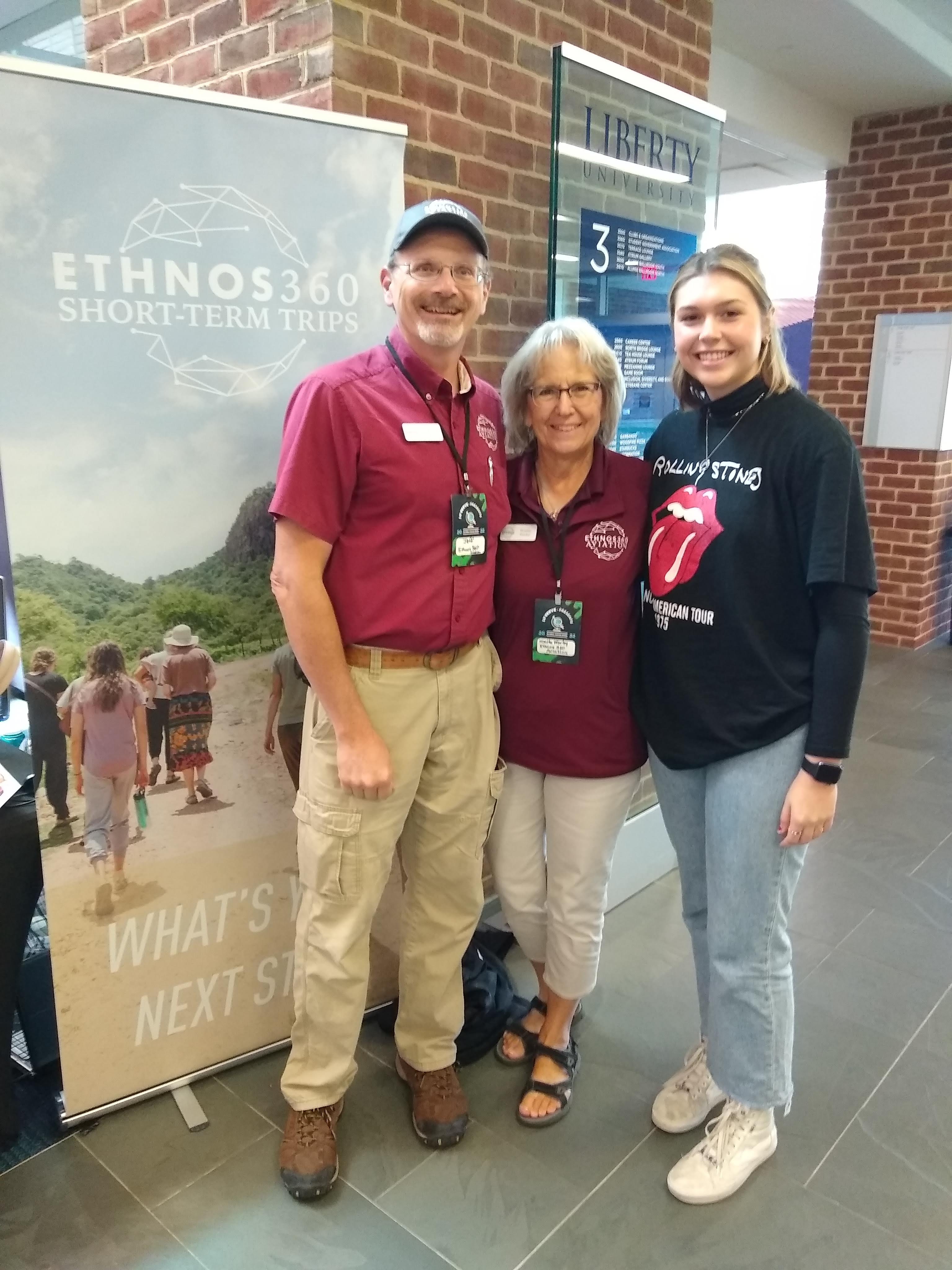 Ethnos360 Aviation will be part of a larger Ethnos360 presence at this fall mission event,
Monday, September 25 through Friday September 29
. For more information about the time and place of this event, please check it out at the
Global Focus Week webpage.
Mission Connexion Southwest
Whether you're dipping your toe into missions, a church team looking for fellowship and guidance, or a mission organization enlisting new workers, at
MissionConnexion Southwes
t we help you connect with the people, places and things you need to know to go forward on mission in your part of the country.
Ethnos360 Aviation will have a booth and representatives at MissionConnexion
November 3-4, 2023
, to answer your questions and fill you in on how you can be a part of using aviation skills to spread the Good News to the remote people groups served by Ethnos360.
Grace Community Church, 1200 East Southern Avenue, Tempe, AZ. Learn more about
MissionConnexion 2023.