Ethnos360 Aviation General Giving
Give to Ethnos360 Aviation's general fund or designate your gift.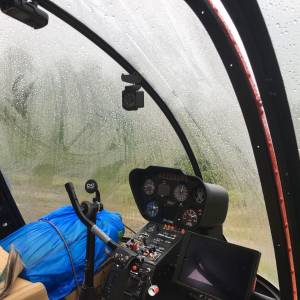 We experienced a downpour this week; not of rain but an amazing gift from God who provided another NEW Robinson R66 helicopter – this time for Asia-Pacific.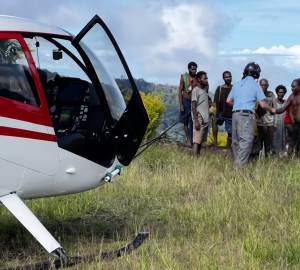 Asking again? For more helicopters? Yes, people in remote PNG are still waiting to hear the Gospel.