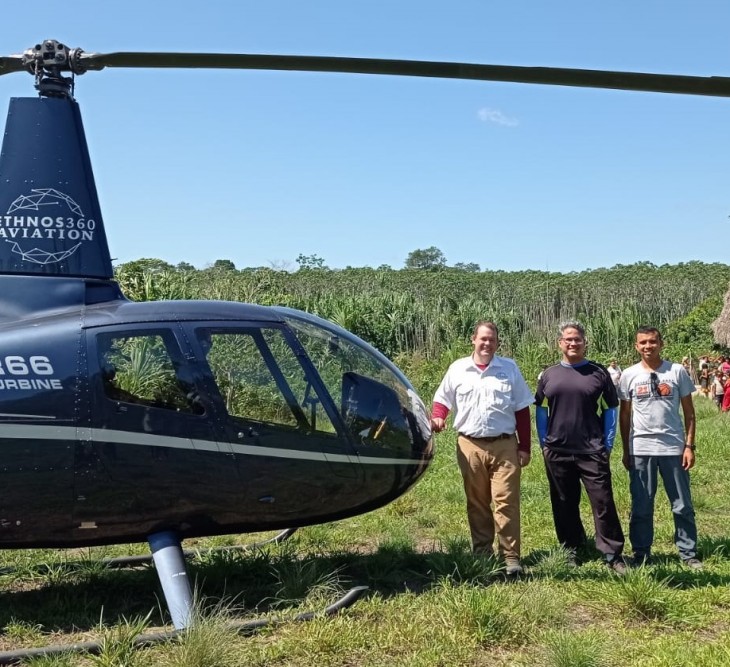 All glory to God! We are told the insurance plans to cover $1.2 million USD, close to what we need to replace the damaged R66 helicopter in Brazil after the hangar roof collapsed on it!

Ethnos360 Aviation Journal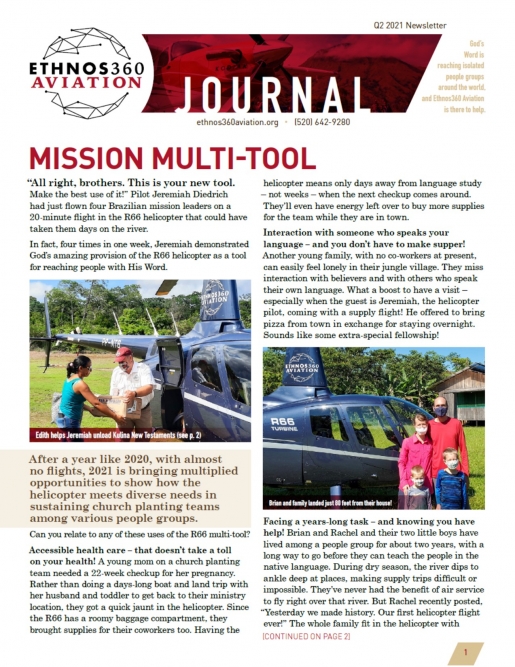 Mission Multi-Tool ... Right Under Our Noses ... Pizza Too! ... Two Realities: Opposition and the Power of God's Word ... Breaking News: Downpour of Blessings!