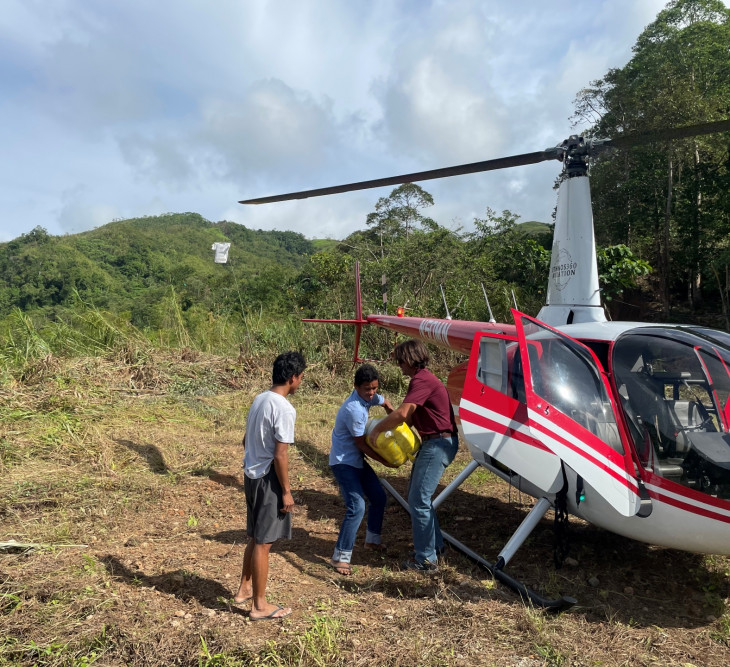 Church planters Alex and Erin Williams knew they needed help: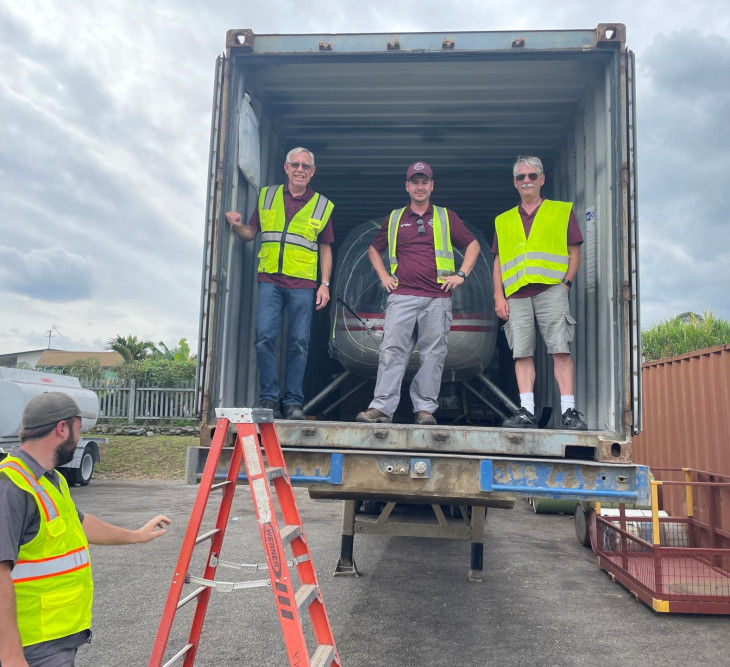 It was like Christmas in Goroka, Papua New Guinea, as our aviation team received and unloaded the second R66. Many thanks to you who gave toward this helicopter and have been praying for its safe arrival.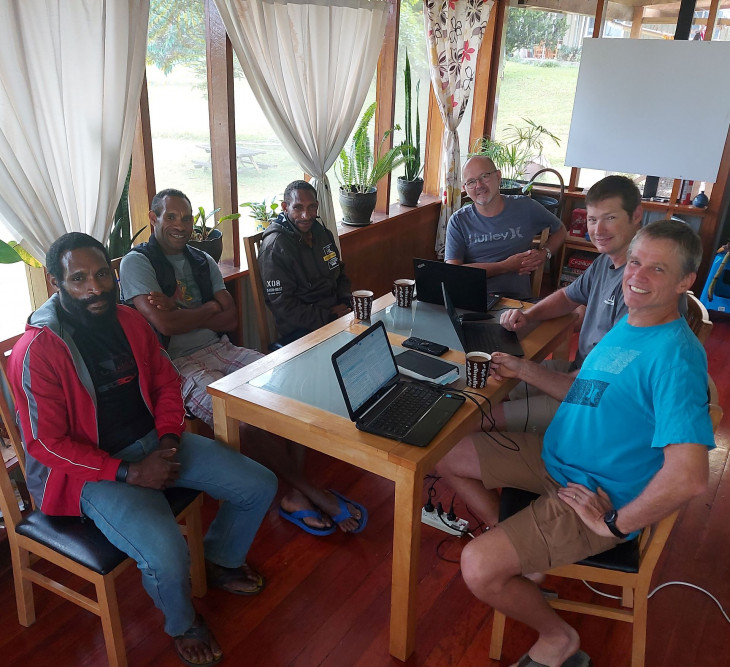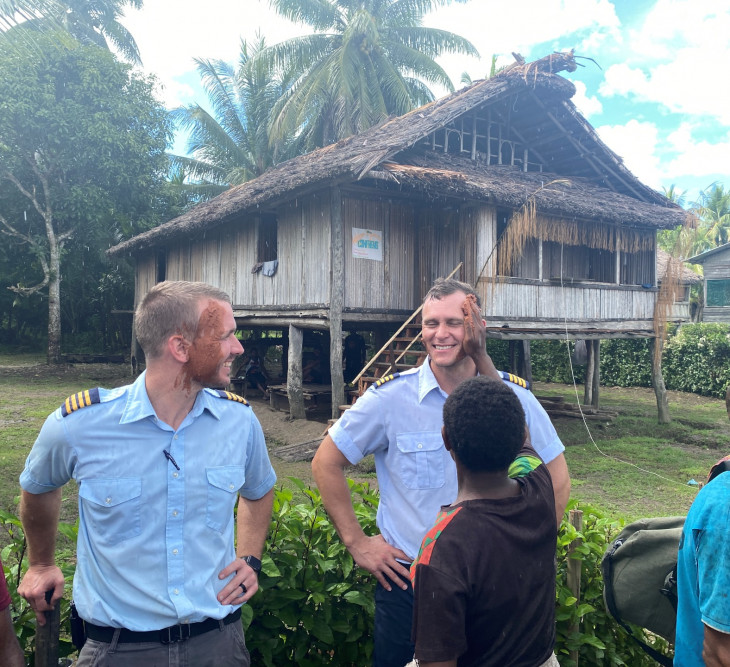 Mud is part of life in Papua New Guinea, especially in the lowlands around the Sepik River.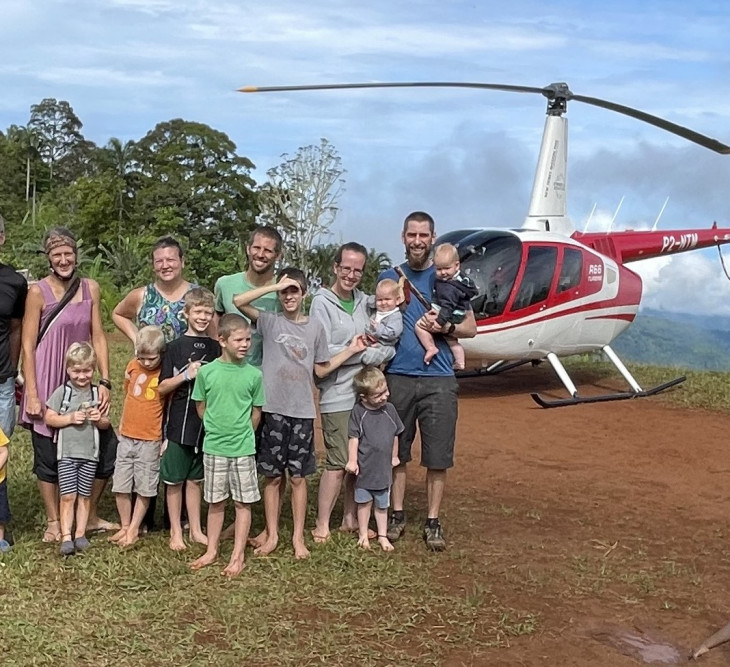 Remember those old-timey sliding squares puzzles? You had to move pieces over and over again to get the puzzle to work out. Scheduling flights in Papua New Guinea might be just a little bit like that, only that in PNG the picture keeps changing...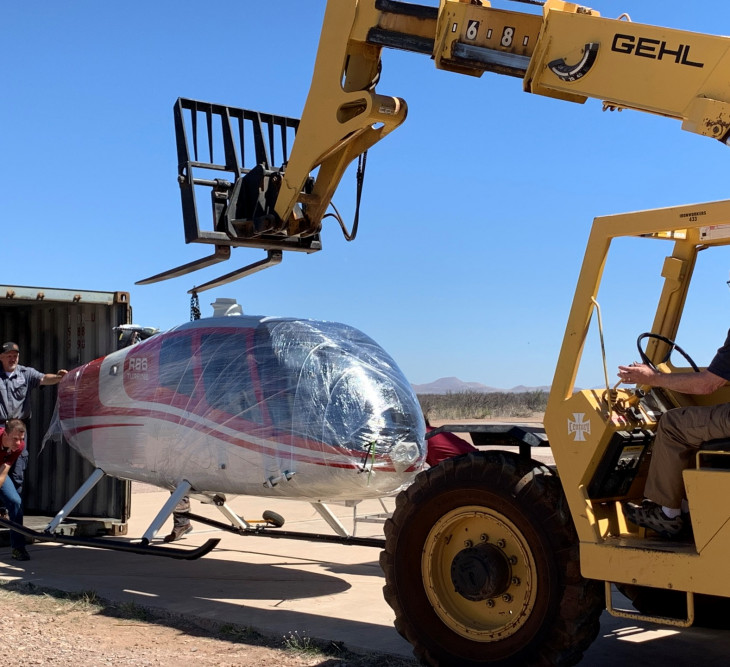 Yesterday was the day! The second R66 helicopter for Papua New Guinea started its journey.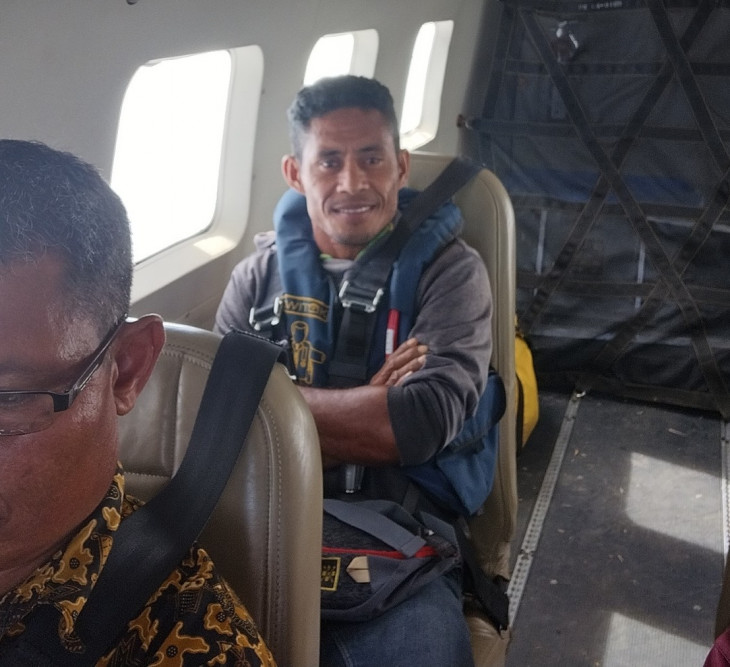 When's the last time you took a trip of 299 miles? For most of us, that's not a terribly long trip. But for those living in remote areas of Asia-Pacific, traveling 299 miles can take days.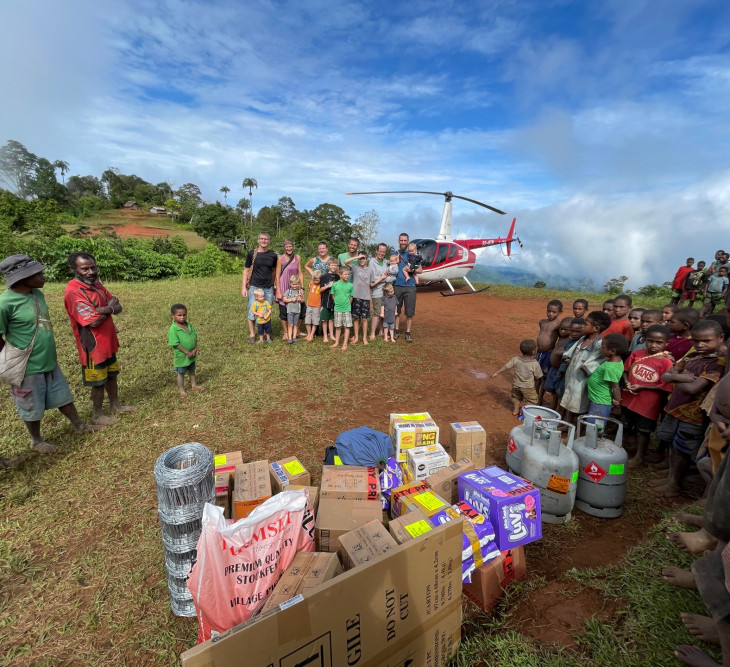 How often have you set a goal that could only be accomplished if God intervened?
With Ethnos360 Aviation service at the ready, translation leaped forward last fall in the Philippines!
Your eyes are not deceiving you! There are two brand new Robinson R66 helicopters sitting in the Ethnos360 Aviation hangar in McNeal, AZ!
Next page