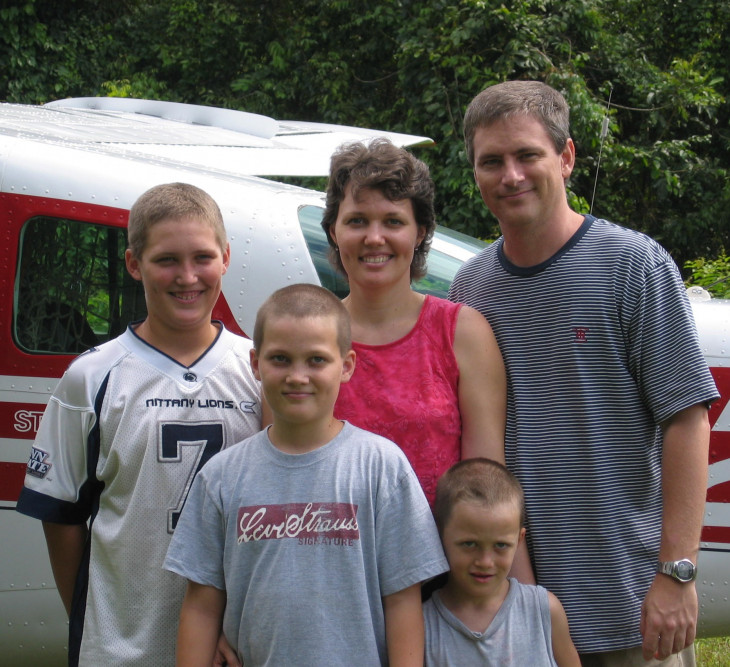 Sharon Sanford well knows the benefit of Ethnos360 Aviation. She and her husband and their three sons depended on it as they spent 1994 to 2006 bringing the Gospel to the remote Joti people group deep in the jungles of South America.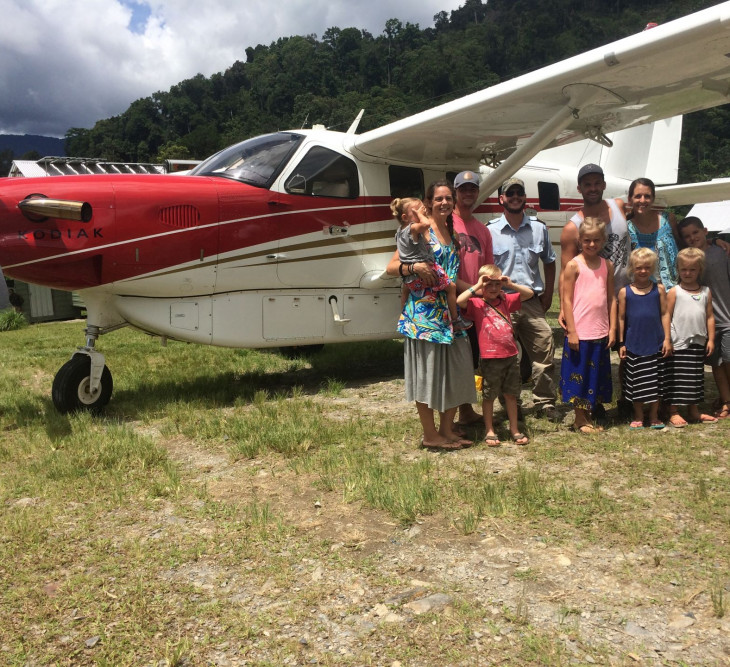 An earth-shaking, paradigm-shifting clash of worldviews is happening right now in Papua New Guinea. You won't see this on world news, but Ethnos360 Aviation pilot Josh Verdonck has witnessed the unfolding story: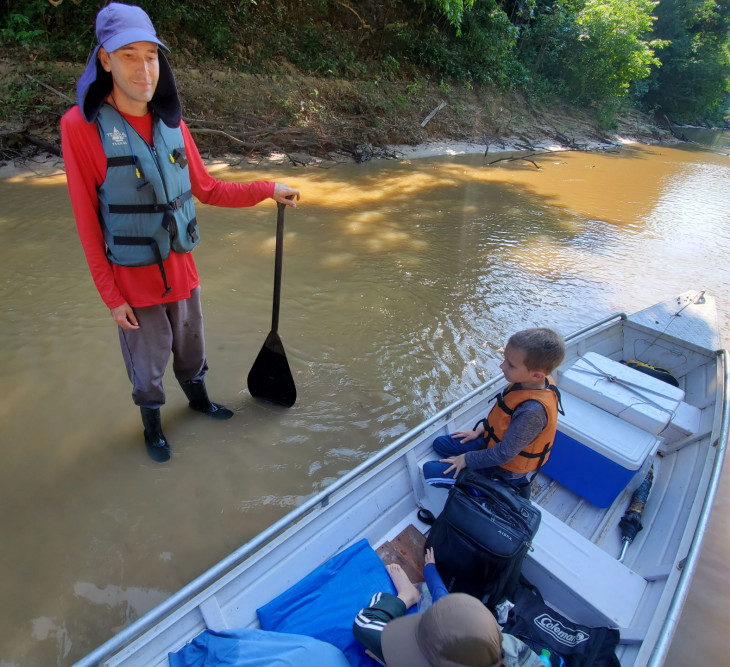 How low can you go and still be able to navigate the river? Brian and Rachel in Brazil faced that question as they came out of a remote village for a language analysis workshop.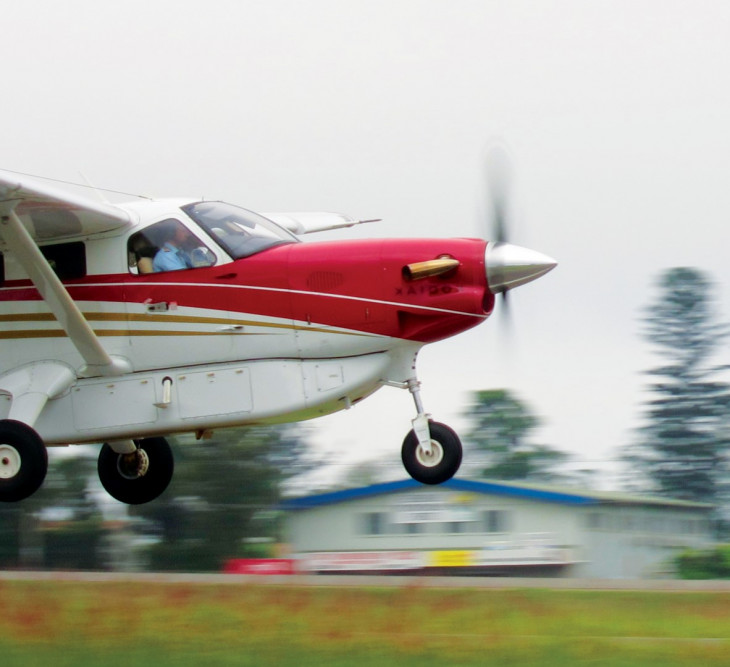 Are you interested in mission aviation? Would you like to soar above the clouds or gently set the helicopter down on a tiny square of cleared space? "The Power of Flight" takes a look at Ethnos360 Aviation – its purpose, its strategy, its pilots,...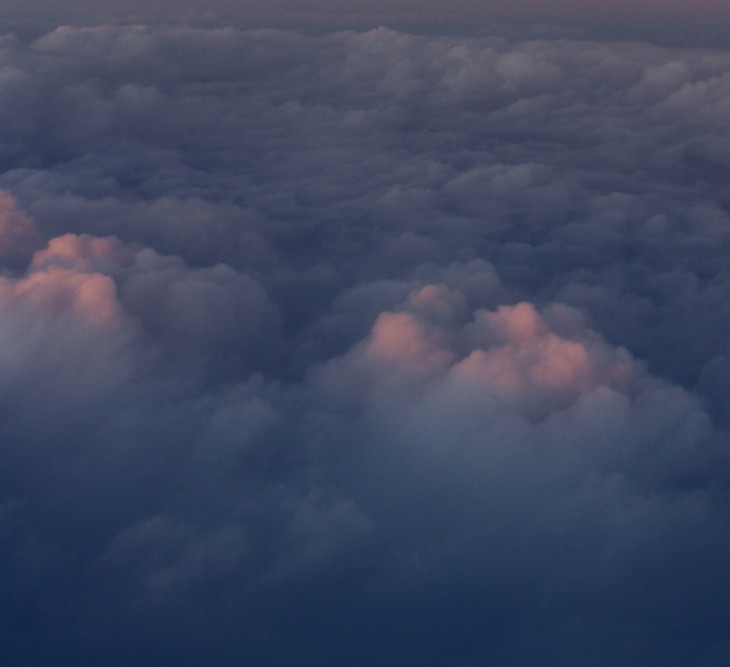 A sidebar to the article "The Power of Flight"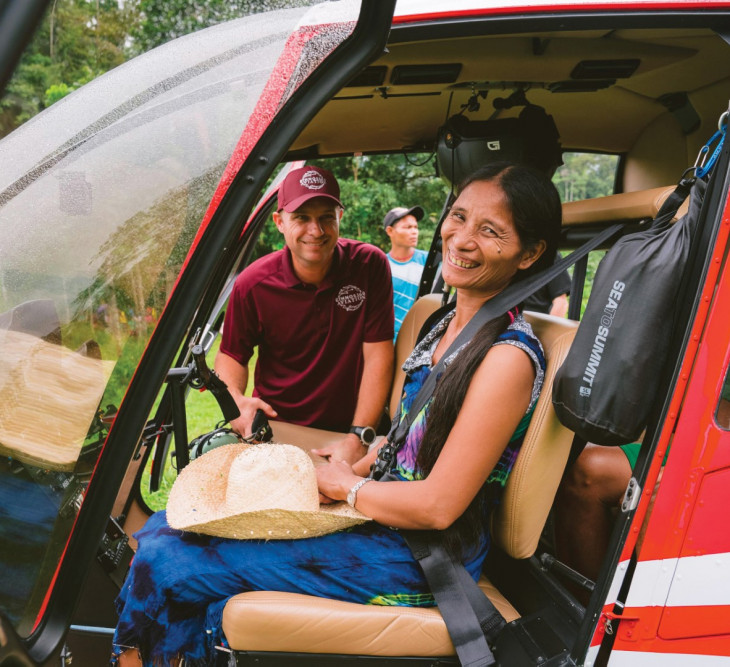 See how you can become involved in helping get aircraft to the different locations in order to make getting the gospel spread faster or helping to make flights affordable.
Phil Koop, the executive director of Ethnos360 Aviation, presents a very timely challenge to be like Jesus. "Is there someone you can be like Jesus to, walking with them in the messiness of life to bring them to God?"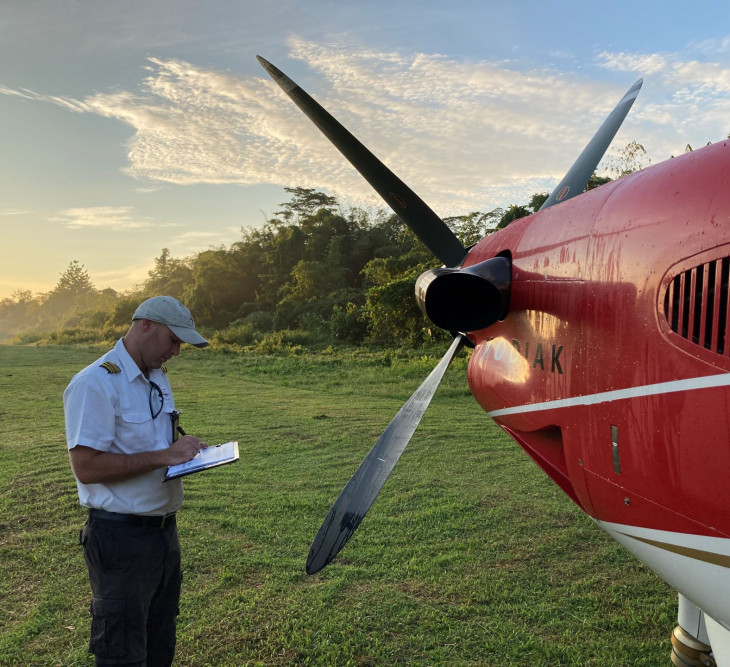 Don't you just love it when you hop in the car, drive down the road five or ten minutes, do your errand, and get back home with lots of day left for other tasks? For missionaries, that sometimes involves a quick trip in an airplane.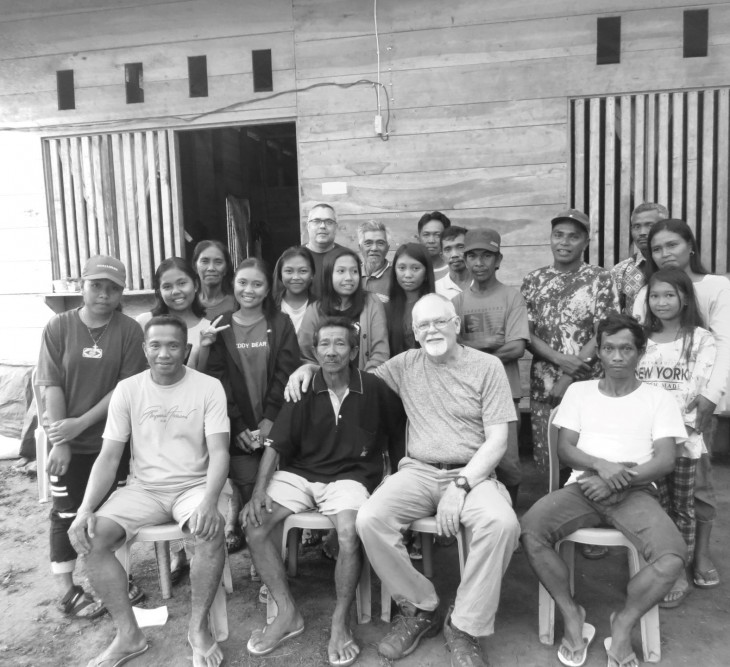 "Talk about the gospel coming full circle! We can't contain our excitement over what is happening with the Wana folks who live in the Kayayo Valley!"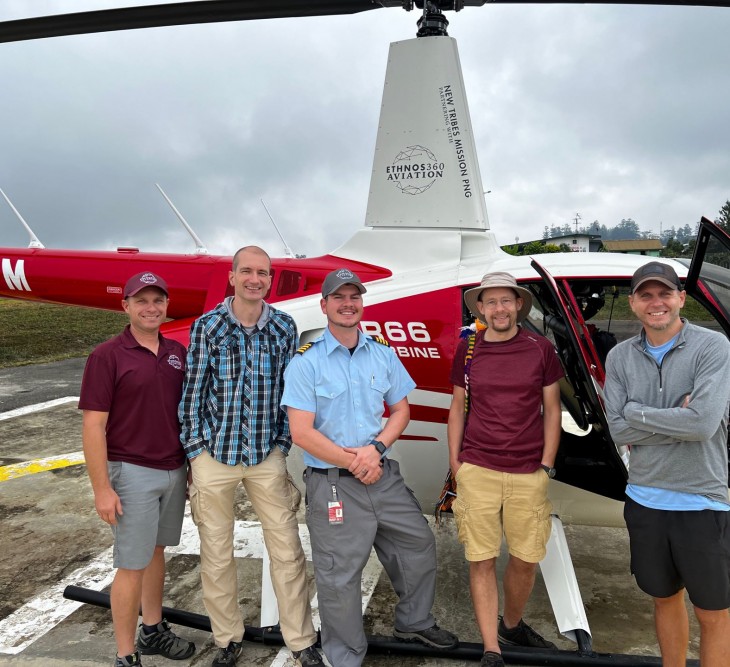 And just like that ... the R66 is serving in Papua New Guinea
Next page