Board Members
Peter Hansen - Board Chairman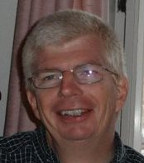 Peter and Rachel Hansen have been members of New Tribes Mission, now Ethnos360, since 1985. Peter worked as a church planter and Bible translator in the Mangseng tribe in West New Britain, Papua New Guinea from 1985 until 1999, and in various leadership positions in PNG until 2011. Hansen's currently live in Bellevue, NE, and Peter is the general secretary for Ethnos360's International Ministries Team.
Brian Shortmeier - Board Secretary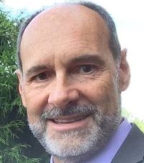 Brian and his wife, Susan, joined New Tribes Mission, now Ethnos360, in 1983. Brian was a teacher and administrator in the NTM school for missionary children in Papua New Guinea from 1984 to 2000 and then served as the PNG Field Administrator until 2010. Brian and Susan currently reside in Sanford, Florida, and Brian serves on the Ethnos360 Executive board
Martin Lamb - Board Member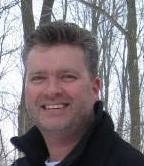 Martin Lamb grew up on the mission field, in Papua New Guinea, with want was then New Tribes Mission. After meeting his wife Tammy at Ethnos's Bible school in Jackson, Michigan, they were married in January 1993 and settled down in Southern Ontario. God led them to serve with Gospel for Asia; helping to support national workers in church planting throughout the Indian subcontinent. After 14 years of serving as Development Director with GFA and seeing much growth in the work, the Lord has led them back to serve with Ethnos Canada to help with public relations and development. Martin and Tammy have three children and currently reside in Southern Ontario.
Michael Stroh - Board Member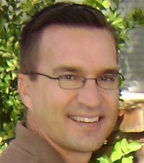 Michael and his wife, Lesley, joined NTM Aviation (now Ethnos360 Aviation) in 1996. Michael served as a missionary pilot/mechanic in Asia Pacific between 1998 and 2008 and served at our Ethnos360 office until December 2019. They currently reside in Sanford, Florida. where Michael works as a flight instructor.
Dave Tanner - Board Member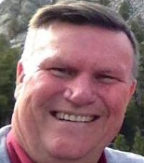 David and his wife, Nancy, joined NTM Aviation, now Ethnos360 AViation, in 1989. David served as a pilot/mechanic in Asia Pacific from 1989 until 2003. The Tanners currently live in Alto, MI, and David works as a corporate pilot and safety officer with Meijer.
Tim Whatley - Board Member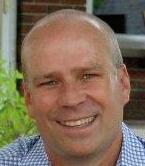 Tim Whatley is the Executive Director of Ethnos Canada. He was born in Nova Scotia and raised in the jungles of the Asia Pacific region as a son of a missionary family. Tim and his wife Kathy served as a church planters in the Moi tribe of the Asia Pacific region, being part of the team to first make contact with them in 2000. Today there is a thriving church in the Moi tribe. Tim was in field leadership for 7 years, and in 2010 he was asked to return to Canada to serve as the director of Ethnos Canada's senior leadership team. Tim, Kathy and their three children live just outside of Durham, Ontario.