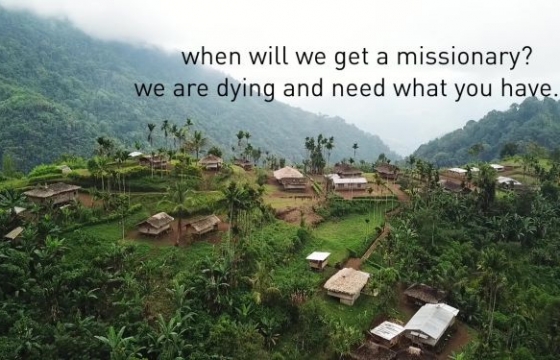 WHEN WILL YOU COME?
"When are you coming?" People groups in Papua New Guinea send delegations asking for missionaries to come and help them. But our helicopter is 40 years old and often down for...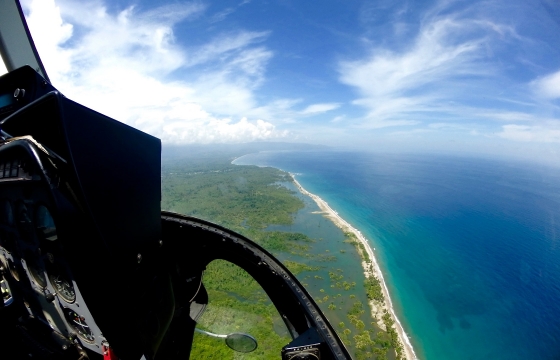 THIS IS WHAT WE DO
Whether it's relief work, community development or Bible teaching, Ethnos360 Aviation flies for the purpose of bringing the gospel to otherwise unreached people groups.
R66 PAINTING TIME LAPSE
While everyone is home frosting Christmas Cookies, the Ethnos360 Aviation guys are frosting an R66 helicopter White and Red. Soon, in a month or two, it will be gift wrapped and sent to the...
OUR SANDALS ARE THIN
Making missionary aviation affordable to all Ethnos360 missionaries and their affiliates, no matter what their nationality or financial capability. You can assist Ethnos360 church planting...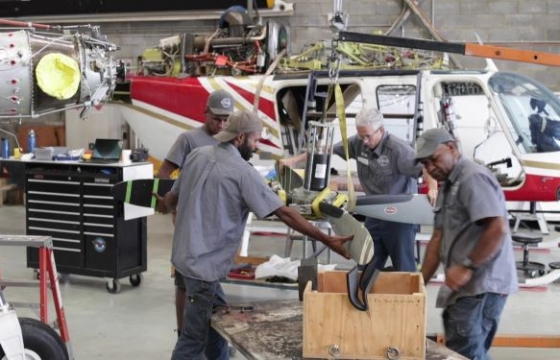 MECHANICS - IT'S A WHOLE TEAM
What makes planes and helicopters fly? We could give formulas of aerodynamics and physics. But in all practicality, it's mechanics who keep the planes and helicopters flying. Do you have...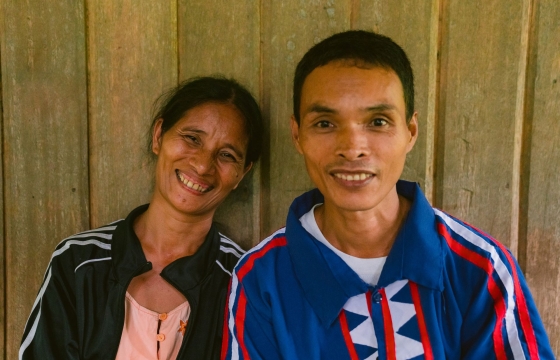 MAKING FLIGHTS AFFORDABLE
Just as the foreign missionaries who had first reached his village, Anga faced daunting transportation obstacles. Unlike them, however, Anga had only meager resources to live on, much less to...
LONG DAY IN THE JUNGLE
"The only way missionaries can move their supplies 100 miles into the interior of the Ramu jungles is by helicopter or airplane. In this case, because it's a brand new work, helicopter was the...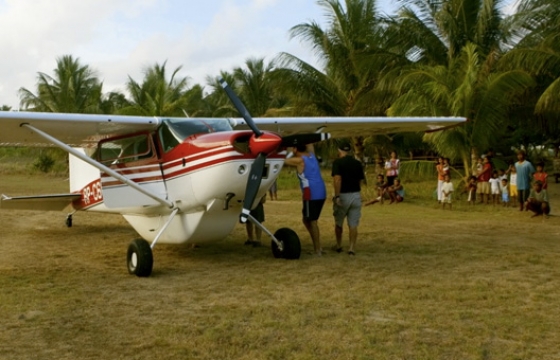 LIFELINE
As a typhoon approached, their daughter became more and more ill. There was only one way for Danny and Philippa Brooks to get her out of the remote location where they serve as church planters,...
Next page