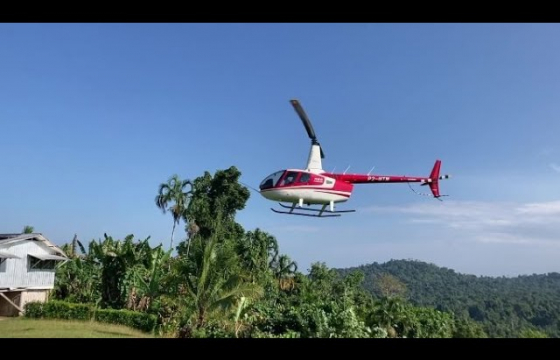 THREE HELICOPTERS FOR PNG
Day after day, the Ethnos360 Aviation pilots fly the R66 to serve 15 of the very remotest people groups of Papua New Guinea. The teams bringing the gospel to these people rely solely on the...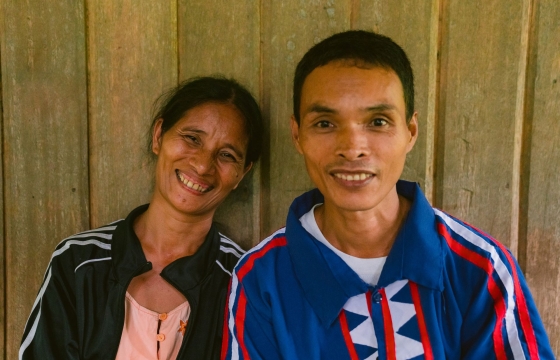 MAKING FLIGHTS AFFORDABLE
Just as the foreign missionaries who had first reached his village, Anga faced daunting transportation obstacles. Unlike them, however, Anga had only meager resources to live on, much less to...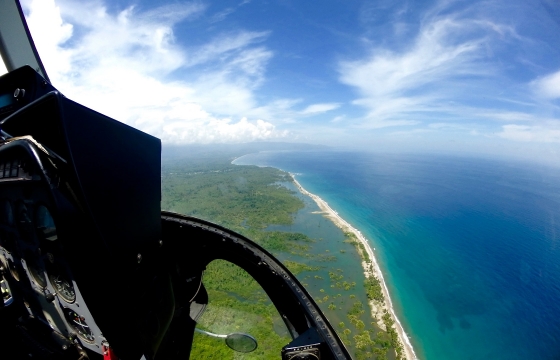 THIS IS WHAT WE DO
Whether it's relief work, community development or Bible teaching, Ethnos360 Aviation flies for the purpose of bringing the gospel to otherwise unreached people groups.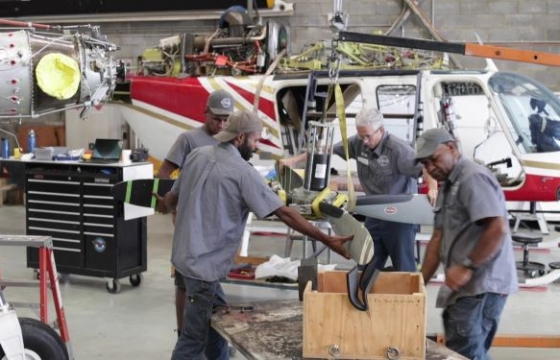 MECHANICS - IT'S A WHOLE TEAM
What makes planes and helicopters fly? We could give formulas of aerodynamics and physics. But in all practicality, it's mechanics who keep the planes and helicopters flying. Do you have...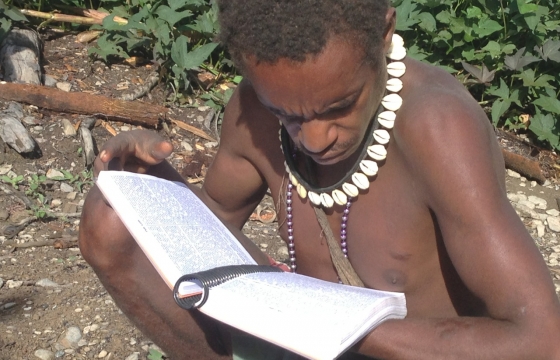 LIFE LINK
Aviation service to remote areas provides the life link to church planting teams determined to stay the course until a thriving church is established. Hear it straight from Jonathan Kopf, church...
LONG DAY IN THE JUNGLE
"The only way missionaries can move their supplies 100 miles into the interior of the Ramu jungles is by helicopter or airplane. In this case, because it's a brand new work, helicopter was the...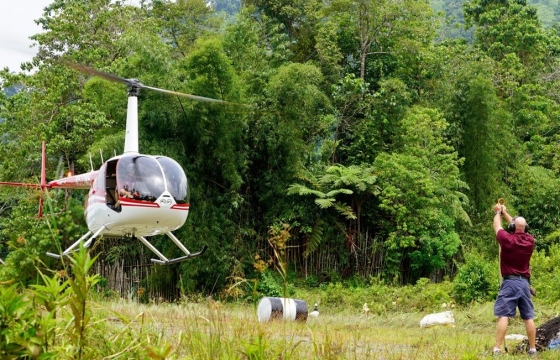 BANWAON SCHOOL PROJECT
The Banwaon believers are building elementary schools in two communities with the help of the government and Ethnos360 Aviation. Reported by Brian Schaadt, Ethnos360 Aviation pilot in the...
R66 PAINTING TIME LAPSE
While everyone is home frosting Christmas Cookies, the Ethnos360 Aviation guys are frosting an R66 helicopter White and Red. Soon, in a month or two, it will be gift wrapped and sent to the...
Next page