We all have dentist stories. Not your favorite place to go, right? But what if you had never been to one in your whole life – and all your problems festered and caused infections and pain?

Very few of the Kendawangan people in their far-removed hot and humid village in Asia-Pacific had ever been to a dentist.

Though missionaries Paul and Irene Pries saw the pressing need for dental help, logistics made it difficult to plan. The clinic itself would only require a day to two. But the medical team would first have to travel to the closest town and then take a muddy two-day trip — hoping not to get stuck or break down. Any delay could mean having to turn back without accomplishing the clinic.

With the plane, though, it seemed very possible. Just 1 hour and 15 minutes. They prayed and planned.

Finally, it all came together.

"The dental clinic got set up in the village house, and very soon long lines of people developed in front of the registration desk. Everyone wanted to see the doctor," says Irene.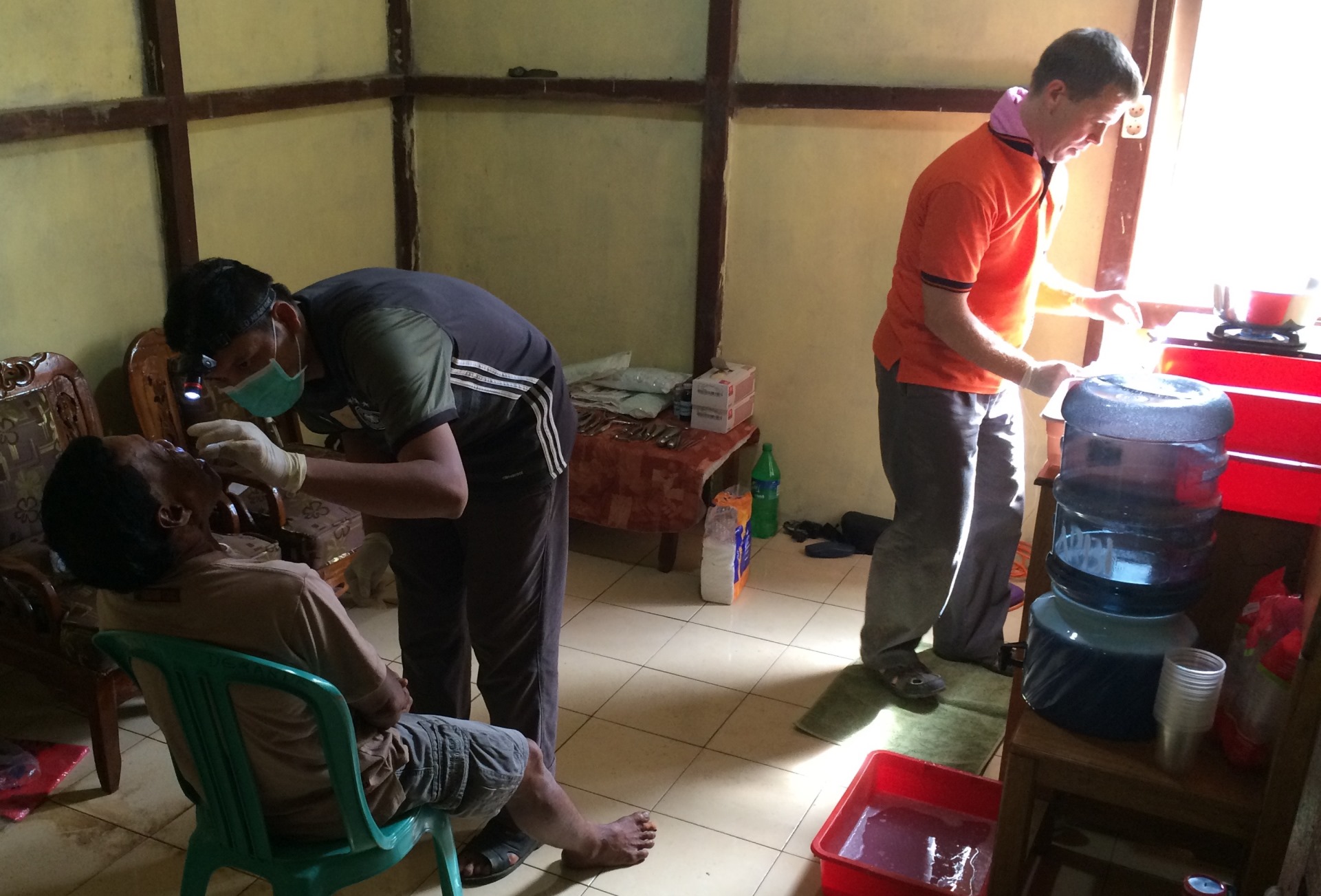 The dentist worked tirelessly for almost two days. As expected, he pulled an endless number of teeth. But he and his helpers also instructed the patients in good dental care – and most important, he prayed for them.

"At the end of the two days almost 60 people, kids and grown-ups alike, got seen by him and his team!"

What a touch of God's care to this out-of-the-way group who just heard the Gospel for the first time in 2014. "Praise the Lord for pilots and planes who make this job doable," adds Irene.

And the plane also makes it possible for the Prieses and their team to continue to teach and disciple the fledgling group of believers until a strong and well-grounded church is ready to reach out to other villages.