Parts Is Part (of planting thriving churches)!
Are you a "do it yourself" kind of person? Then you know how important it is to get the right parts for the job. The car, the washer, the lawnmower, the faucet — whatever you're working on needs exactly the right pieces if you expect something to work when you're done.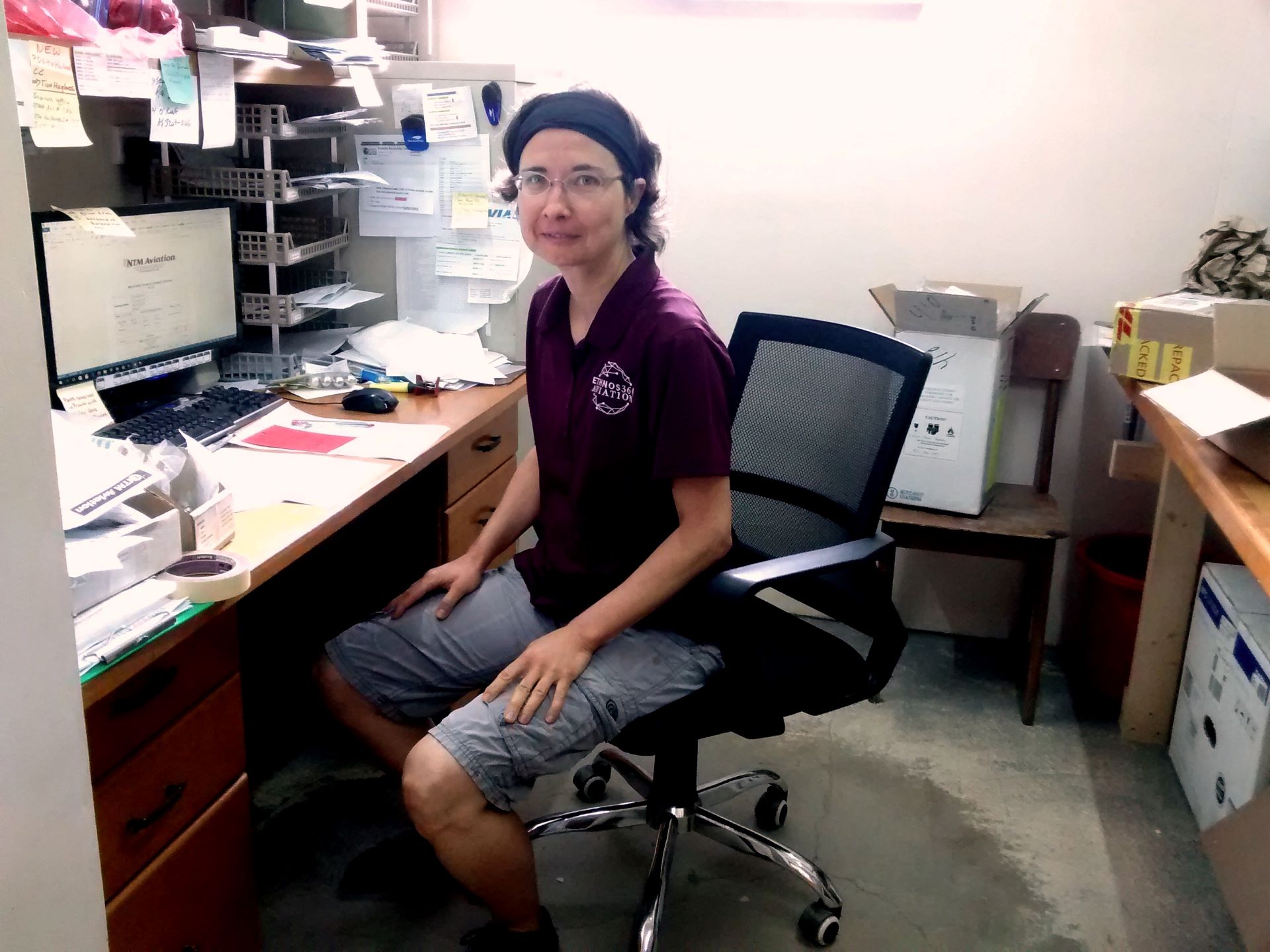 When it comes to aircraft, it's no different. Miriam Eikelboom, an Ethnos360 Aviation missionary from Switzerland, knows that very well. She manages the aircraft parts room in Papua New Guinea, ordering and keeping track of the inventory for three Kodiak airplanes and one Bell LongRanger helicopter.
"Sometimes, parts need to be replaced. Other parts need to be sent out for overhaul and inspection," says Miriam.
"Recently, our helicopter had ongoing issues," relates Miriam. "Changing the compressor finally solved the problem."
Around the same time, "one of our Kodiaks needed to have the 'hot section' of its engine inspected and repaired. For this, we had to send it to an overhaul facility in Australia."
If you know anything about aviation, you know that such repairs are not cheap.
"Seeing these huge expenses just caused me to praise the Lord and give Him thanks for providing all the money and all the supporters who sustain our missionaries by undergirding the aviation program."
As she procures parts for the aircraft, Miriam feels deeply involved in the church planting work of Ethnos360 in Papua New Guinea. As an example, she mentioned those who work among the Pal people, high on a mountain ridge, not accessible by car, boat or plane. To hike to the nearest road takes two and a half days. "Practically speaking, they can only reach their village by helicopter, and they thank the Lord for Ethnos360 Aviation and their pilots."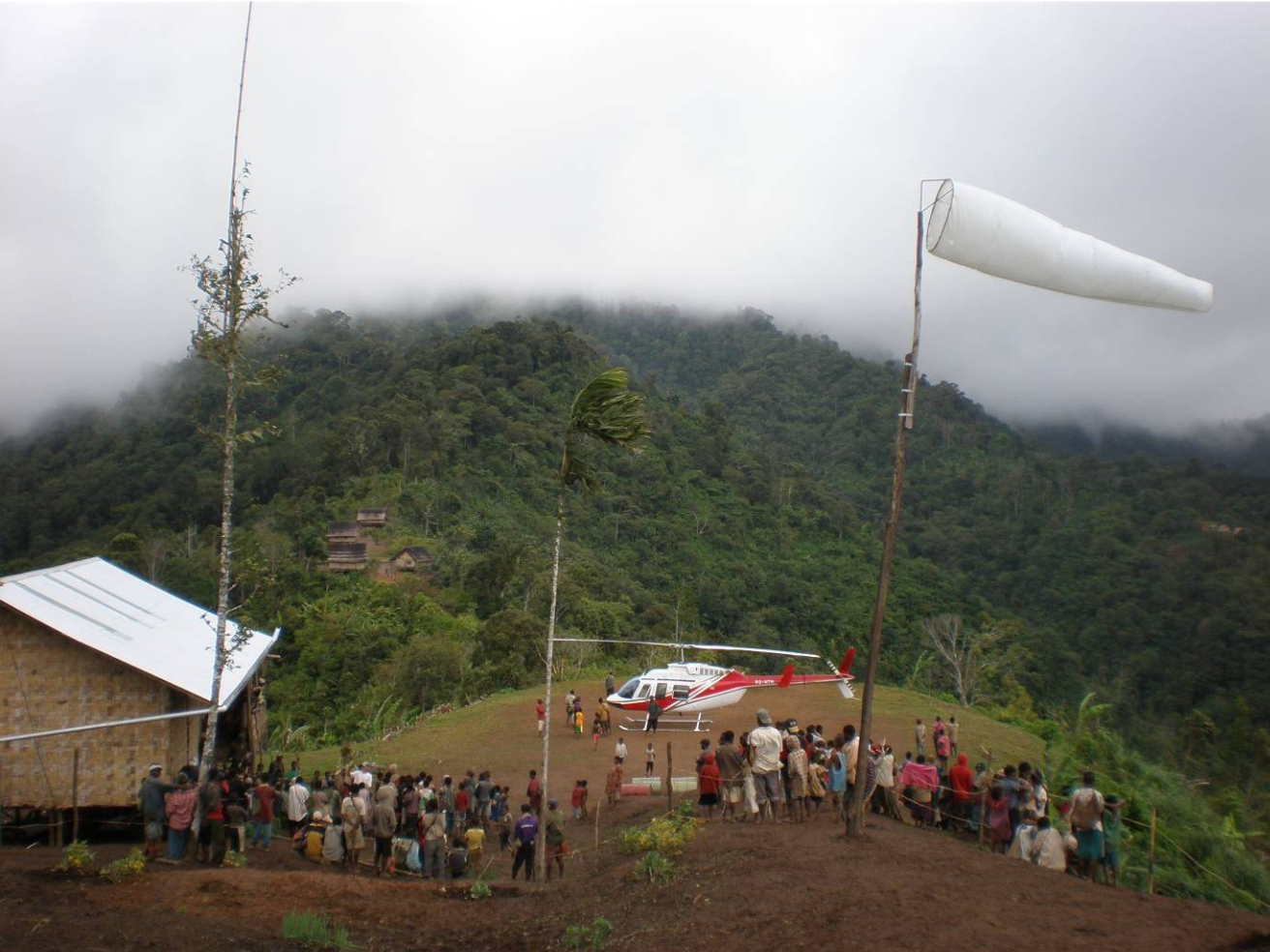 For more than ten years, missionaries have relied on flight service to sustain them as they work in the Pal village. And it's paid off. The Pal church is starting to thrive, and some of the believers are growing strong in the faith. Soon they will be the church planters, reaching out to the next village.
"Without you, a safe and reliable flight program for our missionaries would not be possible!" says Miriam. "Many thanks to every single person who supports Ethnos360 Aviation."