Translator Bob Clark, working from the USA, faced a challenge. He had forty books of completed Scripture portions to deliver to the isolated Tugutil tribe.

First he would travel from the USA to Asia-Pacific in a typical airliner. Then it would take another twenty-four hours of not-so-typical travel to reach the village: a short domestic flight, a taxi, a speed boat, a pedicab, another taxi, a cargo boat, and a longboat. At least 7 transfers – and lots of connections he hoped would work. What were the odds that his precious cargo would arrive intact, not lost, not soaking wet??

That would have been the scenario. But earlier this year, pilot Pappy Frey landed the highly capable Kodiak airplane in Tugutil for the first time in 13 years, opening air service so God's Word and His servants could encourage the Tugutil church.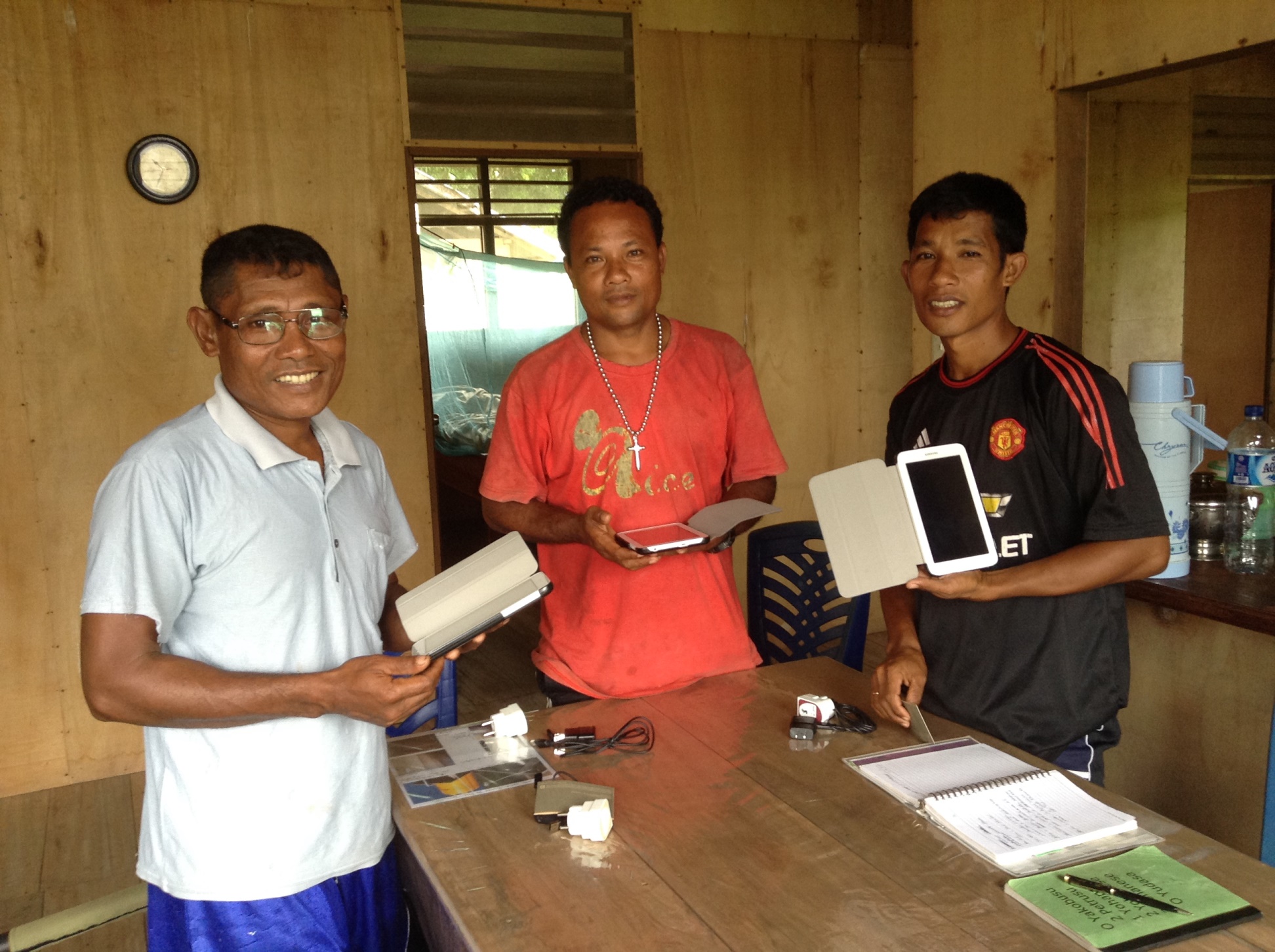 This was Bob Clark's first flight into Tugutil in 13 years. And what a difference with the Kodiak! In an hour and a half – not 24 hours -- he arrived in the tribal village. And not only that! The Kodiak carried all his supplies for the 2 ½ weeks of translation and teaching he needed to do while there: food, a portable generator, bug spray, mosquito net, rat glue, laundry soap, etc.

"But the most valuable commodity on the plane that day was 40 sets of recently printed (and nearly complete) Tugutil Bibles!" writes Bob's wife Debbie. "Many of the old books were worn out, so it was great to be able to carry in those Bibles for our Tugutil brothers and sisters!"