Question: What happens when the visiting translation consultant has to leave — but the translation check is not finished?

Answer: You get your team "to go"! That's what happened when consultant JJ Rasmussen came to assist Jonathan Bamford, coordinator of the Isnag translation project in the Philippines.

JJ is from the Faroe Islands, but currently lives in Italy. When he plans a trip, he includes stops in several language groups who are in the process of translating Scripture. JJ's schedule is tight. It's so tight that if the work in one location doesn't get done, he has to leave anyway to meet his next appointment.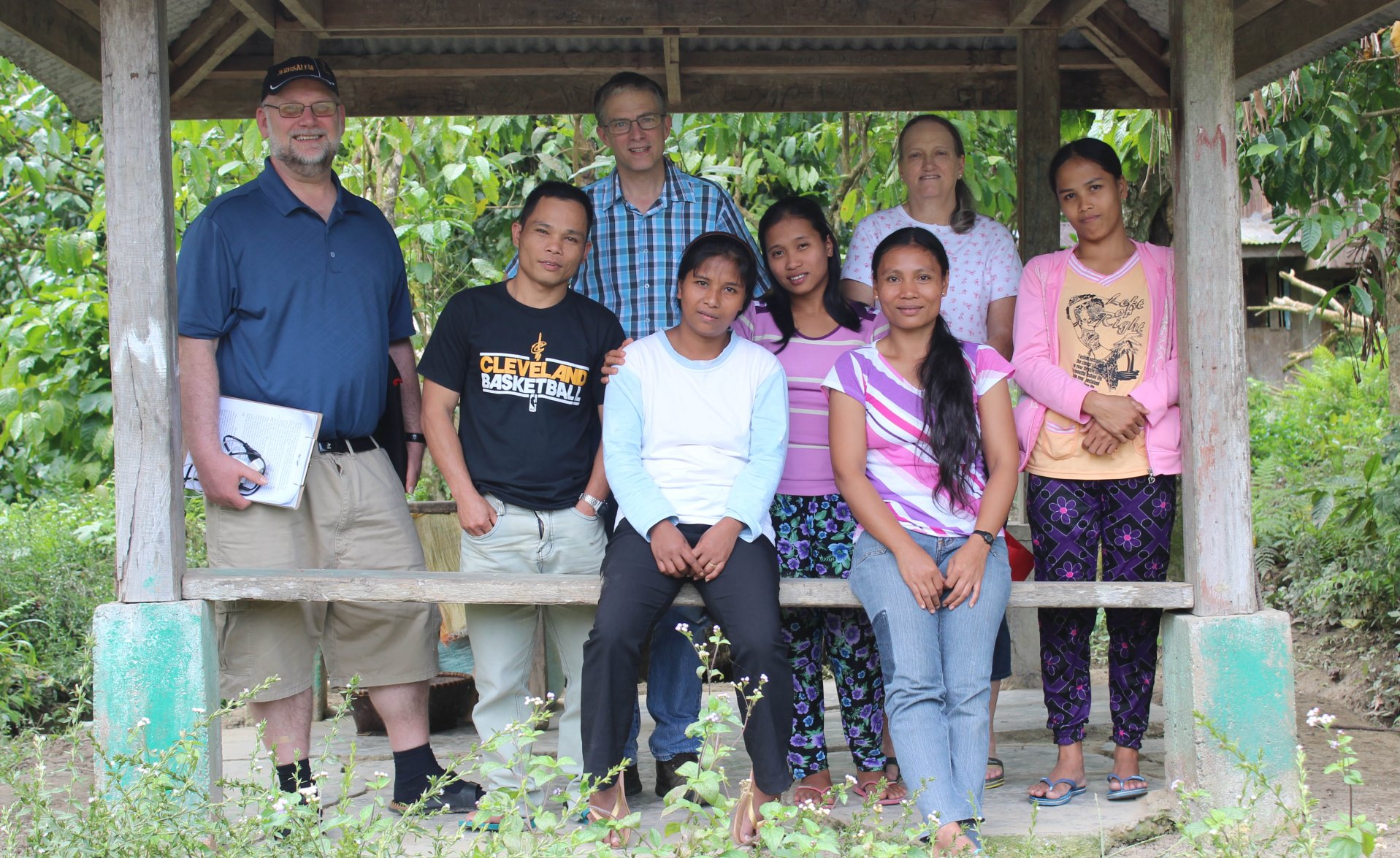 "On Friday morning," related Jonathan, "it became evident that we were going to be about 6 hours short of being able to finish checking the book of Acts on site." But JJ had a flight to catch in town the following day. On top of that, the weather was unstable.

JJ had an idea. What if the Bamfords and their language helpers all flew out to town? Then the whole translation team could work with JJ into the night and even early the next morning before his flight.

They called pilot Zach Keller — and he was game for the idea. With two helicopter flights, he got the group to town before the weather closed in.

And they accomplished their goal! "We got in our final 6 hours and finished the consultant check … an hour and a half before JJ had to be at the airport."

So who's a vital member of this translation team — especially when it's "to go"? Jonathan has a ready answer. "The pilot of course. How could we have finished without him?"
You can have a part in making flights affordable -- so missionaries have flexibility to do what's needed to get God's Word in the language of the people. You can either join Flight Crew or donate to the Missionary Flight Sponsorship Program.