Church planting teams in remote villages in the Philippines can still use your help after wind, rain, and ocean wreaked destruction on October 19, 2016.
Facing the repair of their house after severe damage by typhoon Haima, Don and Char Epp hoped to expedite the process by bringing in construction material by boat. A work team was arriving to help -- and supplies had to arrive on time. Helicopter flights could face weather delays; hopefully the boats would be faster.
But though the weather had been bad, "the ocean was worse," wrote pilot's wife Jane Keller.
"The [boat] crew nearly threw all the construction supplies overboard to save themselves from sinking," wrote pilot Brian Pruett. After several attempts, the crew turned back, with their lives and the supplies intact.
Since the ocean was not cooperating, the only option for getting the Epps roofing material in was by helicopter.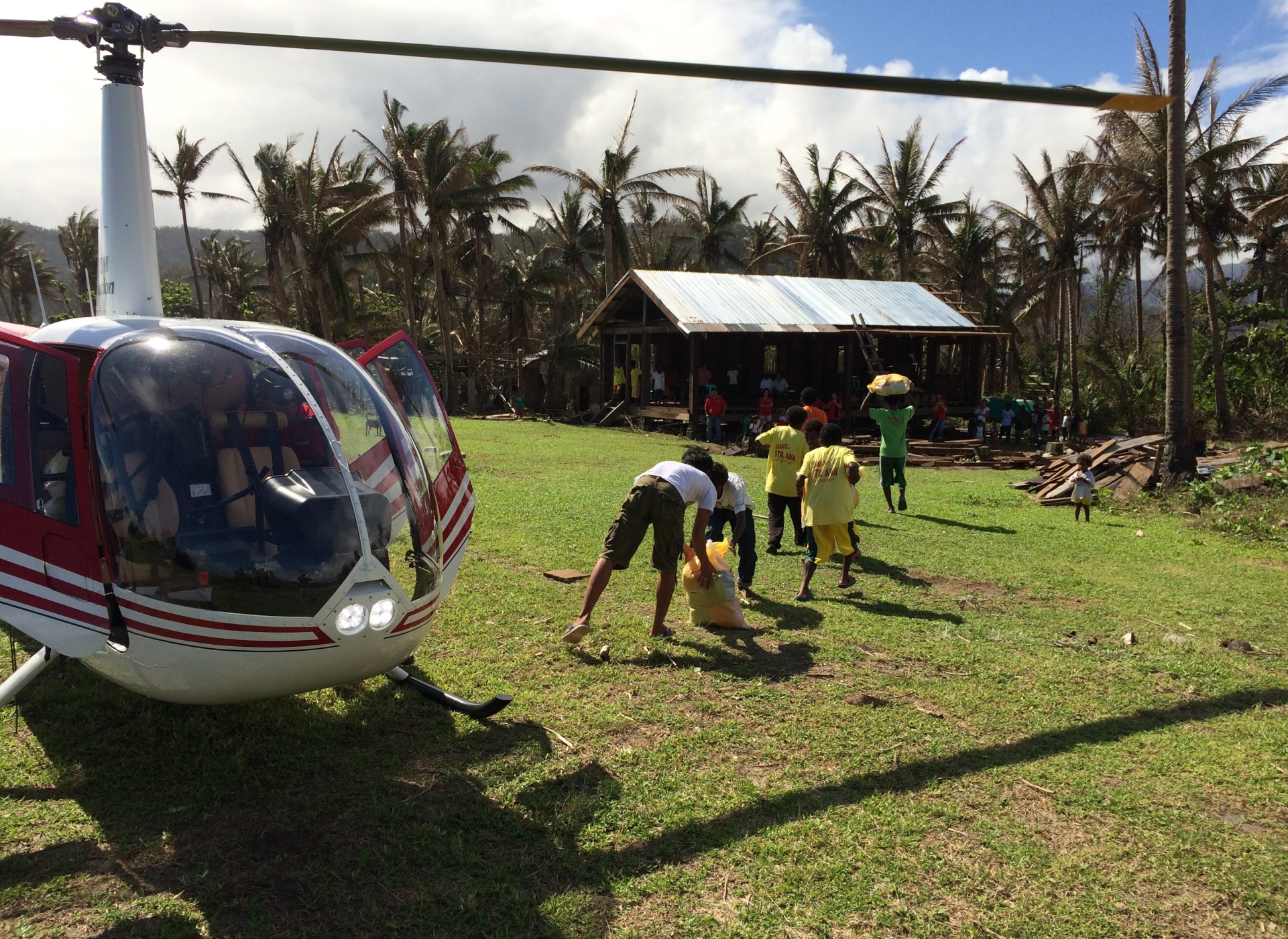 It was no small feat for pilot Zach Keller to wrangle long rolls of roofing material into a small R44. But one load at a time, he flew the materials to the village in time for the work crew to nail it on.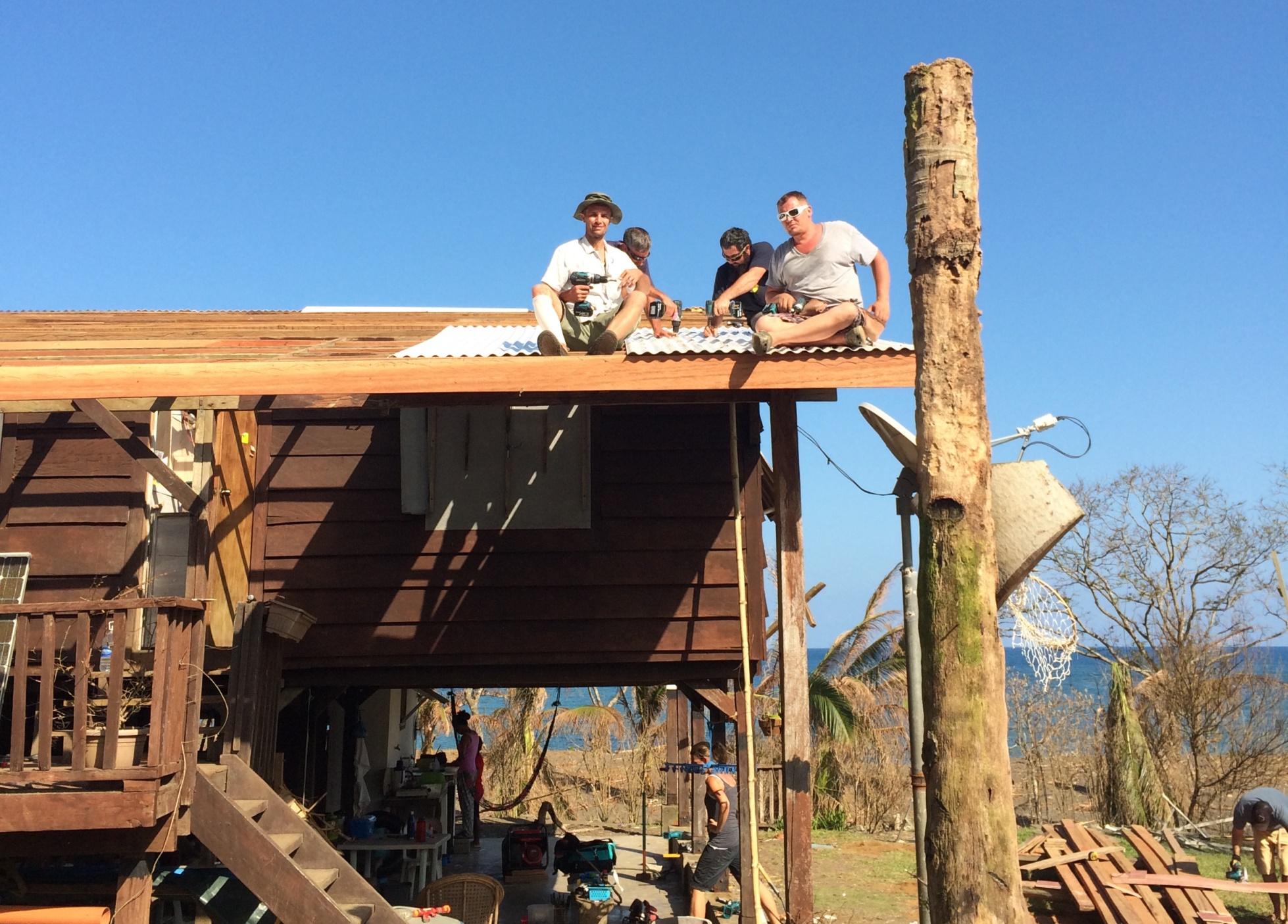 The Epps are only one of thousands affected by typhoon Haima. Your gifts to the Disaster Relief Fund can help ensure that NTM Aviation can keep flying supplies and help where needed – and to be ready with funds the next time calamity strikes.