We all know about pilots and mechanics — and filling the tank with fuel.
But how many people work behind the scenes so mission aircraft can sustain church planting teams in isolated regions?
Pilot Jeff and Anna Glessner, newly arrived in Papua New Guinea, saw a cross section of those people in their mission orientation class.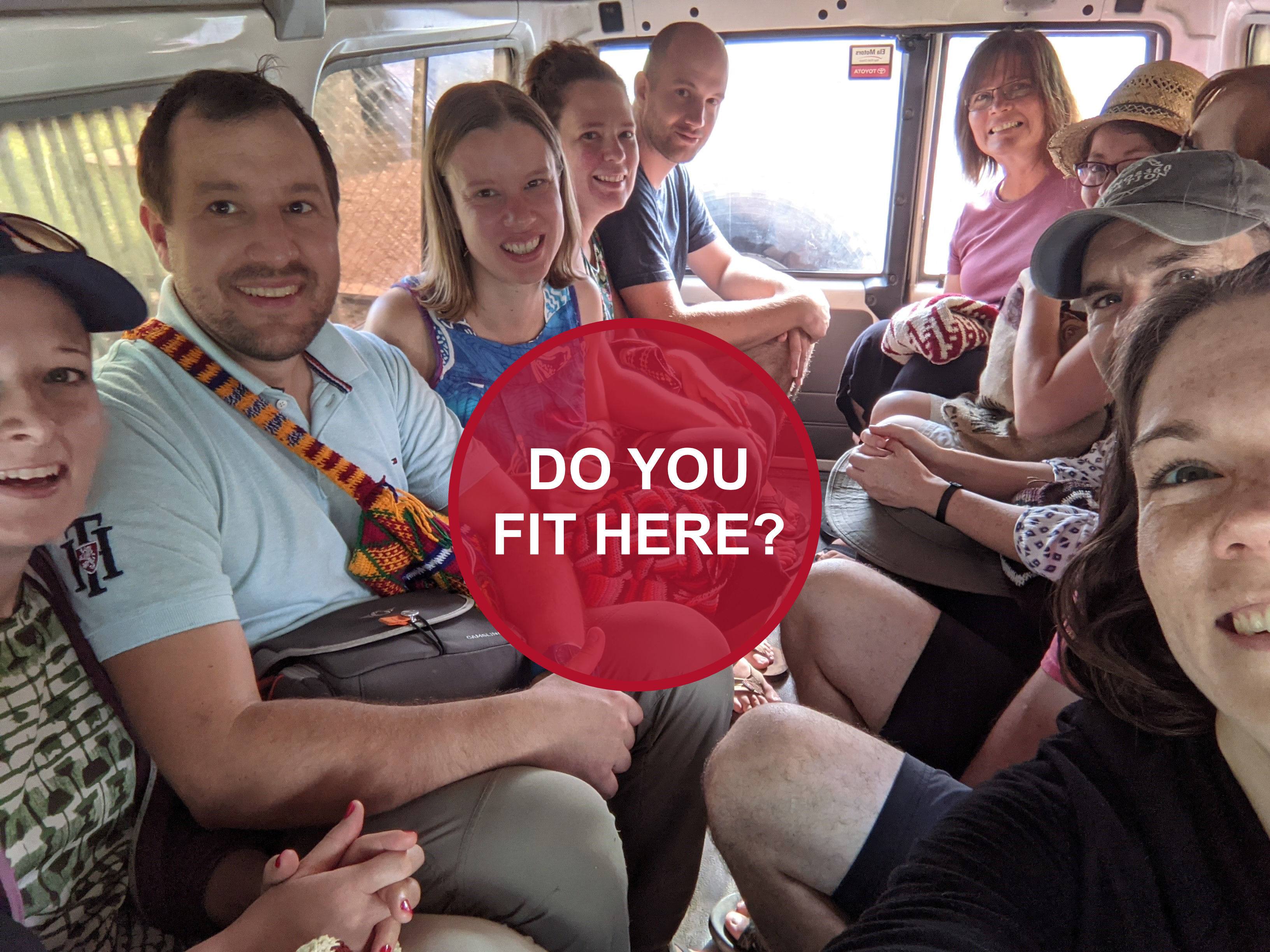 "Put a mechanical engineer, IT tech/web developer, nurse, optometrist, pilot, church planter and three teachers, from countries as varied as Switzerland, Germany, Paraguay, New Zealand, England and the US in the back of a land cruiser. What do you have? Just a small sampling of the diverse team God has assembled to assist in the spread of the gospel here in PNG!"
But wait! There's more. Imagine an aircraft trying to fly without the finance person making sure the bills are paid. Or without the administrator who has done all the right paperwork to make it legal. How does the plane fly without the parts controller keeping spare items on hand? And none of those jobs can function without the computer specialist to set up their systems of operation.
What about an engineer to design a hangar to house and care for the aircraft? Or a nurse or dentist to care for the pilots and mechanics when they need medical attention in out-of-the-way places? What about their families? They'll need teachers to teach their kids!
Haven't seen your job in the list? Back at aviation home office, we need maintenance personnel, bookkeepers, database managers, media personnel and more. And we couldn't do without our prayer team and generous donors who give to make flights affordable.
We always need more pilots and mechanics to fly the amazing machines that God has so graciously given us in the last few years. But without a long "living chain" of people doing lots of diverse jobs, planes and helicopters would sit idle and flight funds would stagnate in bank accounts.
We need people - aviation personnel, non-aviation professionals, volunteers, and advocates!! Can you help?