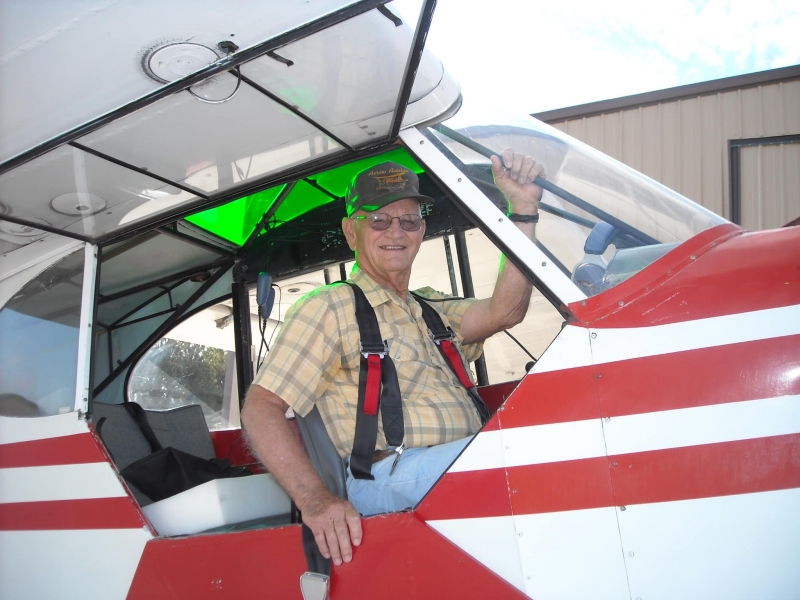 How do you define greatness? Is it by how much you own? How many people you have influence over? How much power you wield? How famous you are? How many followers you have on Facebook and Twitter?
The Word of God defines greatness as being a humble servant. And that was Jim Ferguson, a man who said yes to God in 1966, deciding to serve Him and do His will.
That fall in 1966, Jim gave up his love of flying and moved his family to Pennsylvania to join New Tribes Mission.
In 1968 the mission leaders approached Jim about starting a flight program training pilots for the field. He and Forest Estelle began building a hangar and praying, asking God to provide an airplane. God did provide, and for the next 30 years, the man who gave up flying to serve God got to fly and train pilots all over the world. This included several years living with his family in the Philippines. When they returned to the US, Jim served in training and oversight of the flight program alongside many faithful men and women. Today the work goes on as Ethnos360 Aviation and serves in five countries, flying planes and helicopters, helping carry the good news to those who have never heard of Jesus. --taken from Jim's obituary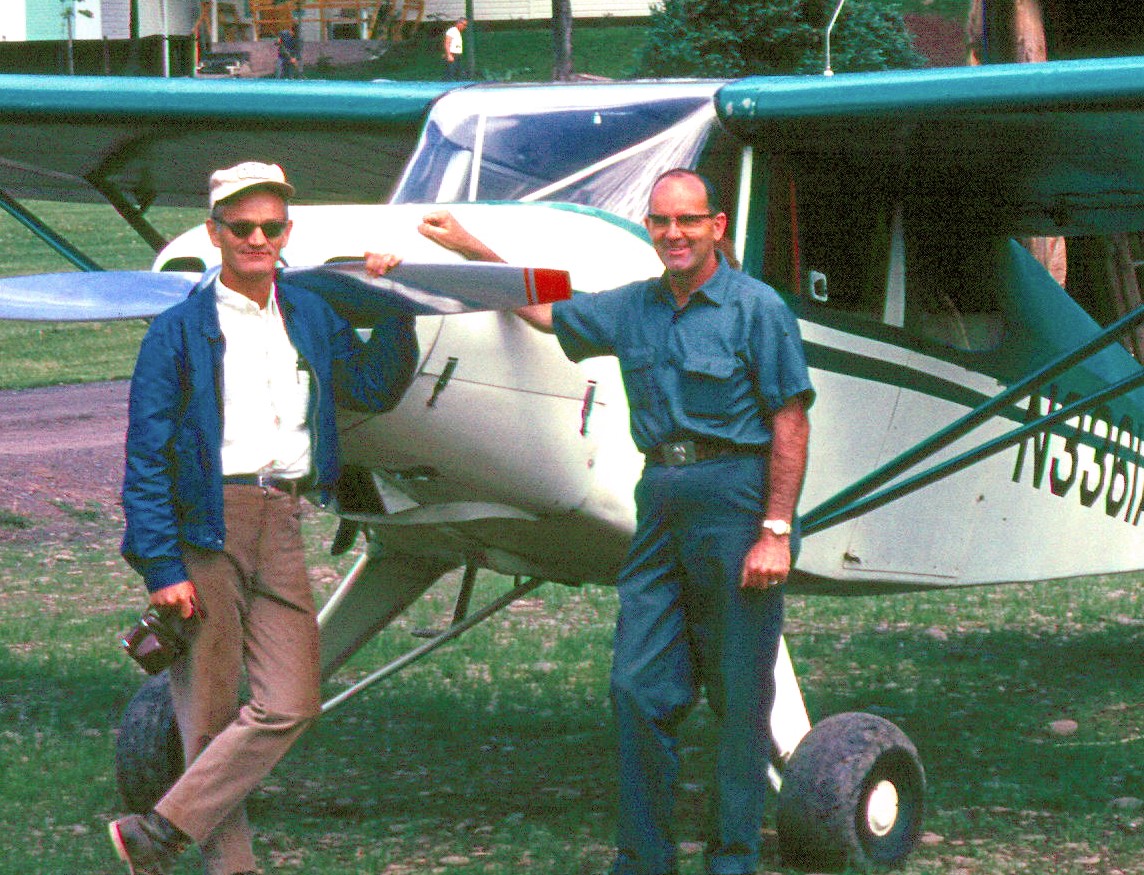 Jim on the left and Forest Estelle on the right
Jim retired from Ethnos360 Aviation (then called NTM Aviation) in March 2002 after having served 30 years at the helm of this organization. Even after his retirement, he continued to volunteer for years, helping in any way he could around the McNeal, AZ, campus. When their health started to decline, he and his wife, Edna, moved to Nebraska to live near family.
Jim not only trained many of our pilots to fly, but he also taught all of us other even more important lessons: to serve, to be godly leaders, to be kind and humble, to love the lost and care about people, and to laugh. But more important than that, he taught us to love the Lord our God with all our heart, soul and mind. Indeed, Jim lived a God-focused life and was an awesome example to the rest of us in what it meant to love and serve God.
When we heard the news that Jim had passed into eternity, we all felt like a little bit of us had gone with him. At the same time, we began to rejoice that Jim woke up in the presence of the Savior he had loved and served from his early adulthood. I am sure that when Jim met Jesus, he heard the words, "Well done, my good and faithful servant."
To read more of Jim's life, we'd invite you to read the detailed obituary that his family has posted.
Phil Koop
Ethnos360 Aviation, Executive Director