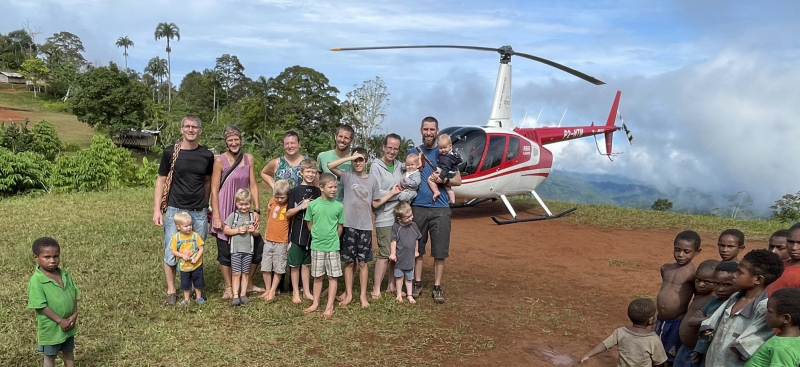 Remember those old-timey sliding squares puzzles? You had to move pieces over and over again to get the puzzle to work out. Scheduling flights in Papua New Guinea might be just a little bit like that, only that in PNG the picture keeps changing every time you move a tile!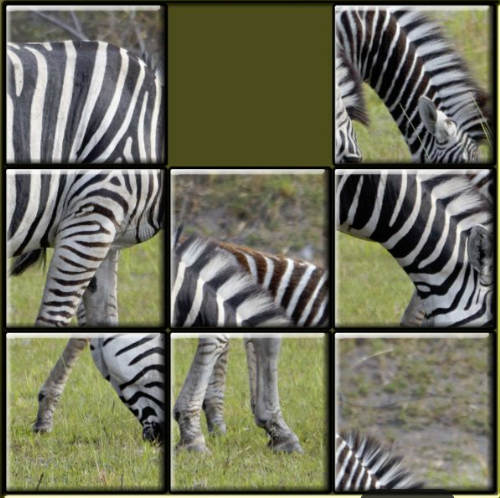 As a Flight Crew member, you may wonder how flight scheduling fits in with flight sponsorship, but when you realize that all the flights in PNG have at least 8% of the cost subsidized by your generous support, then every flight that is scheduled happens in part because you make it possible.
So back to the puzzle and how it played out for the Kovol church planting team, who are now learning language -- and depending completely on the Ethnos360 Aviation R66 helicopter for flight service to get in and out of their remote location. "Without [Ethnos360 Aviation]," posted team member Steve Stanley, "we quite literally can't be in Kovol. We're so appreciative of them." Steve's appreciation went up a notch recently when his team needed a lot of changes to their flights.
At first, the schedule seemed so straightforward:
Wednesday morning – fly the Hansen family, just returning from home assignment, into Kovol.
Wednesday afternoon – fly the Stanley family, just returning from a break in town, into Kovol.
Thursday – fly Hansen's relative into Kovol to have a first-hand visit.
Then things got scrambled. A leg infection on one of the Stanley children required extra time to see if the antibiotics would bring it under control (no use flying to a remote location with an infection and then needing a medevac if it rages out of control – which can happen quickly in the tropics). Flights were rearranged so the Stanley family would fly in Thursday, not Wednesday.
Wednesday came, and pilot Josh Verdonck flew the Hansen family to Kovol. But cloud cover prevented him from landing. They had to turn back. The second flight for that day was cancelled too. New plan: Hansens, Stanleys and the relative would all fly in Thursday, with cargo to follow on Friday. But then, the helicopter developed a maintenance issue. All Kovol flights were suddenly postponed until Monday … hopefully.
And so it goes. That's just the R66 schedule, not even taking into account the three Kodiaks also being scheduled each day by flight coordinators Terry Ganka and Jacob Rex. Steve senses their load: "It's no easy task to keep track of what each aircraft is doing … who's going where, factoring in maintenance for the aircraft, being available for emergencies and, on top of all that, rescheduling bad weather days at the last minute! The number of variables the flight coordinator keeps track of is impressive!"
"We just so appreciate the organization and flexibility [that Ethnos360 Aviation] routinely shows in rearranging their schedule," he added. "We praise God for these co-workers of ours."
A Puzzle Getting Easier?
Steve sees some measure of relief for the heavy flight load: "We praise God that the second helicopter is due to arrive in a few months which will really help keep the schedule ticking."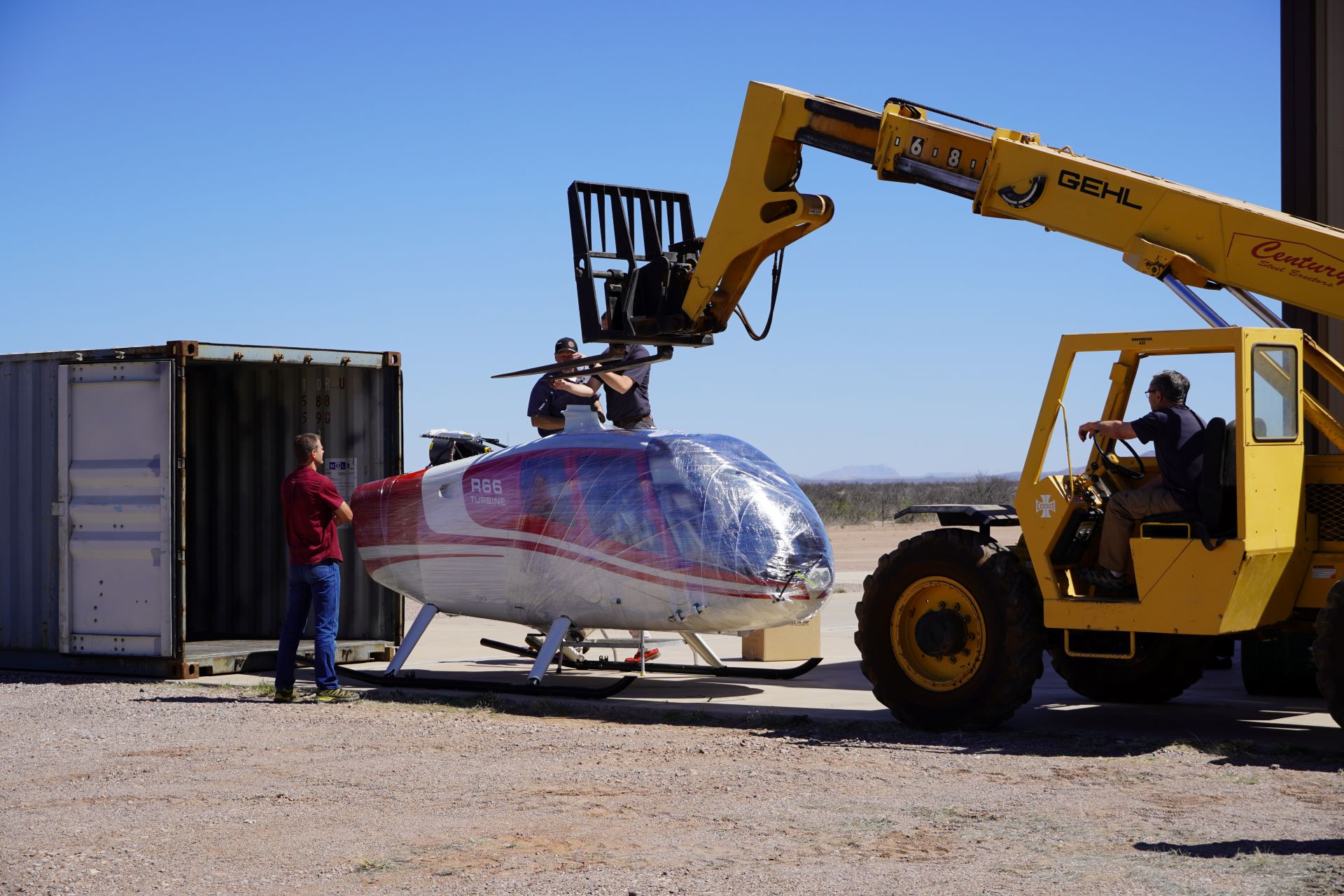 Indeed, R66 #2 for PNG was loaded on a truck May 3 and is on its way to the port in California. There it will be loaded on a container ship, with an end destination of the Port of Lae, Papua New Guinea, in July. After unloading from the ship, another truck will take it to the Ethnos360 Aviation hangar in Goroka.
With potential for damage at any point along the way, please pray that God will divinely protect the R66.
Church planters like the Stanleys and Hansens are looking forward to having a second R66 to share the load when they need flights. Following on the heels of R66 #2 is R66 #3, to be delivered from the Robinson factory in late 2023 or early 2024. As Steve says, "It really boggles the mind that three helicopters have been purchased for PNG through the generous donations of supporters."
Thanks to our donors for helping church planters afford essential flights on these aircraft. With consistent and dependable flight, they can keep on the tasks God has set before them. As Steve says (in his British phrasing), "It's definitely time to get back into Kovol and crack on with language learning!"
Opportunity for Prayer: As a faithful Flight Crew member, you may want to pray more specifically for Ethnos360 Aviation. You can do that by signing up for the Ground Crew. About once a week, you'll get a list by email with praises and prayer needs to take to the Lord in prayer. Send an email to media_aviation@ntm.org to join the Ground Crew. Thank you.