What an Awesome Christmas Gift!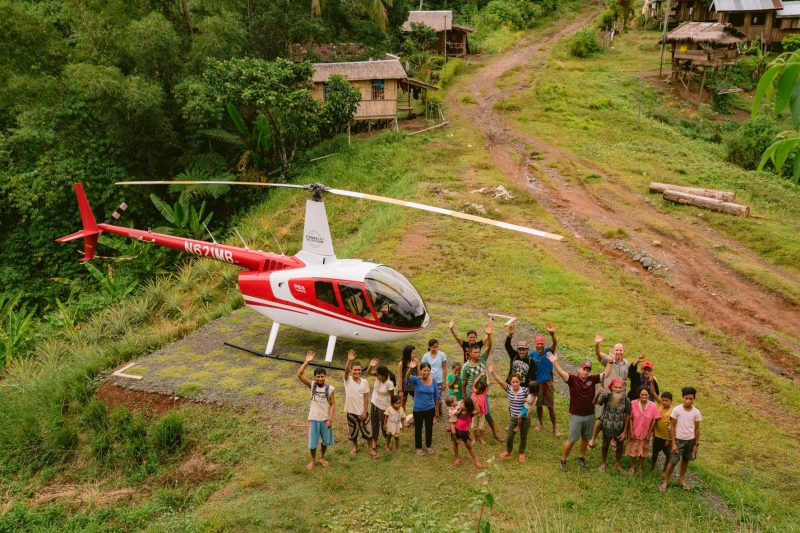 Robinson R66 helicopter #2 for Papua New Guinea is on order! Praise God for His faithfulness!
Spurred on by a challenge gift of $50,000 toward the project, you responded above and beyond that amount. Not only did enough come in to order the R66, but we also now have the funds in hand for the final outfitting and shipping fees.
The Robinson helicopter factory says we can expect to take delivery of the brand new R66 in August 2022. This seems like a long wait, but we trust God for His perfect timing.
And just to keep you up to date on R66 #1, it was loaded onto a ship November 10th. Despite predictions that shipping would take six to eight months, you'll be happy to know that the container should arrive in Lae, PNG, by Christmas.
What a Christmas present this will be! To have one R66 arrive and another one in the works – knowing that both of these will bring the true message of Christmas to remote locations with no practical access to the outside world.
Thank you again for your generosity, your prayers, your concern for those who do not yet know Christ.
We wish you a wonderful season celebrating the birth of Christ. We are so thankful that you care that others come to know this Good News too.
Blessed Christmas and a Prosperous New Year to you!